A Master of Business Administration is a business degree that prepares students to become leaders in a variety of different industries and sectors. MBA in Healthcare is becoming a popular healthcare track for students who wish to enter an industry that is worth $2.26 trillion dollars.
Quick Facts about Healthcare Industry in India
Healthcare industry is growing at a tremendous pace owing to its strengthening coverage, services and increasing expenditure by public as well private players.
During 2008-20, the market is expected to record a compound annual growth rate (CAGR) of 16.5 per cent.
The total industry size is expected to touch US$ 160 billion by 2017 and US$ 280 billion by 2020.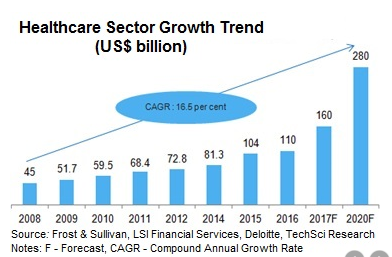 The healthcare sector in India is poised to growth at rapid rate because of emerging 2tier and 3tier cities, rising disposable incomes, increased indulgence of life style diseases like heart attacks, kidney diseases etc., addition of new hospitals, deeper penetration of super speciality healthcare, greater coverage of insurance facilities, increasing medical tourism etc.
Career Opportunities in Healthcare Industry as a Manager
Public Heath System

Public Health System in India comprises a set of state owned healthcare facilities funded and controlled by the government of India. The facilities include All India Institute of Medical Sciences, Government Medical Colleges, District Hospitals, Taluk hospitals, Rural Hospitals, Community Health Centres, Primary Health centre, Sub Centres. In general, public health managers are in charge of maintaining healthcare standards, managing finances, coordinating treatment programs, and providing an efficient healthcare operation.
Healthcare Consultancy Firms

The healthcare industry is constantly changing, evolving and subjected to growing regulations, compliance, complications and the need to reduce the cost of services while improving the quality of care. There is always a need to find the solutions to address these issues.

Hospitals

While doctors are busy handling health related issues, business functions of a hospital cannot wait. Hence vital administrative functions of hospitals like Quality control, HR, Finance, Sourcing, Marketing, IT etc. are being managed by professional healthcare managers.

Health Insurance Industry

Unlike pain practitioners, health care insurers are exposed to work under business "ethic" of cost containment and profitability.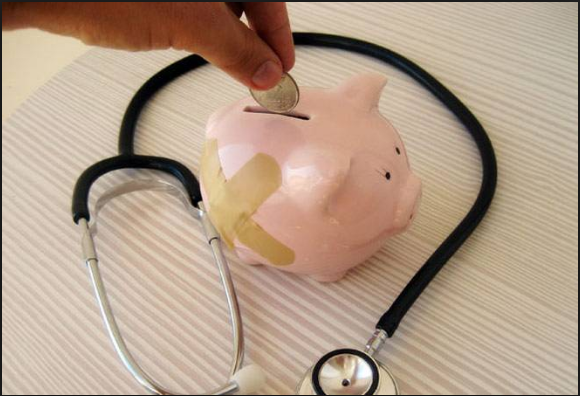 Health Information Technology

Health Information Managers have to monitor the changes carefully, anticipate the needs for new information and developing the necessary mechanisms to produce it, as well as implement new technology as they emerge.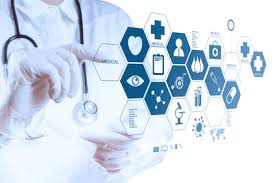 Medical Tourism Industry

India is a good location to receive medical treatments and considered a leader in providing medical tourism. Fealtures like cost effective healthcare solutions, availability of skilled healthcare professionals, reputation for successful treatment in advanced healthcare systems, increasing popularity of India's traditional wellness systems and rapid strides made in information technology.
Non Governmental Organisations (NGOs)

Competition among NGOs in the delivery of services and in the acquisition of donor funding is rising. To achieve success, NGOs have to continually improve and professionalise their work, which puts more and more demands on the management and leadership of an organisation.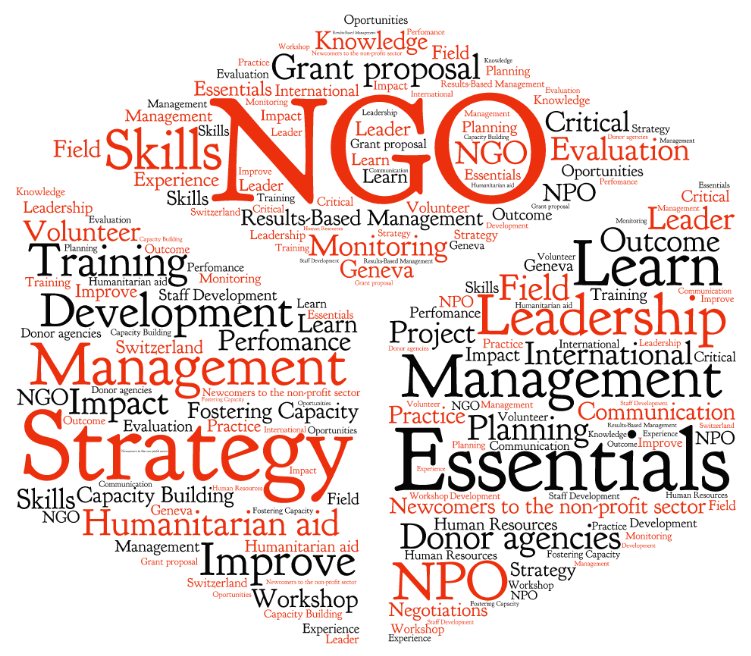 To sum it all, to be a part of this industry of wide scope, you do not need to be a doctor or a nurse, just get the right degree and rock your world.
Cheers!!
You Might Want To Read:
Nat Libreary Informstion Dcirndquestion Paper 1 2013, Custom Writing Service, Iit Jam Physics Online Test, Digiperform Vs Digitrend, Comparative Lit Question Paper 1 2008, Delhi University History Semester 3 Mock Test Paper 2013 2, Delhi University M A Comparative Indian Literature 1St Year Mock Test Paper 1, B M R Sc Pre Para Clinical Subject Question Paper 6 2005, Educational Effectiveess, Mass Communication Question Paper 4 2010