Money is important if you go for starting a small business. Therefore, there are several ways to get funding if you don't have enough money for the venture.
Yet, banks usually turn down small businesses that are just starting out. Banks and other traditional financial institutions provide loans to businesses with established histories. They want to make sure that the borrower can repay the debt on time. Lenders look at the ability of the owner to manage cash flow. They want to know if the owner can make projections to include debt payments.
In most cases, the primary source of funding for a startup is the owner's personal savings, however, it is still possible to start the venture with no money. You can start small and grow slowly over time.
Using a Personal Loan for Business
If you have a hard time getting a business financial product, apply for a personal loan instead. You should make sure that you have a good credit rating to qualify for one. You will get a positive response from most traditional lenders if you have a FICO score of more than 680. A score below this threshold will make the lending company more cautious about you.

Before you look for funding, make sure that you know your credit score. There are some card issuers that provide scores with your monthly bills. Some organizations provide free reports that will allow you to know your score.
If you have a good credit score, then apply for a personal loan for your business. A personal loan is used for different reasons, including funding a startup. Just make sure that you understand the terms and conditions that come with it.  One of the things you need to remember is that it is your name and not the company's, that's attached to the financial product. If the company goes bankrupt, the loan will not be part of the settlement.
How to Deal with Bad Credit
Having sub-prime credit can decrease your chances of getting an approval. You should try to improve your credit over time by keeping up on debt payments and paying down remaining balances.
However, time might not be on your side when it comes to starting a small business. You'll need the money as soon as possible and improving your score will take some time. For that reason, you can try applying for bad credit personal loans just go to nation 21 loans that carry higher costs and interest rates.
Advantages of Personal Loans for Business
•    Fast processing – A personal loan has a quick approval process that gives you access to funds within one day. On the other hand, a business loan will take several weeks to complete.
•    Good for startups – You have the sole responsibility for the debt as the owner and it doesn't involve the status of your venture.
•    Competitive interest rates – Prime personal credit will qualify you for lower interest rates. It is cheaper than getting a business loan, especially if your company has bad credit.
•    Fair repayment schemes – Personal loans come with monthly repayment plans, unlike business financial products that require daily or weekly repayments.
Disadvantages of Personal Loans for Business
•    Low limits – Business loans have higher limits compared to personal financial products.
•    Liability – You alone are liable for any issues with the debt. If something goes wrong with the company, you still need to take care of your financial obligations.
•    Less business support – You don't get support for your startup if you use a personal loan to start it, whereas a business loan might provide access to pieces of advice and tools to help you grow the startup.
Getting the Most Out of a Loan
When you start your small company with a loan, make the most out of it. The first thing to consider is the efficiency of managing the funds. Consider the value you are getting with each purchase made using the borrowed funds.
When purchasing equipment, look for cheap, secondhand models. Some machines are made to last for a lifetime. Some older machines can even last longer than new models. Just make sure to have the equipment checked by an expert before finalizing the deal.
A personal loan can be used to stock up inventory. Make sure you get a good deal from a wholesaler to stretch the borrowed amount.
Lastly, use a portion of the loan amount in marketing. You'll get a better return on your investment with a good marketing plan.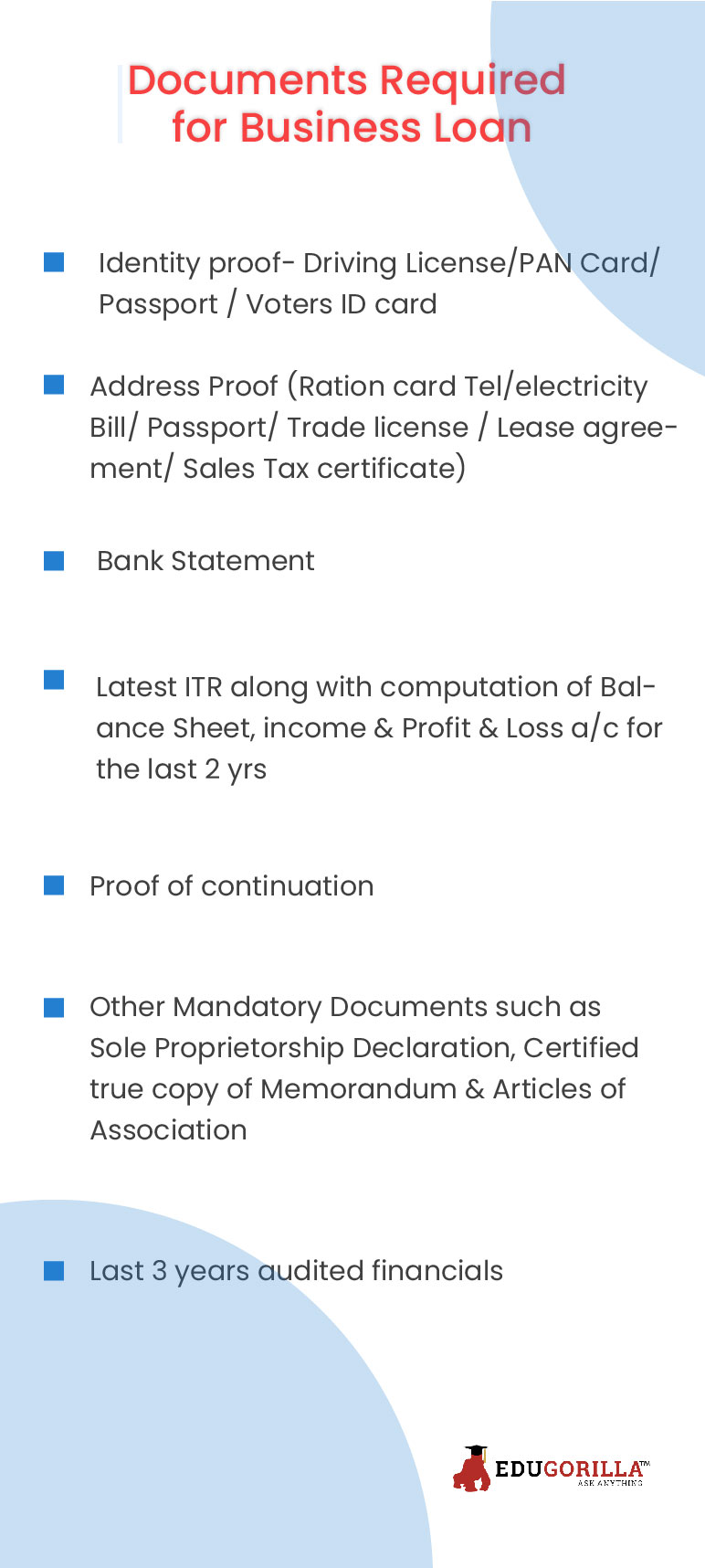 Alternatives to Loans
There are other ways to fund a small business apart from taking out loans. You can look for venture capital or angel investors to provide funding for startup needs. However, getting people to invest in the company comes with its own pros and cons. Make sure to do proper research first before trying out this method.
Another form of borrowing you can use to start the venture is taking out credit cards. Plastics can be useful when you need to make a big purchase for your company. You can also look for government and private grants to help you with your venture. The best thing about grants is that there's no need to pay back the amount received.
As you can see, there are advantages to using personal loans to start a small business. However, it depends on the situation you are in. If you only need a couple of thousand dollars, then a personal loan is enough to cover the expenses. Knowing all your options can help you make a smart decision when it comes to funding your venture.
You Might Want To Read:
Ims Ims National Scholarship Test, Advertising, Gujarat Technological Universitychemical Sciences Mock Test Paper 14, R P S C Psychology Question Paper 3 2014, Gate Metallurgical Engineering Question Paper 1 2009, T I M E Kalu Sarai, Main Examination Post Junior Clerk Lok Sabha Secretariat 16Th June 2012, Ugc Net Indian Cultural Question Paper 1, Tips To Save Energy, Civil Engineering Question Paper 6 2005
Leave your vote
This post was created with our nice and easy submission form. Create your post!