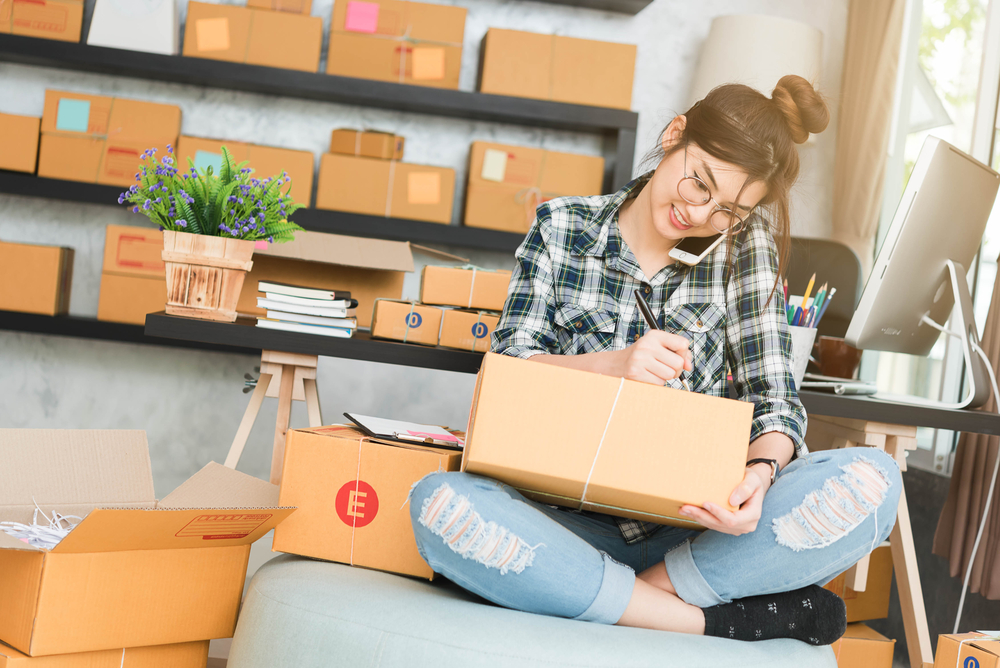 You'll have to make a lot of adjustments once you start to become a college student. Usually, college students will have to leave their homes and choose to live in accommodation that is near their school. Student accommodation in Sheffield, for example, is conveniently located near universities, making it easy for you to catch your classes and save money on transportation costs.
Changing your living arrangement once you become a college student can be challenging, but there are many strategies on how you can transition easily. When moving into your new accommodation as a student, prepare properly by following these tips:
1.         Take Time To Explore Your Options
Living with a roommate is a common setup when living in student accommodation, but if you're not comfortable sharing the room with other people, spend some time researching your options. This should be on top of your to-do list before you pack your valuables at home.
Depending on where you're relocating to and how much you are willing to spend, you can score cheaper student accommodation that doesn't require you to share a room. Contrary to popular belief, the cheapest student accommodation doesn't always translate to the best. Make sure that you scout early so you'll have better chances of landing a great deal.
2.         Don't Bring All Of Your Valuables
Although tempting, you should never bring all of your valuables when moving into your new accommodation as a student. Bringing several bags to your student accommodation is not only inconvenient – it can also cause a lot of stress since you'll have to keep track of your valuables when moving and after you've settled in.
Bringing too many valuables can also take up important floor space in your student accommodation. Most student accommodations are smaller than average homes, and bringing items that aren't useful for students will only make your space look and feel cramped.
When packing, make sure that you're only bringing the essentials. Only bring items that are useful when you're studying or taking notes in class. Anything that doesn't impact your journey as a student, regardless of how sentimental or expensive, should be left at home. You don't want this item to get lost or damaged when moving, right?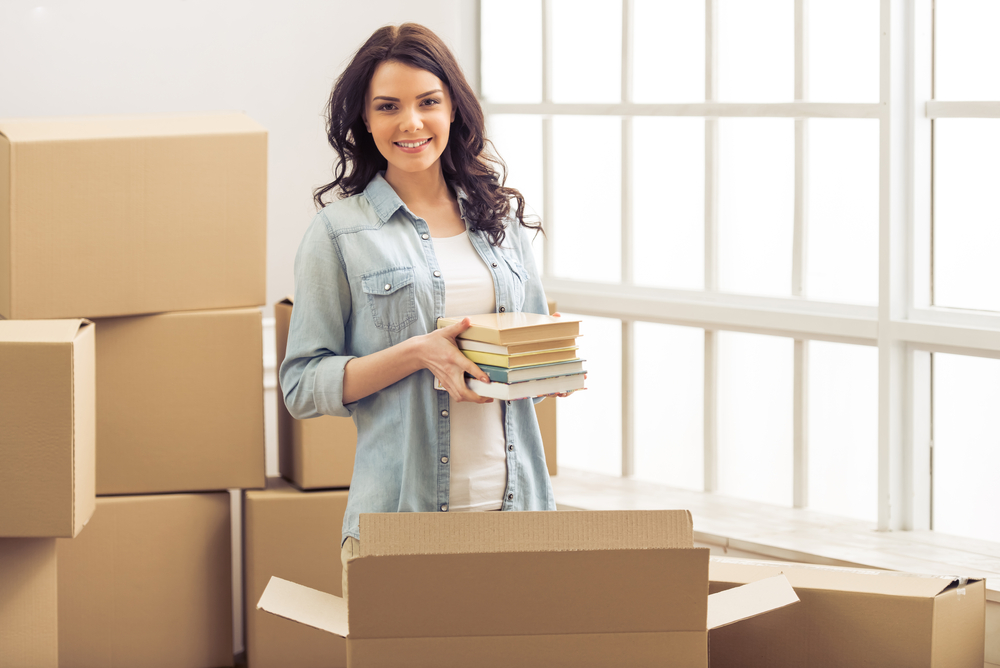 3.         Protect All Of Your Favorite Things
In today's digital era, a laptop and a smartphone are two of the most essential items every student should have. These gadgets are versatile and offer features that will make your life as a student more productive and hassle-free.
If you're bringing these items into your new accommodation, consider getting an insurance package. Paying for gadget insurance is a great investment because it protects your laptops and smartphones from any electronic and physical accidents. This means that you'll get protection if your gadget has been stolen or water damaged.
If you're leaning towards this direction, be cautious when choosing an insurance provider. With the number of insurance providers offering gadget insurance, it's best if you scout for at least three options and compare the costs and services of each. Students have a limited budget, so you should choose affordable yet quality gadget insurance.
4.         Learn How To Care For Yourself
One of the most obvious benefits you can get when you live in student accommodation is independence. In this living arrangement, you won't have to depend on anyone to prepare your meals, clean your space, or wash your clothes. You'll have to do everything by yourself.
To ensure that you can actually survive living in student accommodation, exert time and effort to learn how to accomplish simple household chores. If you already know when you're going to move, spend at least a move to practice cooking, cleaning, and doing laundry by yourself.
5.         Don't Do Everything By Yourself
Even if you're only going to bring some of your valuables, moving into your new accommodation as a student is still challenging. You'll have to accomplish several tasks days before and after the move and follow a timeline for you to settle in your accommodation before your classes start.
You can lessen the stress of the move by asking for help from other people. Reaching out to your friends and family and letting them know that you need a hand can make your upcoming move stress-free and more fun.
If your moving boxes are too heavy to carry, ask help from your family to help you out. You can also ask help from them if you see yourself struggling to pack all of your valuables, label your moving boxes, and decide which items to bring or leave.
It's also best if you ask your family to drive you to your new accommodation. Bringing several bags when riding public transportation can be taxing and time-consuming.
Think Positive
Living in a new environment with new people can be nerve-wracking. This is especially true if you lived in the same home for years. But instead of thinking about the difficulties of this process, focus more on exciting things that can happen as you move into your accommodation.
Aside from following the tips in this article, having the right outlook will make it easy for you to prepare and adapt to your new living arrangement as a student!
You Might Want To Read:
Ochin University B Techit 3Rd Sem Discrete Mathematical Structures Mock Test Paper 44, Delhi University M C A 2Nd Year Mock Test Paper 2, Delhi University Concurrent Course For Honours Programs Mock Test Paper 21, Ugc Net Nepali Mock Test Paper 21, Shield Defence Academy Vs Shree Defence Academy, Vg Learning Destination Vs Crux Academy, Agriculture Question Paper 1 2009, Cbse Xii Mathematics Question Paper 2006, R P S C General Awareness Question Paper 1 2014, Upsc Csmains Botany Paper I Ii Question Paper 2011
Leave your vote
This post was created with our nice and easy submission form. Create your post!