Once your academic year draws to an end, you look forward to spending your summer having fun and relaxing after a long, tough school year. However, there are some things you need to take care of first. Textbooks are a huge cost for most college students. The thought of paying for them and using them for one year seems like a waste. This is why many students look to sell their used textbooks over the summer to gain some of those costs back. Additionally, selling used textbooks will help someone else in need who may be having trouble affording their next year's books. It's a win-win situation.
For most students, it is best to try and get as much for your used textbooks as possible. There are many ways to get top pay for your used books. However, before getting into those tips, below are some tips to take into consideration keeping your books in good condition. Used textbooks will bring you more money when they are in great condition.
How To Keep Your Textbooks In Good Condition
Keep Book Binding Intact
Keeping your book in good condition can be as easy as adding some painter's tape to the edges. This is a simple and easy tip to keep your books in good condition while using them throughout the semester. An added benefit of the painter's tape is that it won't ruin the cover when you go to remove it. It will help to absorb any damage while carrying it around. It can even save the cover from getting dented and marked up with pens. You can find painter's tape online or at a local hardware store for a few bucks. Those couple of dollars spent will return to you when you go to sell your used textbook for top dollar. And this will happen as you kept it in good condition.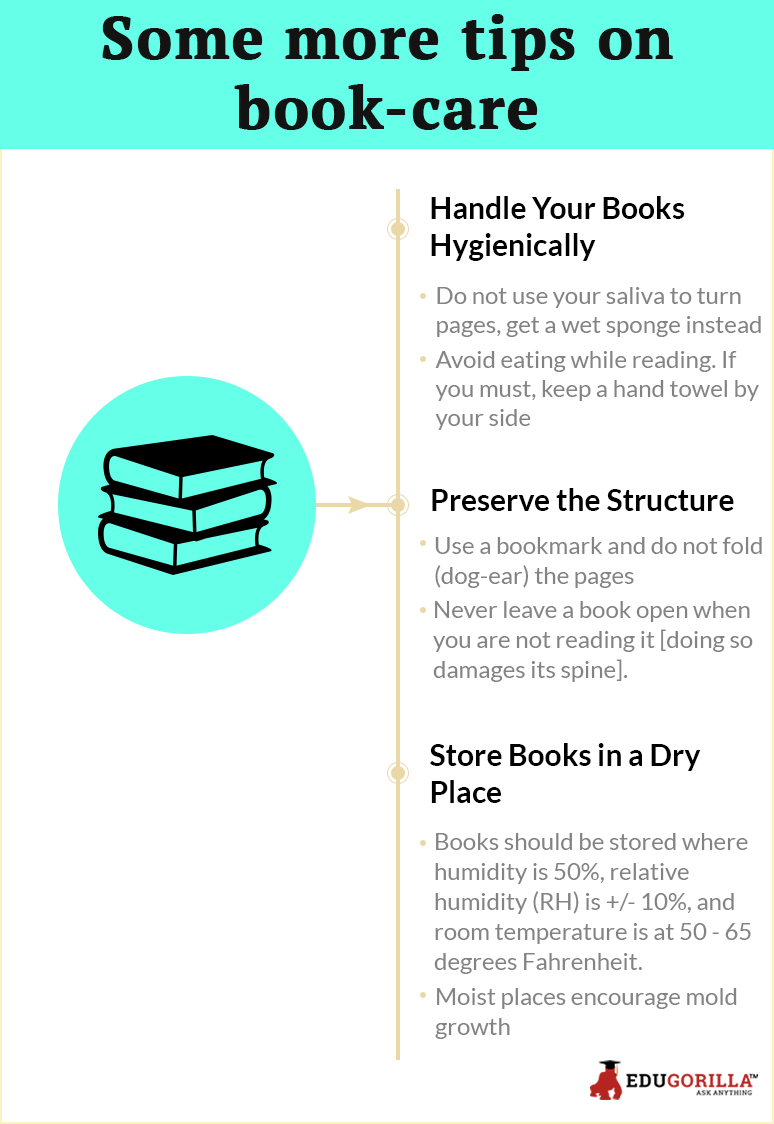 Use Sticky Notes or Flags
When trying hard to study and learn your coursework, it can be very beneficial to write notes inside your textbooks to help you remember. However, this is the best way to ensure you don't get a good deal when selling your used books to other students. Instead, use flags or sticky notes inside the pages to write notes on.
Digitize Useful Pages
If you have sections in your textbooks that you need to read over and over, consider digitizing them with a scanner or your phone instead. Having a digital copy to look at will save a lot of wear-and-tear to your book's pages.
How And Where To Sell Your Text Books To Get The Most Money
1. Ask Around
One way to try and get the most money you can from used textbooks is by asking around. Chances are good that you know a friend or family member who might have an idea of someone looking to buy books. This could be an easy way to find someone that will give you top dollar for your books or you may be able to offer them for a good discount if you are close to that person.
2. Social Media
Most colleges have groups on Facebook and other social media sites where students can buy, sell or trade textbooks. This is one of the easiest ways to find a buyer. If you are wanting to sell your books quickly and easily without much effort, this might be the best place to sell.
3. College Buyback Program
Many colleges and universities offer textbook buyback programs for their students. This could be a great option to consider if you are wanted to get rid of your books quickly and with little effort. When your school holds their buyback events, be sure to get there as early as possible. For certain books, they might have a specific number of books they are planning to buy back for the next semester. Another benefit of this is that you won't have to worry about shipping your books to buyers.
4. Bookstores
If you are not happy with the price offered through the buyback events on campus at their bookstores, you may be able to get a quote from another local bookstore that is off of campus. While they may not be affiliated directly with your school, they may still buy and sell the textbooks. Ask around for quotes before you choose the best deal.
5. Sell Online
When you are trying to get the most from selling your used textbooks, you may just find the right place to sell them is online. Some well-known companies such as Amazon and Barnes & Noble will accept a variety of used textbooks. It is simple to sell to these companies because they allow you to put in the ISBN of the book you are selling in order to find the price they will pay for it. If you find that you are happy with the quote they offer, you can sell it to them. Some companies will send you a free shipping box with a post-free mailing label. Other companies might give you gift cards, checks or PayPal credit in exchange for selling them the used textbooks.
No matter which option you choose to go with selling your used textbooks through, any amount of money you receive back will be better than letting them sit around collecting dust. If you are not able to sell some of your books and do not want to throw them out, you can choose to donate them to local bookstores or non-profit literacy programs.
You Might Want To Read:
Mathematics Class 12Th, Cat 3 Letter Words Audio 2, Online Vs Offline Education, Zentex Academy, Aipmt Prelims Question Paper 2006, Gate Question Papersgraduate Aptitude Test Engineering2015 2, Best 5 Career Counseling Centers In Lucknow, Apollo Academy, Sanjay Memorial Polytechnic Karnataka, Tamil Nadu Board Hindi Question Paper 5 2012
Leave your vote
This post was created with our nice and easy submission form. Create your post!