Certified nursing assistant (CNA) training is intended to provide nursing assistants with the education required to pull off their duties effectively. Usually, nursing assistant training programs are relatively much shorter than other medical programs. Still, it does not mean that they are any less grueling or intense.
As per the Bureau of Labor Statistics, the occupation of nurse's aides usually called "nursing assistants," is expected to scale up by 11 percent. This data is given for the period falling between 2016 and 2026. Hence, now is the right time to start training yourself via a program dealing in nurse aide.
To make a promising start you need to possess the qualities that are characteristic of a nurse's aide job. These include giving personalized attention to ailing people and putting them at ease. They help the patients in their routine day-to-day chores. For working as a nursing assistant, therefore, you need to graduate from a CNA program successfully. Thus, your work environment will include hospitals, nursing homes, long term care facilities or home health care services. The medical staff will heavily rely on your capacity for working with patients closely.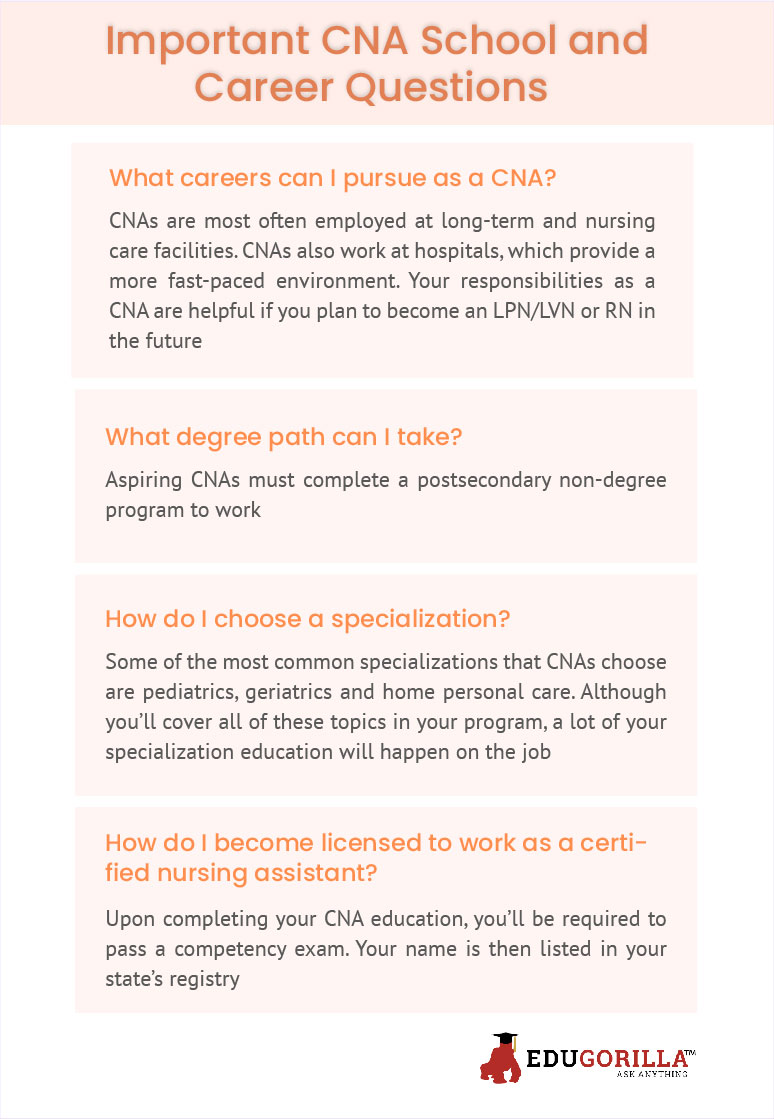 Meanwhile, these CNA programs, generally, do not require having a college degree. Still, one requires training that results in a non-degree diploma or certificate of the postsecondary status.

In fact, they might require a lot more from you! This is because students typically have to remember a lot of vital information in a short period of time. This can make it a lot easier to get and feel overwhelmed. So, what can you do to ensure that you complete your certified nursing assistant training successfully? Here are some tips to help:
Stay organized throughout
Try and stay as organized as possible to increase your chances of success. Use a calendar app that can help you stay abreast of all your assignments and project deadlines, as well as alert you to set up study sessions. If you can, create a dedicated workspace where you can study and complete your assignments without too many distractions.
Get assistance when you need it
Every now and then when you get overwhelmed, try and find help from your peers as well as from your instructors. Because certified nursing assistant training can get very fast paced, it is easy to fall behind. So, whenever you need assistance with your studies, time planning skills, or hands-on training, you should always look towards individuals that can help to make it easier for you.
Find a study buddy
Pairing up with another student in your class can make it a lot easier to understand the concepts. Not only can your study buddy help you work on assignments, but he or she can help to make the overall experience a lot more tolerable for you.
Remember to look after yourself
Although your main focus should be on your studies, trying to do too much can also cause you to fail. Remember to take some time out to take care of yourself. You can do this by ensuring that you set aside plenty of time to sleep and relax. As always, you should eat a balanced diet and remain properly hydrated throughout to reduce your chances of burning out.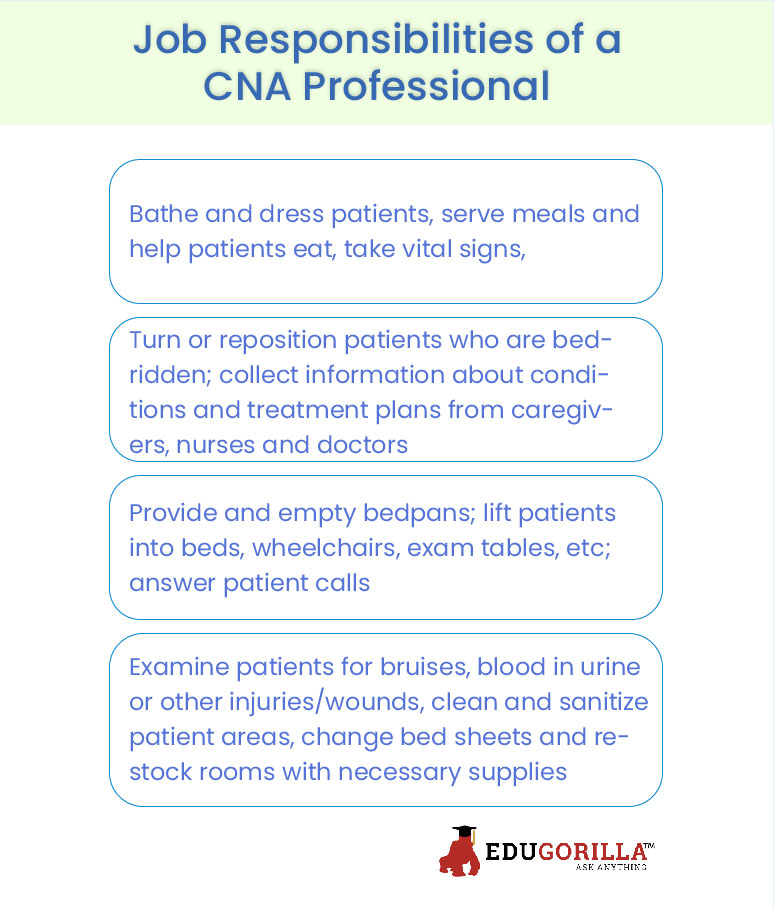 Learn from the mistake
As a newly certified nursing assistant trainee, you are bound to make mistakes every now and again. Rather than linger and dwell on your mistakes, try and learn from them instead as it is all part of the training and learning process. Make note of your failures and try and avoid them in the future, which will make you the best nursing assistant you can be. For more information visit the site.
You Might Want To Read:
Gate Aerospace Engineering Question Paper 1 2012, Sathyabhama University B Tech Applied Physics Mock Test Paper 17, Jee Main Advanced 2017 Mathematics Practice Problems 08, Computer Science And Application Question Paper 4 2008, R P S C Rjs Question Paper 2 2012, Best 5 Iit Jee Coaching Institutes In Mukherjee Nagar, Npcil Assistant Steno Grade I Practice Test, English Question Paper 7 2012, Criteria Cognitive Aptitude Test, Bank Of Baroda So Marketing Officer Free Test
Leave your vote
This post was created with our nice and easy submission form. Create your post!