There is a strong reason why teachers encourage their students to craft essays. This is how they can make kids develop their critical thinking abilities and writing skills as well as solidify their subject knowledge. Upon graduation, the developed competencies will help fresh grads to enter the workforce and establish professional contacts easier. Crafting an essay may seem a pretty tough task; however, don't cry out before you are hurt. There is no need to obtain professional essay writing services. With the tips to write outstanding essays mentioned below, you will be able to develop a good writing strategy that will help you to create an outstanding paper effortlessly.
Come Up with a Topic and Plan
Probably, your teacher has assigned you a topic; otherwise, you have to choose it on your own. If you haven't been given a topic, consider this as a perfect chance to pick what is more interesting to you.
As soon as you know what you are going to write about, start planning. Almost every activity should be preceded by a well-developed plan, and your essay is not an exception. Rely on brainstorming to come up with some ideas concerning the given subject. Think about how you can move from an introductory part, over the body section, to the concluding paragraph seamlessly.

Don't Beat About the Bush
Keep in mind that the main purpose of your paper is to show that you understand the topic; therefore, avoid waffling and using general statements. In fact, your essay is limited to a particular amount of words, and there is no point in wasting them for anything but high-quality research.
Extra Knowledge Wouldn't Go Amiss
Teachers expect their students to gain some knowledge and prove to solidify it through their papers. For you to write an outstanding piece, don't hesitate to add a little more knowledge to it. Peruse additional educational materials or take advantage of available online resources. The way you choose to learn something new depends on your personal preferences. What really matters is how you will use this knowledge in your paper.
Start with a Strong Hook
There is evidence indicating that educators spend not more than five minutes reading a single essay. With this in mind, focus your efforts on creating a strong essay hook to grab your educator's attention and start the introduction part with it. Otherwise, your teacher will not be interested in reading your paper further, which will greatly affect your grade.
More Practice Will Not Get in the Way
It is hard to find a single person who is able to create an outstanding essay without previous practice. To become a solid writer, you should practice a lot. Even if you failed to write a strong paper from the first attempt, you have all chances to improve your skills and end up with an outstanding piece.
Use a Professional Register
Writing a good paper requires you to use formal language. Of course, your teachers don't expect you to sound super smart; however, using terminology will greatly add to your erudition. This proves that you have got ready for the assignment and there are enough terms in your word stock.
Give Your Opinion
To craft an outstanding paper, it is crucial to show that you know much more on the given topic than anyone can suggest. However, except for using commonly known facts and someone's arguments, it is of a great importance to express your own attitude and opinion on a particular issue. This will prove that you know and fully understand what your subject is about.
Take It Seriously
There is nothing wrong about having a good sense of humor; it will definitely help you to deal with many issues. While a clever joke cut during a class would be lost on your teacher, it would probably be criticized if used in your paper. Your essay is an official piece that should be written in an appropriate manner, and trying to be funny when crafting it is fighting a losing battle.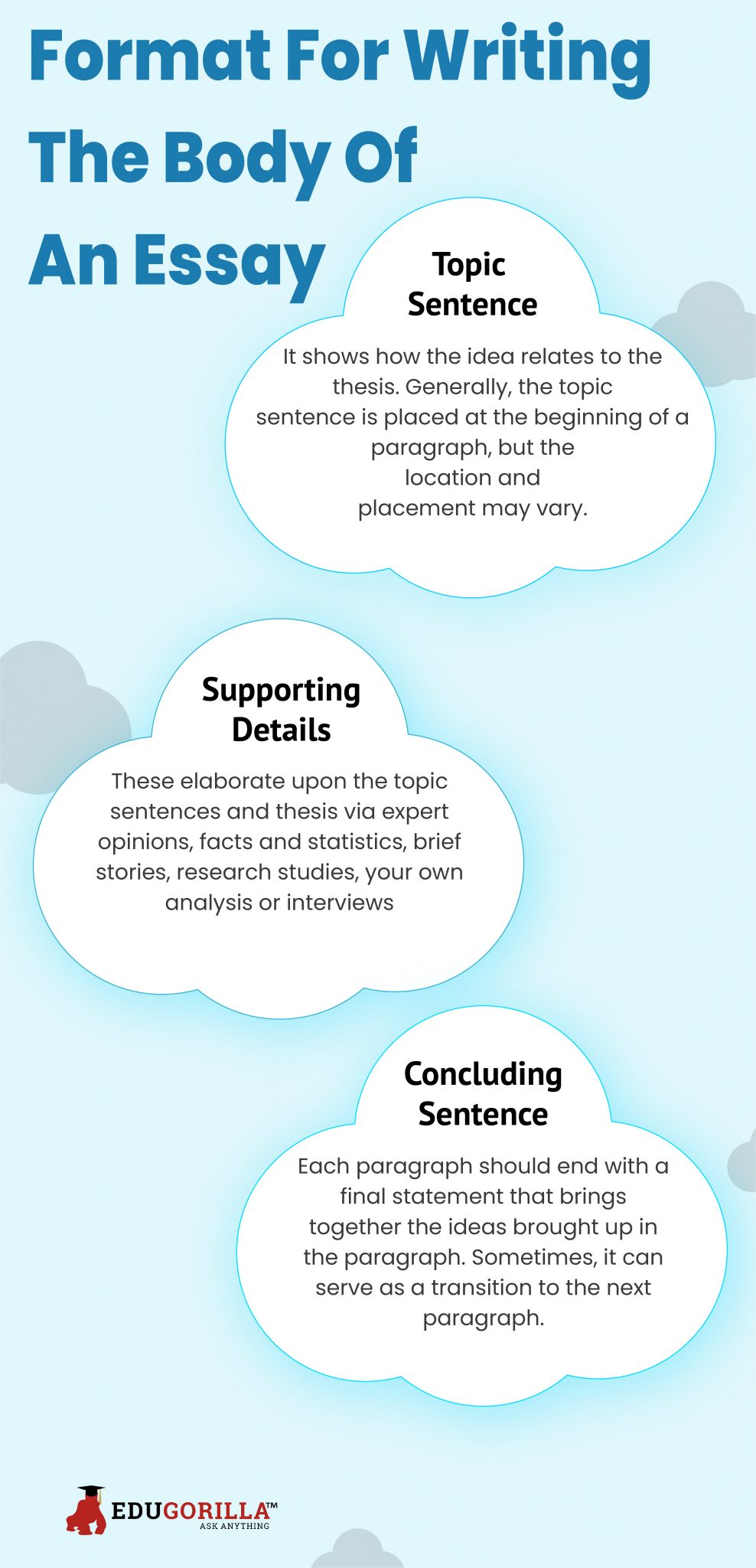 Follow the Provided Instructions
The teachers' instructions regarding word count, as well as other additional requirements, should be followed with no exceptions. If you are asked to write 500 words, don't neglect to comply with such a demand. Meeting the requirements doesn't only mean that you learn fast but also shows your serious attitude towards writing your assignments.
Proofread Before Submitting
Even the best professional writers make typing mistakes once in a while. Therefore, proofreading is an important stage in crafting a perfect paper. This will help you to detect grammar mistakes, misspellings, punctuation slips, etc. Don't hesitate to use an online editor, it will help you to deal with the most common errors quickly and effortlessly. Ask your friends to read your piece as well. They may not only point out some mistakes but also make some useful suggestions regarding the content.
In conclusion, before being able to craft an outstanding paper, you have to practice a lot. However, with a little hard work and patience, you will be able to create an effective paper. Keep in mind the above-mentioned tips to sharpen your writing, and this will help you to succeed both academically and professionally.
You Might Want To Read:
Trendz Academy Vs Bhanwar Rathore Design Studio Brds, Tech Mahindra Mock Paper, Autocad Pcb, Graduate Management Admission Council, Upsc Ifs Chemistry Paper Ii Question Paper 2013, Mechanical Engineering Syllabus 2017, Jee Limits Continuity Differentiation, Keam 2018 Application, Agriculture Engineering Question Paper 2 2013, Ugc Net Drama Theater Question Paper 3 2015
Leave your vote
This post was created with our nice and easy submission form. Create your post!