TOI reports EduGorilla raising funds for Business Development, Expansion etc. (9th July, 2017)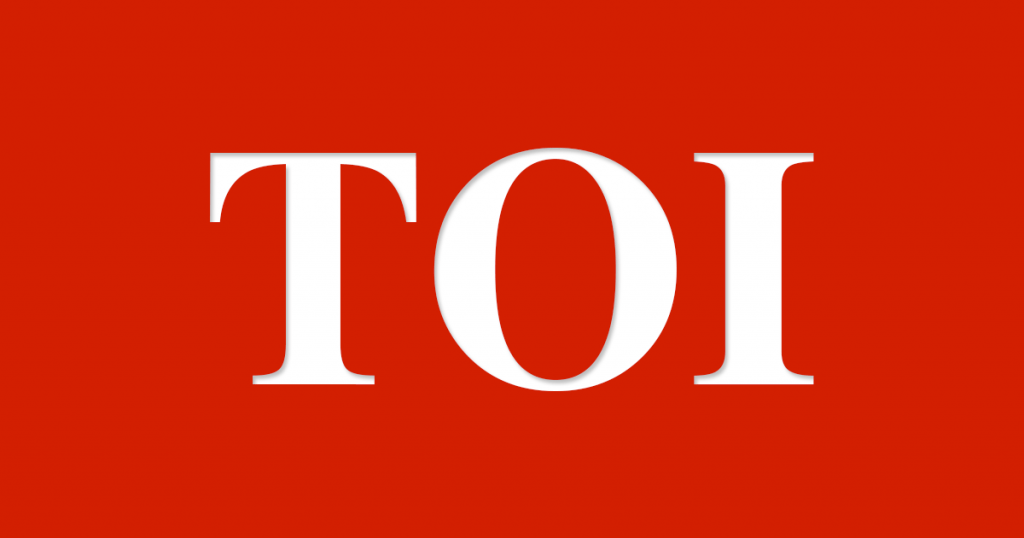 LUCKNOW: Education start-up, EduGorilla has raised an undisclosed amount of funding from London-based and Dubai-based investors. The start-up said that the EduGorilla will utilize the funding for business development, strengthening the core technology team, and expanding its presence across various cities in India.
Leave your vote
This post was created with our nice and easy submission form. Create your post!