TOI reports EduGorilla raising funds for Business Development, Expansion etc. (9th July, 2017)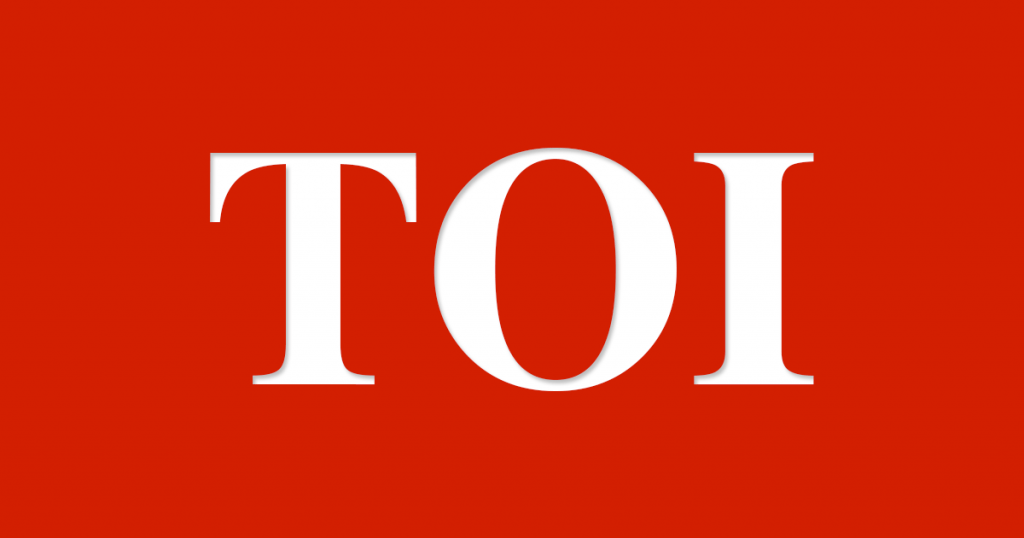 LUCKNOW: Education start-up, EduGorilla has raised an undisclosed amount of funding from London-based and Dubai-based investors. The start-up said that the EduGorilla will utilize the funding for business development, strengthening the core technology team, and expanding its presence across various cities in India.
You Might Want To Read:
Optometry Definition Career Path Colleges Jobs Salary, Afcat, Delhi University Certificate Diplomaspanish Mock Test Paper 2, How To Select Your Engineering College, All India Institute Of Medical Sciences Brochure Aiims 2018, Marathi Literature, Ugc Net Chinese Mock Test Paper 31, Baba Farid University Prosthodontics Question Paper 6 2010, Bsphcl Junior Engineer Ce Sample Test, Sarvottam Career Institute Advance Enthuse Course For Neet
Leave your vote
This post was created with our nice and easy submission form. Create your post!