A relative or a friend of yours will be studying abroad. How about gifting them to remember you? Check out the ideas listed below for you to ace in your choice and help your future study abroad-er with something beneficial.
1. A laptop
If you are willing to spend some money, why not buy something that the person studying abroad will undoubtedly use every day? It is for sure that they will remember you, and you may even ask them to talk to you every other day through a video call, as a kind of trip journal for both of you!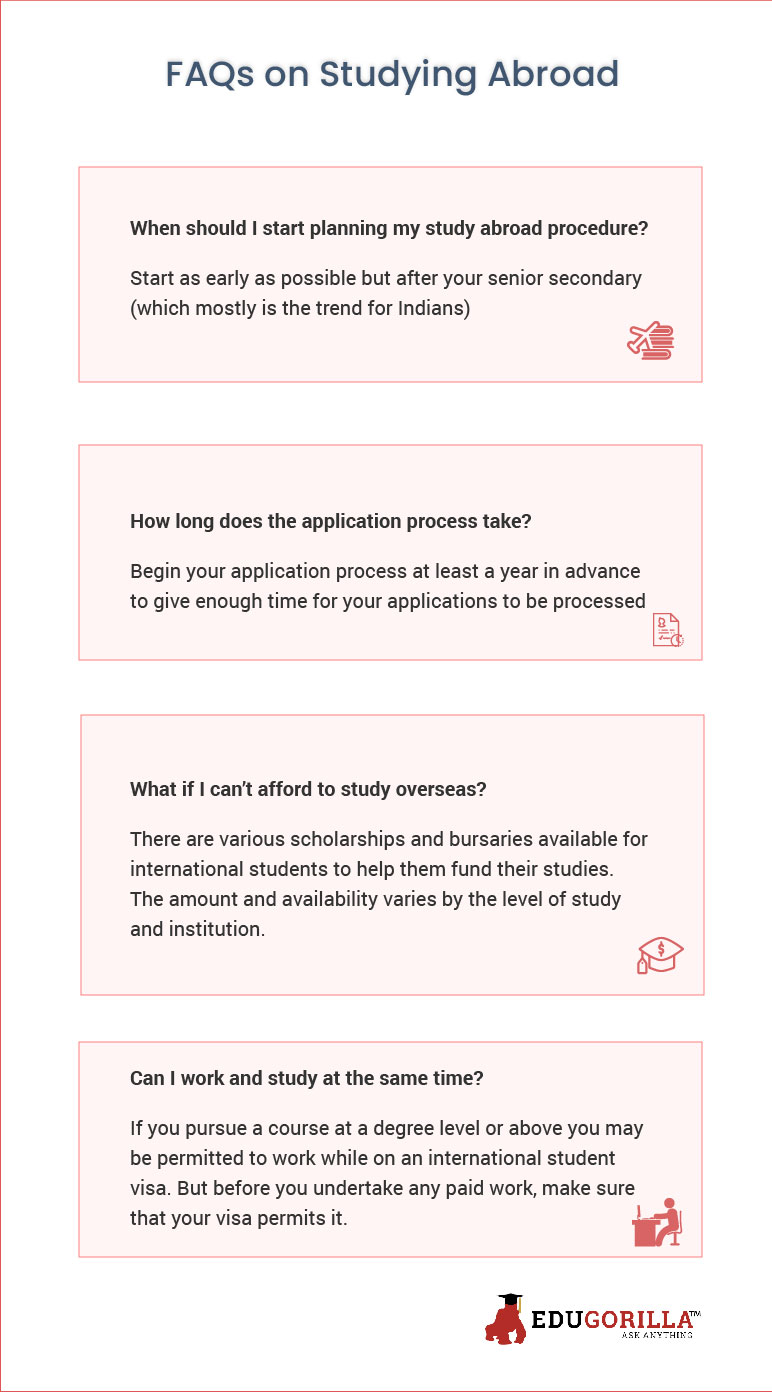 2. Webcam, mics, sound box
If the person already has a laptop, the right idea is to gift them some accessories. Investigate what they need or what should be replaced for them to have a special trip with brand new stuff. Even a new mouse or a specific mouse pad with something they like in it may be a good option.
3. Portable phone/tablet charger
It is the most suitable gift! There is not a single person studying abroad who would not like to receive a portable charger. It is even more welcoming if it is going to be a long trip. A charger can make it possible to watch movies, series, listen to songs without even hurting their phone/tablet battery for a long time.
Also, the person can make a lot of videos during the day without having to worry about a low battery.
4. Clothes
Is that person going to a country in summer or winter? Some clothes for them may be a lovely way to gift. Instead of directly buying something, for a more personal gift you should also consider manufacturing something.
For the winter time, a handmade coat, a customized scarf or a wool cap. For summer, a straw hat, a handmade crochet oversize dress or customized sunglasses.
5. Money
This one may be very impersonal for some, but it actually can come quite handy for the traveler. It is not always that a student is well established financially since they have to be still concerned about buying books. Sometimes they also need to spend money on transportation and equipment.
It is essential to try to anticipate the reaction of a person at least ones. Some people may be a little sensitive to just receiving money. Moreover, some people just prefer to do and get things done on their own.
Make sure that the traveler will like the gift and this won't be received as an offense by them. By then, this may become one of the best gifts for them, as they will use it the way they want.
6. Power Adapter
It is a must-have for the traveler. The outlet's design changes a lot from countries to countries. So imagine how stressful yet annoying it could be to stop in the hotel and find out that you are not even able to use own electronics.
Even it sounds a too simple gift; it may come conveniently in the nick of time when the person is ready to go to the airport and does not have much time to take care of these electronic issues.
So, although it may seem a little non-important, generic gift, it may be a very handful one, just like the next item.
7. Luggage tags
When a student is traveling, everything has to go right. For someone who is leaving the country to study, it may be very frustrating to face issues like baggage loss since the student is almost carrying his heart there. Hence, luggage tags are a useful gift. You can always make it more personal and customize it.
What if the student already has a bag? Well, having two bags is not a problem at all. They can use it as a substitute or use it during the trip back to their country.
8.  A good camera
Again, this is something that every traveler would like to receive. Regardless of where the student is heading to, a good camera will allow him to register every moment of their trip. Additionally, they can share those amazing clicks with you when they come back.
If you ask them to take a lot of pictures to share with you, they will always be with you in mind, knowing you guys will talk about it later.
For it to be funnier, challenge them. Ask him or her to take more than a thousand pictures during the trip. It is undoubtedly going to create funny moments for both of you.
9. A good headphone (and a new CD album)
If you know that the person does not have good headphone, you can gift one to them. By this, you will offer them a relaxing trip with the most comfortable headphones. Combined with that, how about giving them the latest album of their favorite singer?
It will certainly be enjoyable to listen to your favorite artists in a high-quality device during the trip. They can use this gift in the plane, and even after arriving at the country.
10. Pins
Pins are a great gift idea for many reasons. From being a fashionable accessory, student travelers can wear it on their daily clothes. It could be a perfect, meaningful gift they can get to remember hometown. The best way is to ask them to buy pins in the place they are traveling to; as a souvenir for you!
Also, you guys can trade pins and follow the pins trading tradition when they come back. You can buy amazing pins, varying in color, size, shape, and material at Vivipins. And the best thing is that you can do everything online. Check out their testimonials and make you buy the best gift for your loved one.
11. Something sentimental
For the last tip, if you merely could manage what to give, try something sentimental for both of you. Perhaps something that you already have and want them to use it during the trip. Later they can give it back to you. It is just for them to remember you during the trip. For sure, this could be something special.
You Might Want To Read:
N I F T Sample Question Paper 1 2013, Kurukshetra University M Sc Computer Science Part 1 Database Management System, Upsc Csmains Manipuri Literature Paper I Ii Question Paper 2011, Upsc Capf Syllabus 2018, Tnmgrmu B M R Sc Bio Statistics Hospital Statistics Mock Test Paper 4, Class Notes, Clat Sample Question Paper 4 2012, Thinkiit Iit Jee Lectures Limit, Kashmir University M Sc Physics, International Schools In India
Leave your vote
This post was created with our nice and easy submission form. Create your post!