For a student interested in making a career in business and management, the day by day increasing complexity of the present day business sector has made MBA much more essential than ever before.
The MBA programme caters to the demands of business management, covering almost all of the roles and duties needed to ensure that the day to day functions of a business run smoothly. Therefore, it focuses on how different functions work and their relation to each other. The MBA program also teaches you the art of managing in different environments, and the way companies in different industries compete with each other. It prepares the students of today for the new global and technology plus information-driven environments of tomorrow.
How to make the right choice?
Comparing the right MBA programme can sometimes be a tough job for someone who aspires to become a successful business executive. Questions that frequently invade a student's mind are:
Which programme can overall fit my personality best?
Should I take into account the demand or popularity of the course or my aptitude for it?
Would the salary packages meet my expectations?
And in the end, would my job be emotionally fulfilling?
With many more questions and concerns to consider, we should not forget that there are few places like Kolkata, that are home to several prestigious management institutes that offer various MBA courses. The courses go hand in hand with the latest technology and global trends in the business world today. These management institutes provide MBA in IT Management, General Management, International Business, and Financial Management.  Some other options available are Biotech Management, Family Business, Infrastructure Management and Financial Management. Check out Top 10 MBA Colleges in India.
Top 5 MBA Colleges in Kolkata
Indian Institute of Management Calcutta
Established in 1961, the Indian Institute of Management Calcutta (IIMC) is the oldest institute amongst all the IIMs. IIM Calcutta boasts of a very strong alumni network across the corporate world. The institute receives a plethora of companies on campus for placements from various sectors of business, For instance, it includes Financial Services, PE funds, Management Consultancy, IT Consultancy, FMCG companies, Consumer Durable Companies, E-Commerce companies and Media & Entertainment companies. The course structure of the MBA is designed keeping in mind the future of the market. IIMC has a well-equipped library and provides good facilities to students who are interested in sports as well. Recently, IIM Calcutta found a place at 46th, regionally for Global MBA course in QS MBA rankings.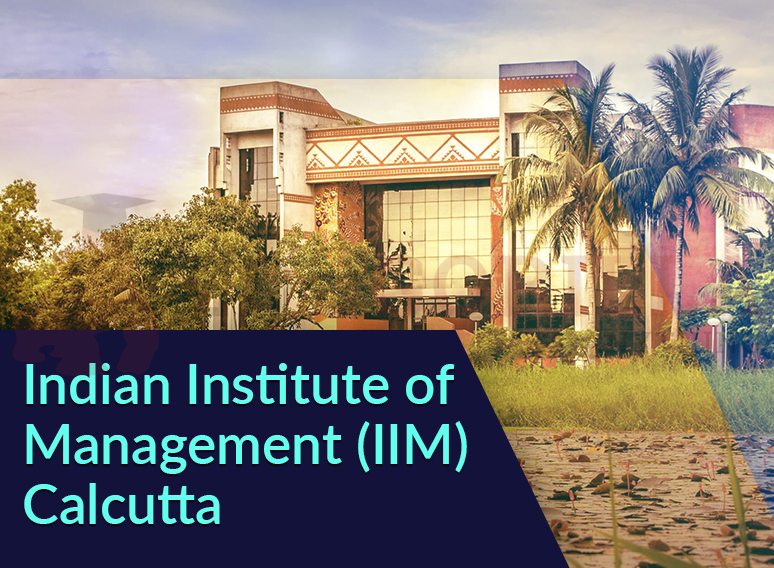 Indian Institute of Foreign Trade
Indian Institute of Foreign Trade (IIFT) is an autonomous public business school. Established in 1963 by the Government of India (Ministry of Commerce and Industry), it was set up to help professionalize India's foreign trade management and increase exports by developing the human resources. It was founded to generate, analyze and disseminate data, and research development. Initially set up in Delhi, IIFT started its campus in Kolkata in 2006. This, one of the sought after institutes, offers a flagship program in the name of Master of Business Administration in International Business (MBA-IB). A deemed university for the past 15 years, it admits students via an autonomous entrance examination across various centers across India. IIFT offers a two-and three-year residential MBA International Business (New Delhi & Kolkata).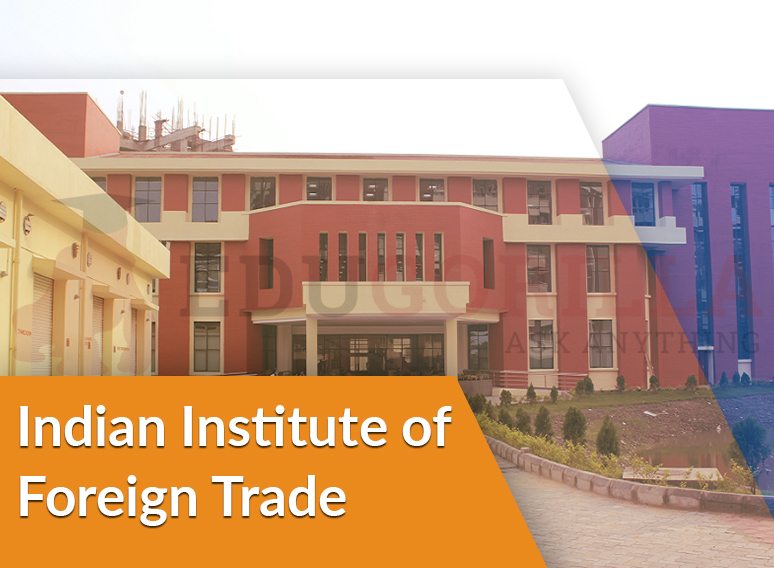 Department of Business Management – University of Calcutta
The Department of Business Management, a part of the University of Calcutta, was set up in the year 1985. It was formed with a view to providing management education to cater the growing need for qualified and efficient managers in the country. Established back in 1867, University of Calcutta has the privilege of being one of the oldest universities in the Country. Back in 2009, Business Today placed the Department of Business Management at 38th position in its survey. It offers a two-year MBA programme. The percentile in CAT decides the induction of a candidate here. The department aims at imparting quality education along with ethics required to excel in both: real life and at different business scenarios.
Army Institute of Management
Established on 28 July 1997 by the Army Welfare Education Society (AWES), New Delhi, Army Institute of Management or AIMK is ranked as an A++ Category B-School. It is one of the leading management schools in India. The institute is said to be the first of its kind in India. It makes quality management education available at affordable cost to the wards of Army personnel. Aspirants from general category (20%) can also apply. Initially known as National Institute of Management Calcutta (NIMC), the institute's name was changed on 11 February 2005. The Institute's MBA programme is approved by the All India Council for Technical Education (AICTE) and is affiliated to the West Bengal University of Technology (WBUT). The institute offers a two-year full-time MBA course.
Note:
There are other management colleges in Kolkata like Globsyn, ICFAI, College Square and many more. These colleges offer MBA courses, both correspondence and classroom ones. While there are MBA colleges like IIM Calcutta that take admissions only through Common Admission Test (CAT), there are also many other colleges in Kolkata where the mode of admission is MAT (Management Aptitude Test). The MBA colleges in Kolkata are affiliated to the West Bengal University of Technology, where the admission is through national level aptitude test or the state level entrance test called JEMAT.
Read Comprehensive List of MBA Entrance Exams You can Appear for.
You Might Want To Read:
Delhi University French Mock Test Paper 1 2014, Sarvodaya Publishing Society Indian Art Culture, Communication Skills Question Paper 2 2011, Study While In The Military, Anatomy Question Paper 2 2006, Licentiate Insurance Business Environment Mock Test Paper 7 2007, B Techelectromagnetic Field Theory Mock Test Paper 8, Neet Sample Paper With Answer Key 2010 Mains, Delhi University Mhrod 2Nd Year Mock Test Paper 2 2, Verbal Reasoning Test Series
Leave your vote
This post was created with our nice and easy submission form. Create your post!