The University of Delhi announced the schedule for the entrance test based admissions for Master's, M.Phil. and PhD.
The online registration for admissions to these courses already ended on 23rd  June 2017 at sharp 1 pm.
There are approximately 9,000 to 10,000 seats in postgraduate programmes such as M.A., M.Sc., etc. 50% of the total seats in most postgraduate courses are reserved for direct admission for students who have completed their undergraduate degree from the University of Delhi itself and has very good academic performance. Some departments also choose to conduct interviews or group discussions after the entrance exams.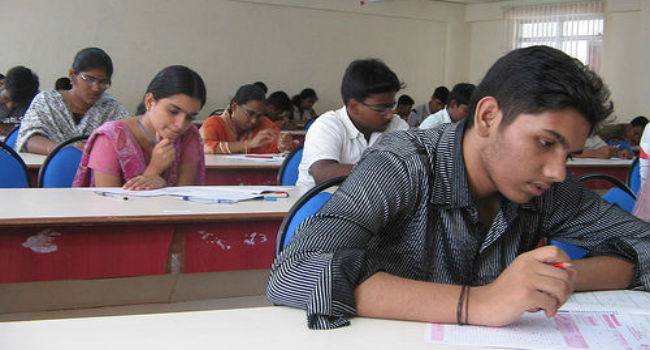 You can check no. of seats in M.Phil. and PhD courses here;
http://admission.du.ac.in/upload_phd2017/site/Bulletin.pdf
You can check the tentative schedule of entrance here;
http://admission.du.ac.in/upload_phd2017/site/ENTRANCEEXAMINATIONSCHEDULE-2017.pdf
You Might Want To Read:
Digital Marketing Institute, Agriculture Question Paper 2 2013, Things A Student Should Do In 4 Years Of Engineering For A Succe, Ugc Net Mass Communication Question Paper 4 2014, Aws Certified Solutions Architect Associate Saa Practice Paper, Raipur, Ca Test Series E Governance, Resonance Saksham Neet Aiims, Aeee 2018 Admit Card, Indira Gandhi National Open University Ignou