Sr. UX/UI Designer
Posted by

Categories

Jobs

Date

October 4, 2017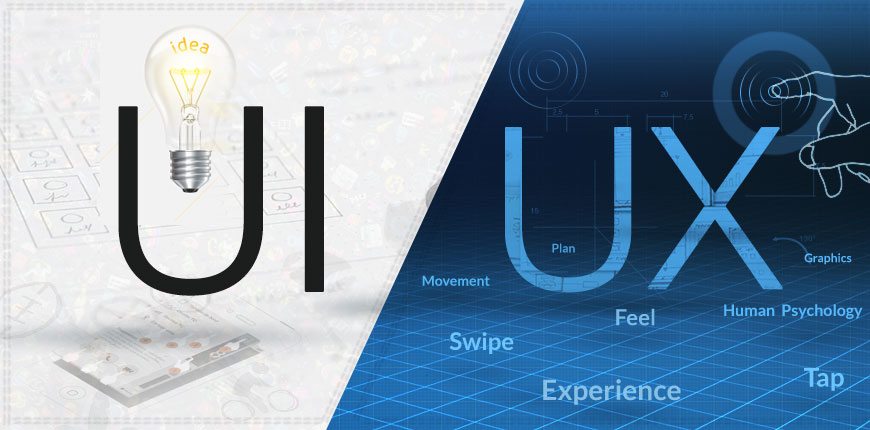 EduGorilla is an online one-stop Education Community. It helps students to find the right Institute, get answers to their questions, read reviews, download study material to count a few. It makes the right answers accessible for questions varying from career goals, skill development, digitalization of schools and colleges to even the smallest academic doubt.
Job Profile
UX/UI Designer
Opening type
Full-Time Employee (FTE)
Responsibilities
Prepares work to be accomplished by gathering information and materials. Illustrates concepts by designing rough layout of art/copy regarding arrangement, size, type size and style, and related aesthetic concepts. Obtains approval of concept by submitting a rough layout for approval. Also create visual concepts, by hand or using computer software, to communicate ideas that inspire, inform, or captivate consumers. They develop the overall layout and production design for advertisements, brochures, magazines, and corporate reports.
Skills
Visual Ideation/Creativity
Typography
Design Software (Advanced Photoshop, Illustrator, InDesign, etc.)
Color Theory
Web Design/Basic HTML & CSS
Layout/Conversion Optimization
Print Design
Experience Required
Minimum 2 years
Venue of Interview
2/70 Viram Khand-2, Gomti Nagar, Lucknow.
Submit your CV with 3 sample works at hr@edugorilla.com.
Contact No. : 9410007819
Leave your vote
This post was created with our nice and easy submission form. Create your post!