VCCircle.com quotes Rohit Manglik, CEO EduGorilla in their article "New Technologies to Improve Learning Experience"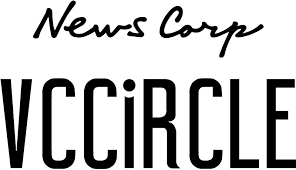 Newer technologies such as virtual reality can help improve learning experiences in the $100-billion education sector in the country, panelists at the News Corp VCCircle Education Investment Summit said on Thursday.
"While the number of investments has decreased in the $3-4 billion segment, the ticket size of the investment has increased…
You Might Want To Read:
Doeacc B Level Basics Of Os Unix And Shell Programming Mock Test Paper 138, Ugc Net Dogri Mock Test Paper 38, Baba Farid University Anatomy Question Paper 14 2009, National Institute Of Open Schooling Senior Secondary Exam Chemistry Mock Test Paper 18, Properties Of Matter, Math Articles, Mechanical Engineering Question Paper 1 2013, Sbi Po Pre Sample Paper With Solutions Set 06, Lic Agent Irda Sample Test, Iihm Echat 2017 Exam Date
Leave your vote
This post was created with our nice and easy submission form. Create your post!