As an interviewee, your resume works as the first point of contact with the HR managers or employers. It needs to be perfect in order to get into their eyes and win the job.
While many may not realize, a resume is one of the most important factors which can decide your selection or rejection.
As per this Source "75% candidates are rejected because of the resume alone." Also read, 5 Tips – How to Write a Resume That Will Get You an Interview.
Let's dig into the most common things to consider while crafting a resume:
Proofread it, Period
If you don't want to be judged as a "careless" or an "irresponsible fellow", please proofread. I may sound like a grammar nazi but having even the smallest typo can reduce your chance of being shortlisted. It is very common to miss some grammatical issues. And that's why you should get your CV cross-checked by your friends or someone you know who is good at English.
No Flashy Fonts
You don't have to use to those vibrant fonts to make your resume attractive. Here are some best fonts you can use:
Georgie
Bell MT
Garamond
Calibri (This is my favorite).
Make sure to have a different font for headings. Also emphasize headings by increasing font size or using bold, italics or by underlining those.
Add Some Colors
Resumes are no more about black and white. You are free to add some colors. This works if you are into a creative profile. A well designed colorful resume stands out for sure.
Enough white or blank space
Everyone hates clutter. Don't add up too much information on a single page. Better to add one more page to resume instead of overpopulating the existing one. Make sure that there is some blank space o the page.
Don't limit to MS Word
Creating resume doesn't mean that you have to make it on word processing softwares. You can actually design them on your own, try Canva's resume maker if you are looking for readymade templates. You can also get it done using photoshop or by hiring a designer at Fiverr.
Just make sure you don't overdo it. Minimalism is the key here 🙂
Balanced Information
Yes, it is important to add all information but if you overdo it, your resume will be a mess which nobody would like to read. Make sure to mention all your accomplishments and successes but you can skip the part where you mention "duties" or "the tasks you did" or if this is taking too much space, you can skip the irrelevant ones.
There is no "One-Size-Fits-All" rule
There's no "One Size Fits All" when it comes to writing a resume. You cannot simply send the same resume to every recruiter who comes your way, and dream of getting hired. If you are forwarding the same resume to every recruiter, you will also end up where most of the candidates do (yes, I'm talking about recycle bin!). Every interviewer wants to see your resume aligned with your job profile. Failing in that will guarantee a "no reply" from the employer.
Bonus Tip: Guys, below are some amazing resume templates I have come across. You can take inspiration from them.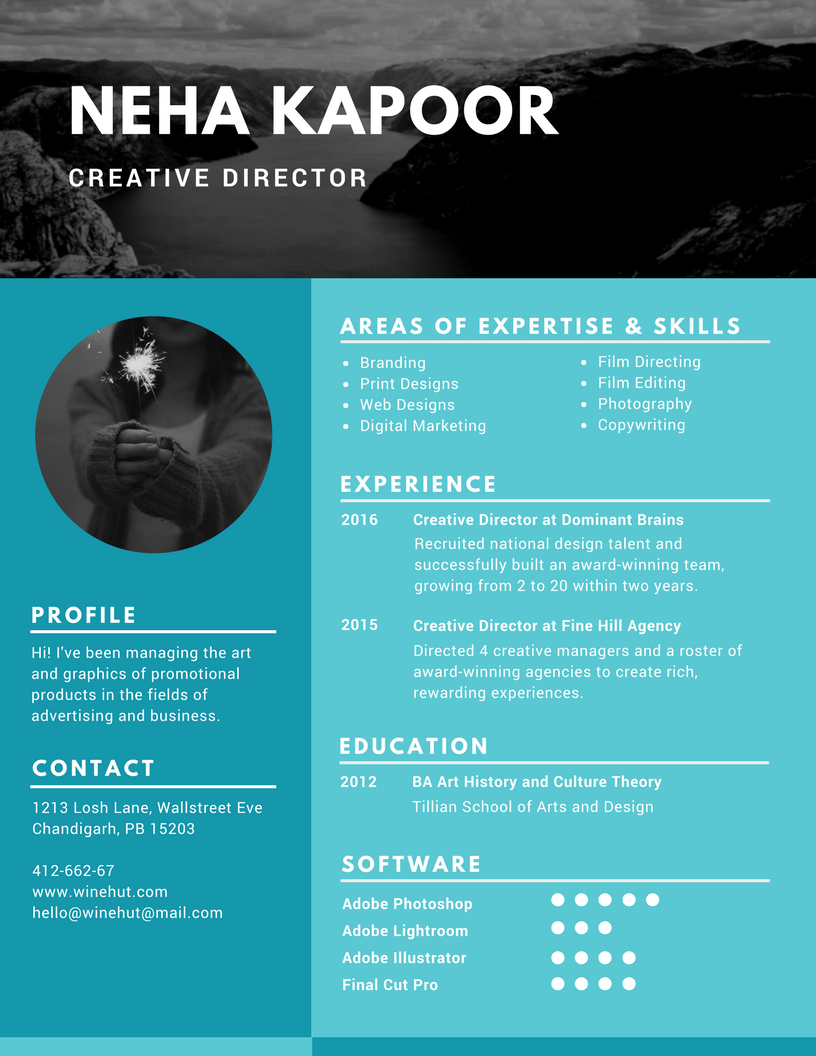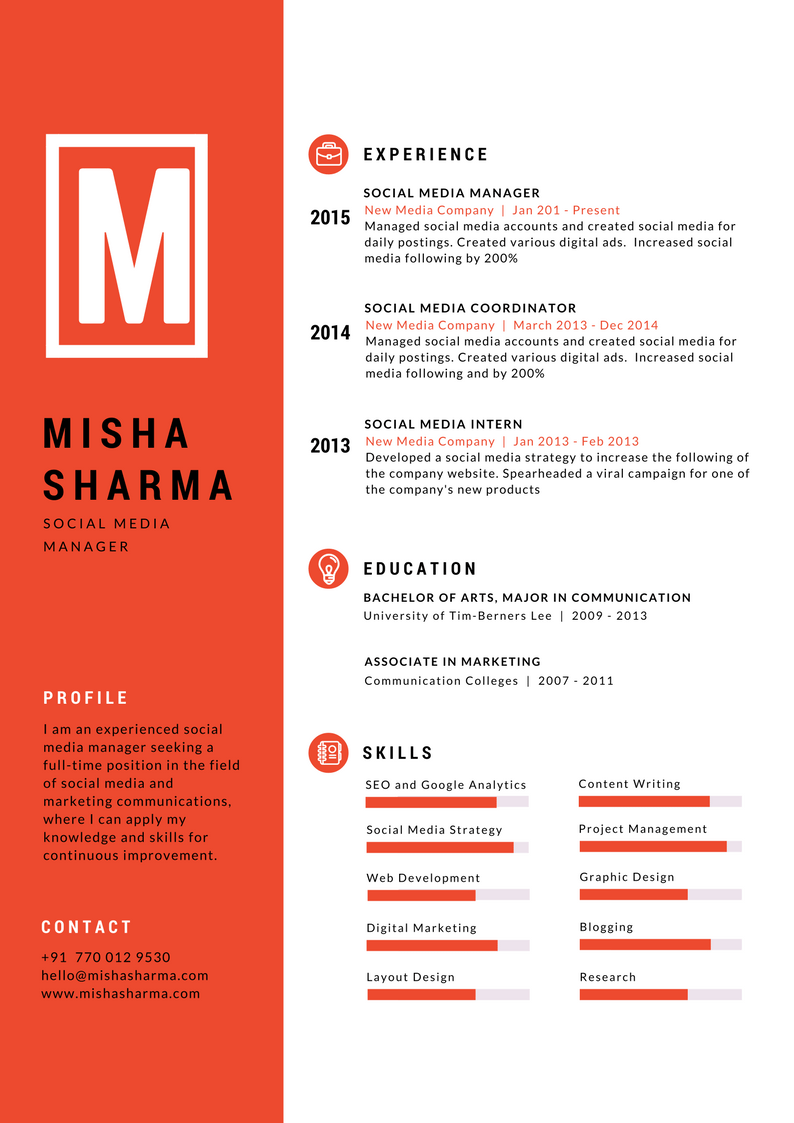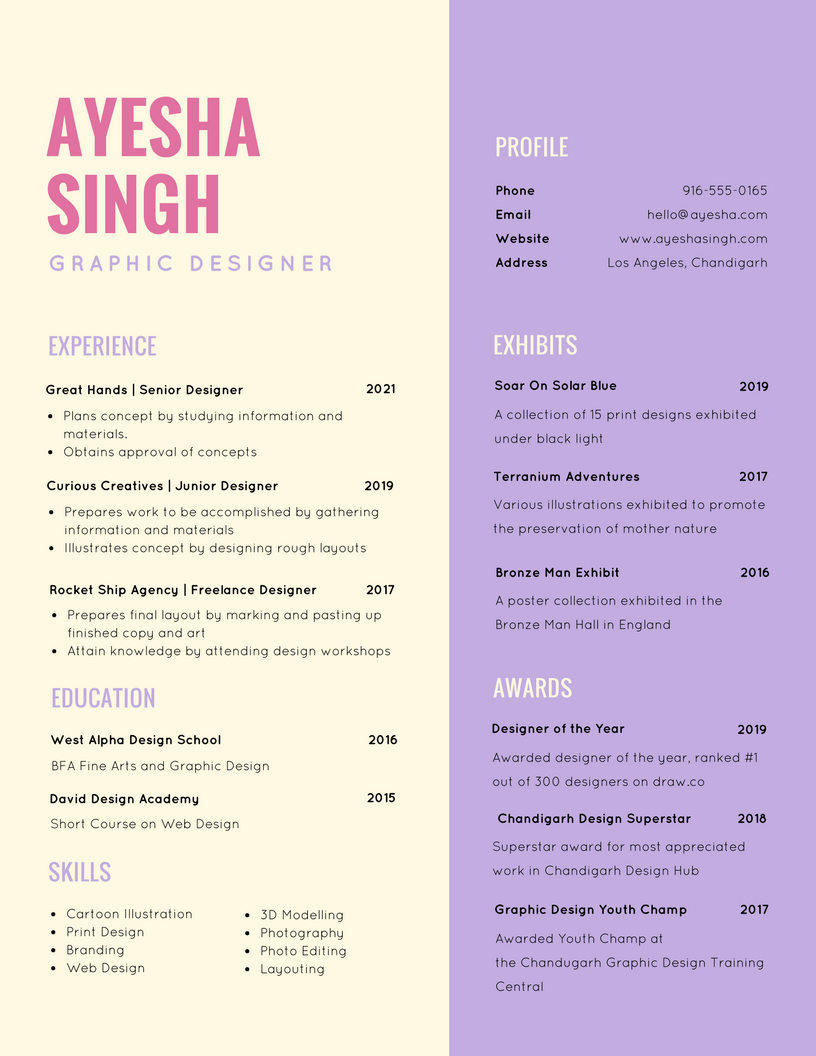 So guys, resume writing doesn't have to be a headache. Just stick to the relevant and instead of a four-page biography, define yourself in limited yet powerful words. And did I mention?? Be Honest! Check out Professional Resume Writing Services: Benefits and Drawbacks.
All the best!
You Might Want To Read:
Goa Police Sectional Test, Ugc Net Library Science Question Paper 4 2009, Delhi University Journalism Semester 1 2013 Mock Test Paper 1, Eptitude, Delhi University M Sc 1St Year Mock Test Paper 23, Karnataka Board Sslc Examination Rr Question Paper 25, Conic Section, Upsc Ifs Agriculture Paper Ii Question Paper 2010, Computer Science And Application Question Paper 1 2014, Himachal Pradesh Technical University Modeling Simulation Question Paper 1 2012
Leave your vote
This post was created with our nice and easy submission form. Create your post!