Going into management after your course can be daunting, especially if you lack practical experience. However, management is a rewarding experience as you will be able to make pioneering decisions. thus, you will help lead your team to success. In this article, there will be a discussion upon the skills that you need to become a successful manager. We shall also discuss upon the types of management spheres that you can be successful at to triumph.
What Potential Career Paths Are There? 
Financial Management 
As a financial manager, you will be ensuring that investments are secure, in order to raise enough capital. Thus, you can ensure that your financial resources are invested in the right places. Similarly, you will also be working to determine the budgets of the business and deal with invoices. Thus, you'll help to cut the costs of the business that you are working for. Financial managers can sometimes find it useful to work with some of the apps. These can help them to determine their finances. These include energy supplier comparison websites such as Utility Bidder, which helps you to find cheap business electricity when you need it.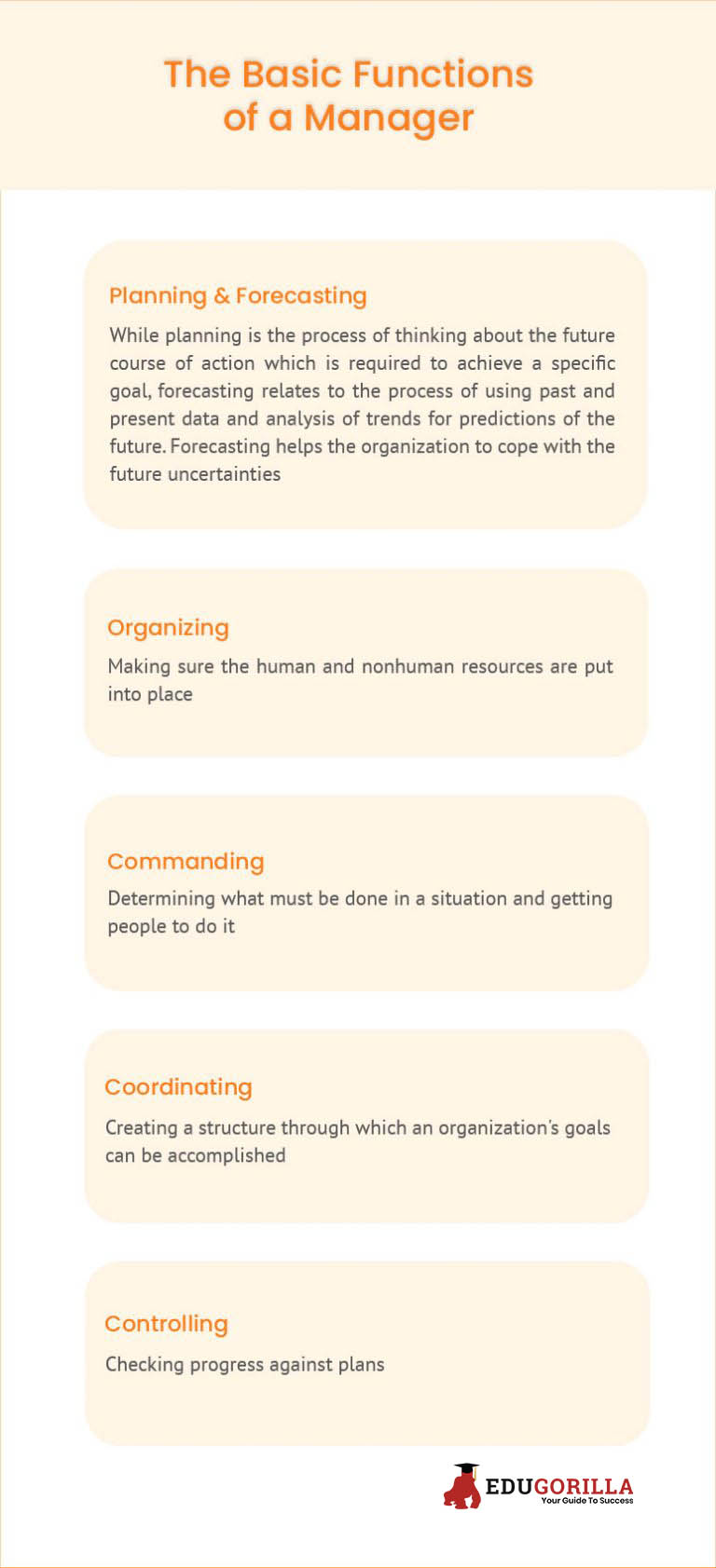 Earning a degree in Financial Management opens up opportunities for working in several job roles. These may include management positions in spheres like branch management, cash management, financial control, and credit management. Furthermore, you can also foray into international management of finance, risk and insurance management, treasury management, etc.
Resource Management 
Whenever you need to carry out a certain task or project, you need a resource as a help. A resource can be a tool, a team, a person, time, and finances. Most of the projects demand several resources be finished. Resources must be evaluated and assigned, prior to the beginning of a project. Poor planning of resources can translate in running deficient of valuable means midway in between a project. This translates to delaying of deadlines, and finally to the delayed delivery of the final service or product.
As a resource manager, you will need to be able to assign and manage resources so that they are utilized to their best possible ability and are given to where they are needed. Thus, resource management is the backbone in the organization of a business. This helps a company become more efficient and run more smoothly than previously.
Project Management
As a project manager, you will work on individual projects that have a particular end date and goal, rather than the running of a certain business. Many projects managers also work as freelance managers so that they can take on a wide variety of projects. You will use your knowledge and experience to oversee tasks, work out the requirements of the projects, secure funding, managing health and safety and delegating tasks within a team of people.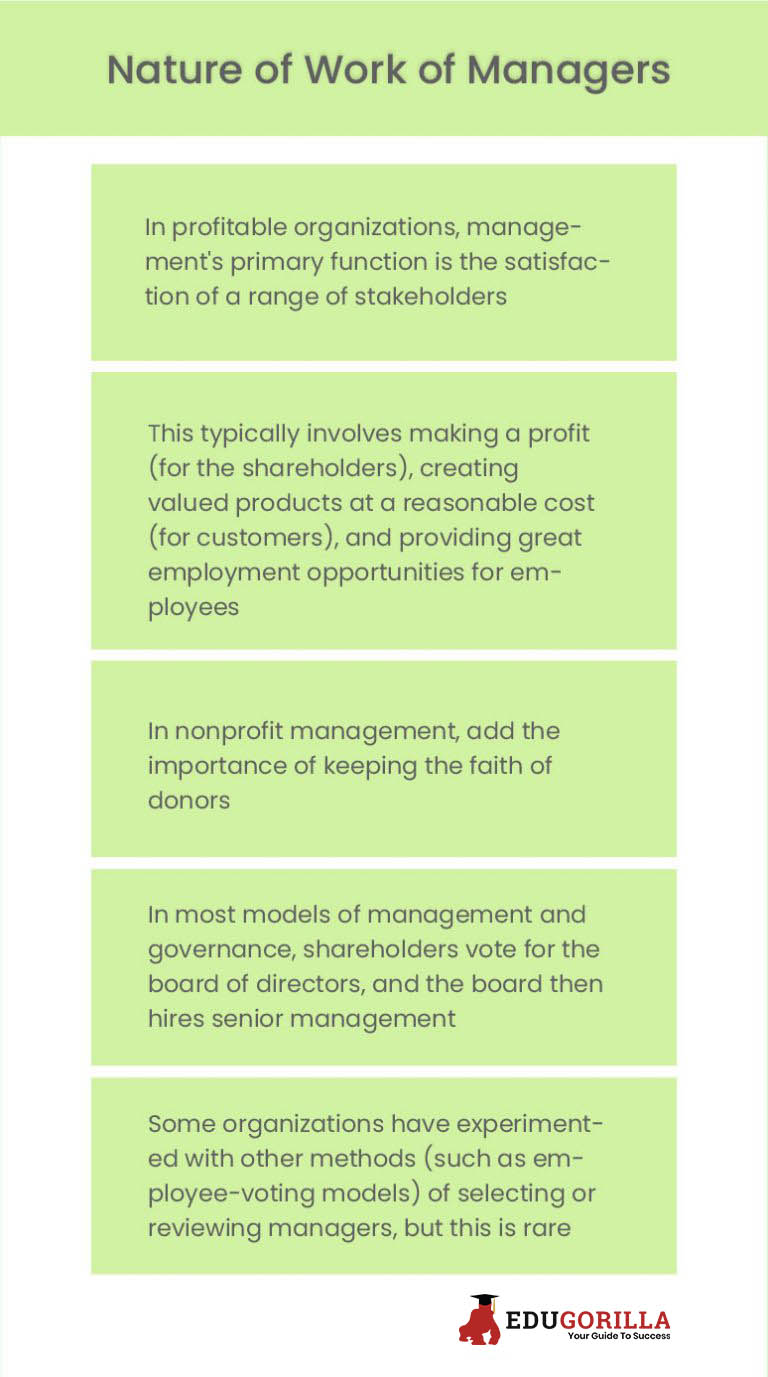 What Skills Will You Need? 
One of the most important skills performed by managers is their ability to control the costs of the business that they are helping to run. This financial management covers many bases, such as budgeting and cutting the outgoings of your business. This will ensure that your business is making a viable profit and that it will be able to succeed in the future through reinvestment.
You will also need to be adept at leading employees, such as promoting employee welfare, delegating tasks and giving instructions. As a manager, you can improve these skills by asking for feedback from your employees, giving training days and providing a rewards scheme which will encourage your employees.
You should also have a high level of ability when it comes to communications. As a manager, it is likely that you will need to public speak, pass on messages between employees and third parties, connect with the people that you are leading and pass on instructions in a clear and precise manner.
You Might Want To Read:
Common Entrance Testcet Biology Mock Test Paper 10, Achiever Compitech Chandigarh, Guest Post, Fellowship Examination Law And Economics Of Insurance Mock Test Paper 27, Rrb Rrc Group D Practice Paper, Animal Science Question Paper 5 2012 Ph D, How To Save Money As A Student, Cbse Class 12 Chemistry Notes Volume 5 For Jeeneet By Career Point Kota, Music Question Paper 1 2013, Sbi Po Pre Sample Paper With Solutions Set 01
Leave your vote
This post was created with our nice and easy submission form. Create your post!