Reading is the one thing every person should do on a daily basis. Reading has a lot of benefits, the foremost is obviously you gain a great amount of knowledge. And this alone is enough to encourage you to read. Other than this it reduces stress and calms you. It also provides you with vocabulary expansion, memory improvement, strong analytical thinking, improved focus, better concentration, and so on. These benefits are good enough to start our article on why should students read blogs?
Therefore, in this article, we will be specifically discussing why a student should read blogs for at least 1 hour/day. We will also be giving specific reasons for it.
Why should you log in a Blog?
They say, a book a week is a trait of the successful people. But wait! Don't go to Amazon and order 10 books now. While people consider reading books to be the best reading practice, you can also get onto reading some blogs. In this article, I'll share why should students read blogs on a regular basis. This is the topmost or the best reason why a student should read a blog in his/her free time.

If you currently study in a school or college, you certainly can't complete a book a week. So, what you can do is subscribe to online blogs which share valuable content related to your studies. Blogs generally share posts which are long enough to share good information. Contrarily, they are short enough that won't restrict you from completing your assignments.
Sometimes, reading blogs can help you purchase few items at a really low price when there is Balck Friday sale going on, it generally runs on Amazon and other e-commerce websites
They are the perfect alternative to reading when you cannot afford to read books on a regular basis. You can get a list of good quality blogs in your areas of interest with a simple Google search. Just make sure the blog which you are willing reading, has high authority and does not share made up content.
A Few Examples!
Blogs like Life Hacker share so much content daily on great topics that deal with life and work. They write their content well in high-level English which certainly will improve your vocabulary. There are so many similar blogs for students. If you are specific to studies, then Geeks for Geeks is a great option.
Tech nerds can subscribe to Gizmodo or The Verge. These blogs share insights on all new gadgets and technologies releasing every day. Similarly, aspiring entrepreneurs can check Inc.com or Entrepreneur for valuable business lessons.
Thank you for reading the article. Also, let us know if we have missed out on your favorite reason for reading a blog. Moreover, let us know if we have already listed the favorite reason for yours for reading the blogs!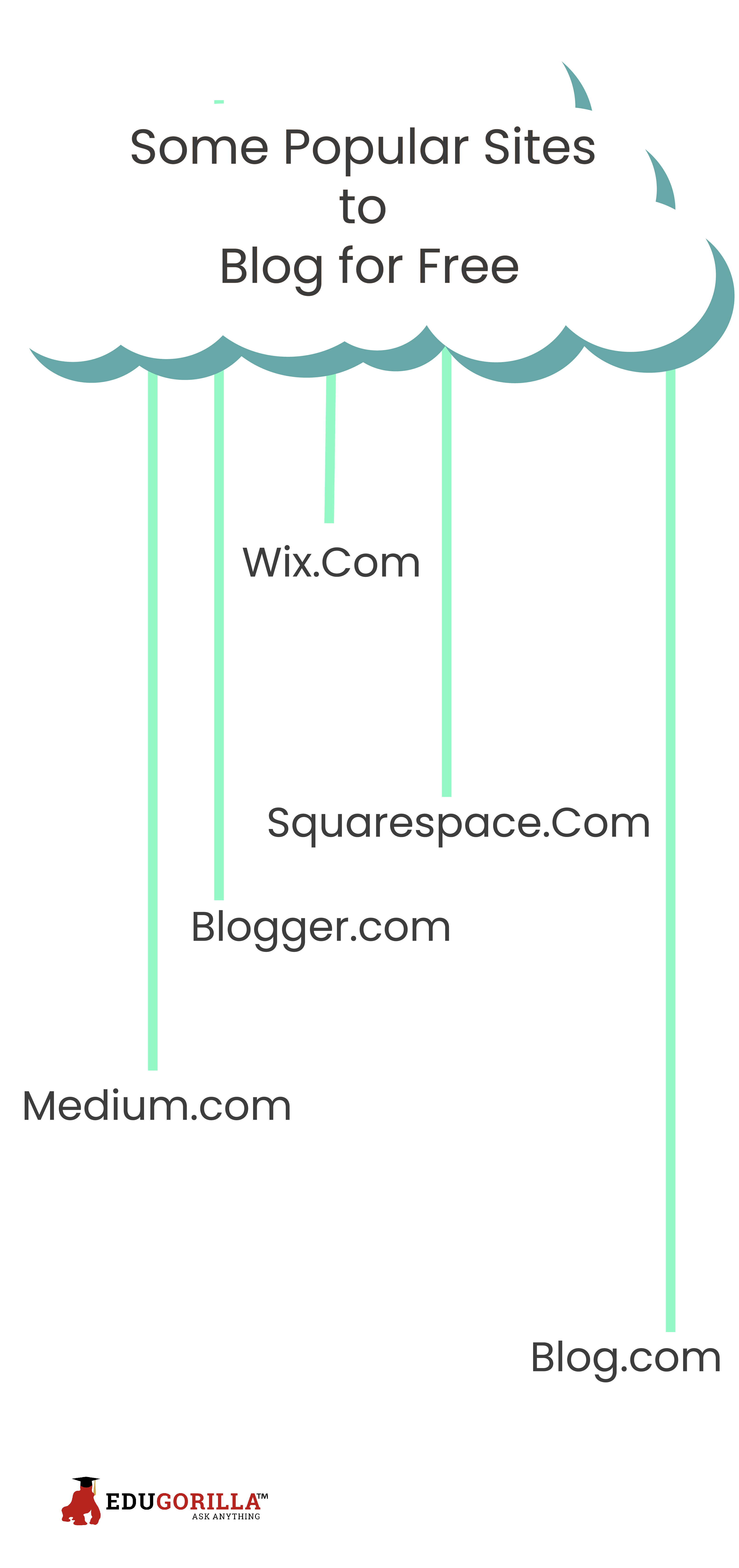 Are you a student? Do you read on a daily basis and with what speed? What do you prefer – Books or Blogs? Tell us in the comments below.
The post is in no way sponsored by any company/Blog.
You Might Want To Read:
Himachal Pradesh Technical University Knitting Technology Question Paper 1 2012, Institute Actuaries India Previous Year Question Paper 5, Tata Memorial Hospital Mumbai, Study Materia For Gate Cse 2019, Kendriya Vidyalaya Sangathan Junior Mathematics Olympaid Mock Test Paper 4, How To Save Money When Studying Outside Home, South Indian Bank Free Test, Benefits Of Hiring An Attorney, Labor Welfare Question Paper 3 2009, B E Biomedical Engineering
Leave your vote
This post was created with our nice and easy submission form. Create your post!