How to Write an A+ Research Paper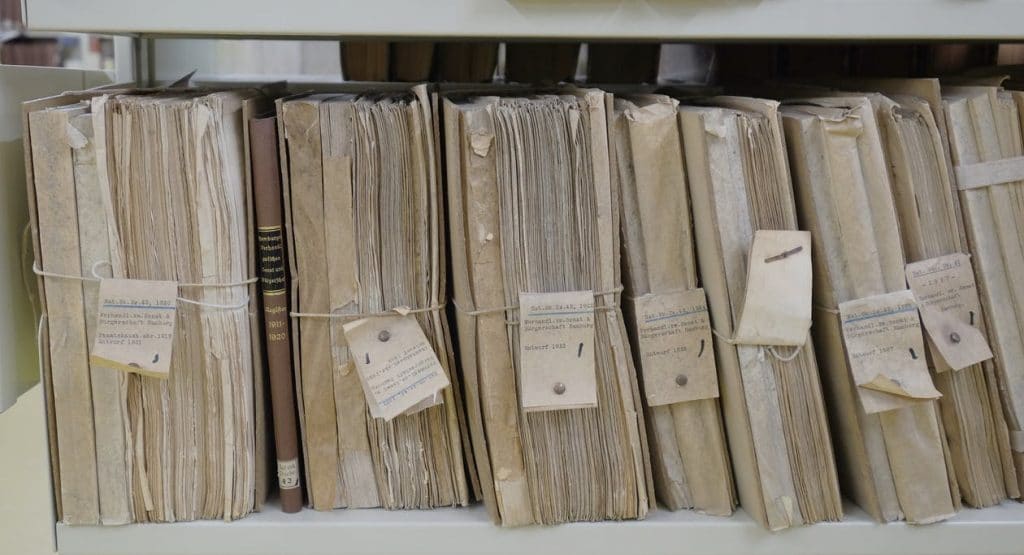 Crafting research papers is one of the most common things every student deals with on a regular basis. Since the process of obtaining knowledge is all about digging deeper and searching for something new, no wonder tutors want young people to do it regularly and with different subjects.
However, a good paper requires certain knowledge. That is why we have decided to offer you the list of effective tips on how to craft pieces which will get you an A+. So, if you want to upgrade your writing skills or figure out how research papers are written in the first place, this article is exactly what you need. So, let's start!
How to write a killer research paper
1. Select a good topic.
Among a great variety of themes a student has, they should only opt for subject matters which they find interesting. The problem is that they will spend the next few days or hours elaborating on different aspects of the topic. So, it helps a lot if what they write about is interesting and exciting. Otherwise, they will end up feeling obligated and pressed by the necessity of delivering such tasks.
Besides, it is essential to pick something interesting as a tutor reading it as well as fellow students who will be listening to you presenting it should find it exciting too. Instructors want to see how much you are into the subject as well as how deep you went into the research trying to find a brand-new approach to something well-known. So, you should start with choosing a good theme unless the topic was suggested to you by a teacher.
2. Start searching for the information.
Now, as you realize what exactly you will focus on in your writing, start checking different sources which concern this matter. At this stage, students must concentrate on picking only the trusted sources, as they don't want to look like a big joke to their tutors. Therefore, they must consult their teachers and see what sources they will advise. Check what these sources have to say about a topic you work on and take notes of the thoughts you liked the most. You will use these ideas and suggestions later in your article. So, don't lose them.
3. Pick a side you support.
Even though you should find trusted sources to refer to in your writing, you should have your own position too. Don't merely repeat what the prominent scholars say but articulate why you support this idea in the first place. An explanation of why you believe in what you believe should be in the first paragraph of your text. In fact, scholars call such statement of your position a thesis statement. It helps the audience to understand what you write about as well as what you support. While still on this subject, we want to mention that it is better to pick topics which give you room for creativity. Don't opt for "black and white" issues but opt for the ones that have plenty of gray to explore and think about. Thus, make sure you have your own opinion after researching the information.
4. Start creating an outline.
The first outline you create can consist of the notes you took about a subject in question as well as of a short explanation of how your research paper will look like. Make sure that the notes you take are well-organized and can be classified into several groups. Mention what arguments you will use to support different ideas and state in which part of the text you will use this evidence. All in all, create an outline of what you will talk about in each section.
5. Stick to the structure.
Make sure that you use the correct structure for your paper. Begin with an introduction, then proceed to several main body paragraphs, and finally wrap it all up in a brief conclusion. Each of these parts has its own idea behind it. Thus, an introduction aims to interest readers in what they read in the first place as well as explains what a writer wants to describe in the piece. Main body paragraphs focus on different aspects of the problem. It is important to dedicate one paragraph to one aspect, as this way you get a chance to go into details and explain the problem better. Last but not least comes the conclusion in which you must focus on delivering a brief summary of why you believe that what you said is important as well as what impact your research might have on the current situation with this issue. The proper structure allows writers to elaborate on different aspects of the thesis statement and make them clear. So, use the correct structure for better results.
6. Craft a draft.
Don't be afraid to make mistakes in the first draft. You will have plenty of opportunities to revise and change it later in the process of research paper writing. Start with studying all the notes you took while searching for good material to use for backing up your position. You can make marks on the margins as well as correct mistakes right in the paper. However, remember that the better draft you craft, the more time you save. Otherwise, you will spend this time correcting mistakes afterwards.
7. Stick to proper paper format.
Remember to use quotes and appropriate format in the drafts. You can search for descriptions of what a proper citation format looks like online. Different schools usually suggest using various formats in the papers of this kind. Each format has different fonts, sizes, etc. So, we highly recommend you reading the teachers' instructions in the first place. Students might lose some portion of the grade if they fail to stick to the proper format. So, don't underestimate its importance and consult your teachers should you have any questions about it.
8. Revise the paper.
Now, as the draft is done, you can proceed to check the paper. There is a lot to check. First, you should make sure that the grammar you used is correct. However, since it is a time-consuming process, you can always use online solutions like Grammarly for this purpose. This app checks your grammar and lets you know if there is anything you should change about the spelling in your text. Another important thing to check on this stage is the flow. Your text should be easy to read. For this reason, make sure you use simple sentences and common words instead of tricky terms. You can always use Hemingway online here, as it analyzes the flow of your writing and suggests better options. Finally, ask your peers or even professionals to read the text for you to ensure its high quality and good common sense.
We believe that there is nothing impossible about writing a research paper. It might take some time to craft it, but with our simple tips, you will compose an excellent piece much faster. So, don't hesitate to utilize our ideas and enjoy the process. Do you have some additional tips or ideas? Then share them in the comments!