Who We Are
---
EduGorilla is an educational community and one-stop platform that caters to the needs of the Indian academic system. It is a refuge for thousands of young minds aspiring to become successful professionals in the future. We encapsulate every exam held in the country, right from national and international levels to state and school-level exams. We provide the right questions to practice and the right approach to solve them.
We are passionate about creating an ever-expanding collaborative platform that guides individuals at each step, whether they are beginners or masters or trying to change their career path. It strives to erase the boundary confinement between English and other vernacular languages and promote online learning.
We provide multilingual test series on a digital platform through Information and Communications Technology. We facilitate students' exam preparation with online mock tests that can be accessed 24*7 from any part of the world. We hold a repository of easy and simple explanations and well-informed answers for the practice questions.
The Experience We Provide
Students at EduGorilla get well-conceptualized test series based on their educational backgrounds and career interests. The podium caters to every popular and not-so-popular exam at different levels. It serves both school-going students and college graduates, and English-medium students as well as Hindi-medium pupils. Here, at EduGorilla, they get to practice the questions and the type of questions that appear in competitive exams.
EduGorilla is India's largest educational community that links technology and innovation with students' personalized study requirements to build a holistic learning platform. We enable the test-takers to analyze their preparation amidst thousands of test-takers across the country. Students from different areas and backgrounds participate here to get a real-time test-taking experience and improve learning.
Some Facts
46 Crore+

Questions Attempted

16,00,000+

Unique Visitors/Month

59,924

Coachings Profiled in

53 cities

74,539

Study Materials for 195 Exams
46 Crore+

Questions Attempted

16,00,000+

Unique Visitors/Month

59,924

Coachings Profiled in 53 cities

74,539

Study Materials for 195 Exams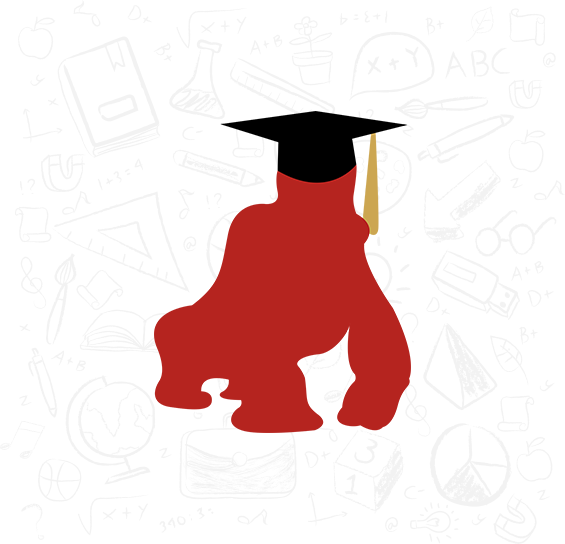 Why the name EduGorilla
The present education system lacks clarity and transparency towards what to opt and what not to. Students stagger many times whereas, they should be definitive about their professional goals. We give our best to bring the best in education. It's where we got our prefix "EDU-" from.
When it comes to the animal kingdom we see many predators and preys, but unlike others there is one mammal that stands tall with feelings, leadership, compassion and dignity, and that is Gorilla. Gorilla truly reflects our working strategy being sophisticated in our virtue for all our affairs binding our suffix "-GORILLA", summing up as EduGorilla.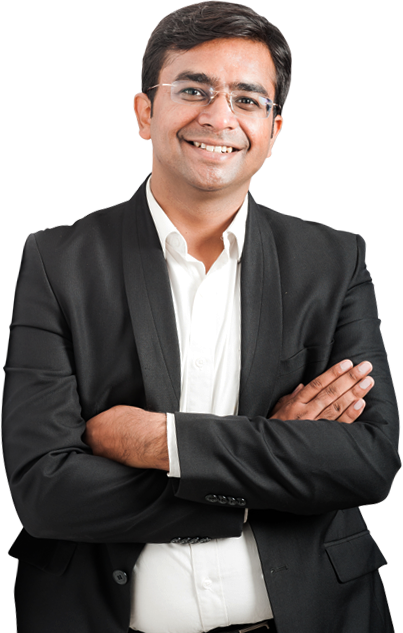 It was one peculiar day when Rohit began to question his existence. He saw his schoolmates not getting the same high-end privileges as he got in his B.Tech from NIT Suratkhal. He felt dropped faces of people whenever he got back to his hometown. It felt like every time, the spring of his heart shedding its leaves. He questioned the prevailing education system. And that is where he decided to take control of the situation and built EduGorilla that can subtly curb the burgeoning issues of education. That's how the venture EduGorilla started. He considers every possible solution and provides answers with the best refined resources.