Recent questions & Answers
Recently registered counselors
What People Say
Using the EduGorilla Platform

Adishesha Sairam KB
Student
" EduGorilla provided me with a platform to get away through my doubts. I love the freedom to share my doubts and get the answers on it easily. Thank you EduGorilla! "

John Philip
Consultant
"It's not that people don't face problems, but to get solutions easily is tough , EduGorilla has made this easy. 
"

Renu Sharma
Counselor
"One cannot know his or her ability until he or she get numerable chances , here I got that .Credits to you - EduGorilla."
Tutor , Counsellor
" We get through a different age group of students and parents to help them with good colleges and schools. It was actually impossible to communicate with large area of people , but yes, EduGorilla you made it possible. Thumbs Up!!!! 
" 

Abhijeet Dahatonde
Parent
"My child passed 12th from science stream, he never wanted to go for engineering , but he was thoughtful to take the next step. One of his friends suggested to share his problem on EduGorilla, it was amazing to get wonderful replies that helped my child think over about his career plans. "

Devanshi Kanyal
Student
"EduGorilla provided me with a platform to get away through my doubts. I love the freedom to share my doubts and get the answers on it easily. Thank you EduGorilla! 
"
As seen on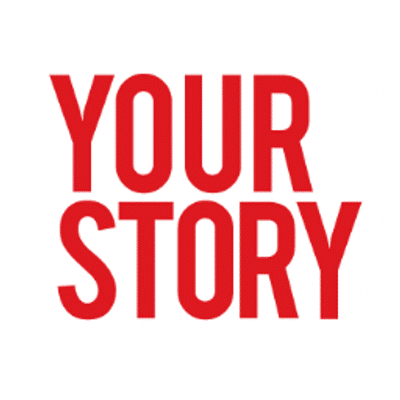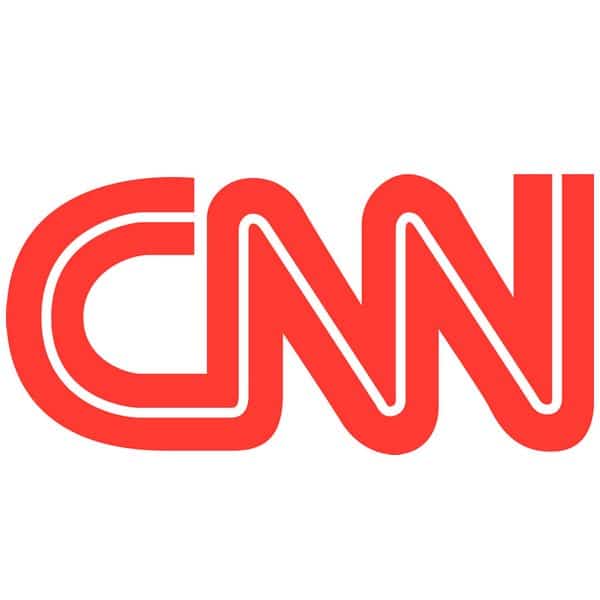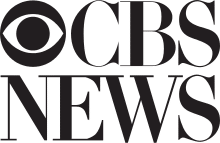 [/vc_column][/vc_row]