Reach out to Students with
EduGorilla
More than 40 Lakh students visit EduGorilla every month. Stand apart from other Institutes by reaching out to them directly.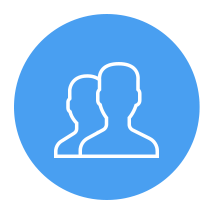 40,05,745+
Visitors/month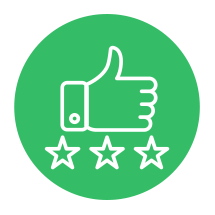 2,60,536
Reviews
8,73,287+
Institutes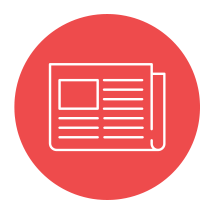 50,000+
Verified requests per day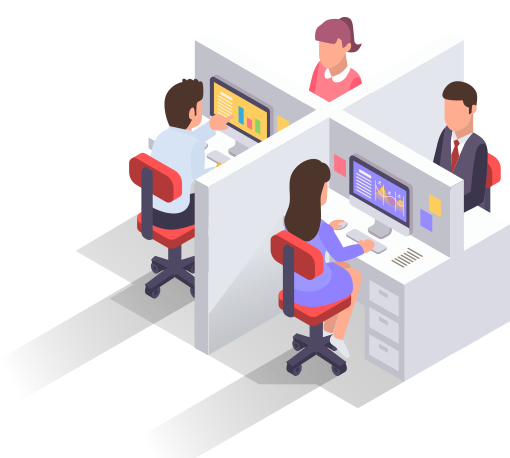 Handcrafted for conversions
Stop guessing where your students are. Let our sales and marketing experts do it for you.
List your Institute
An opportunity to include the details of your coaching on our ranking page listing similar coachings in the city of your choice.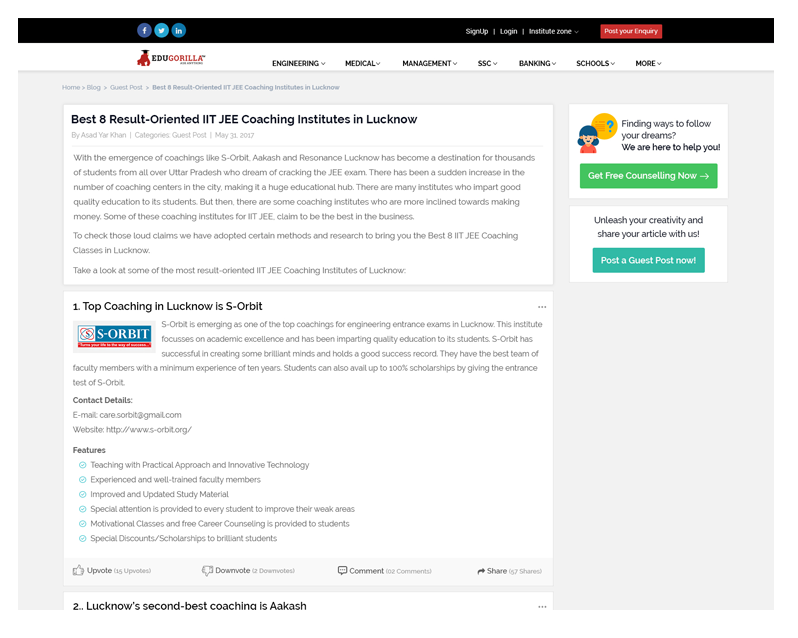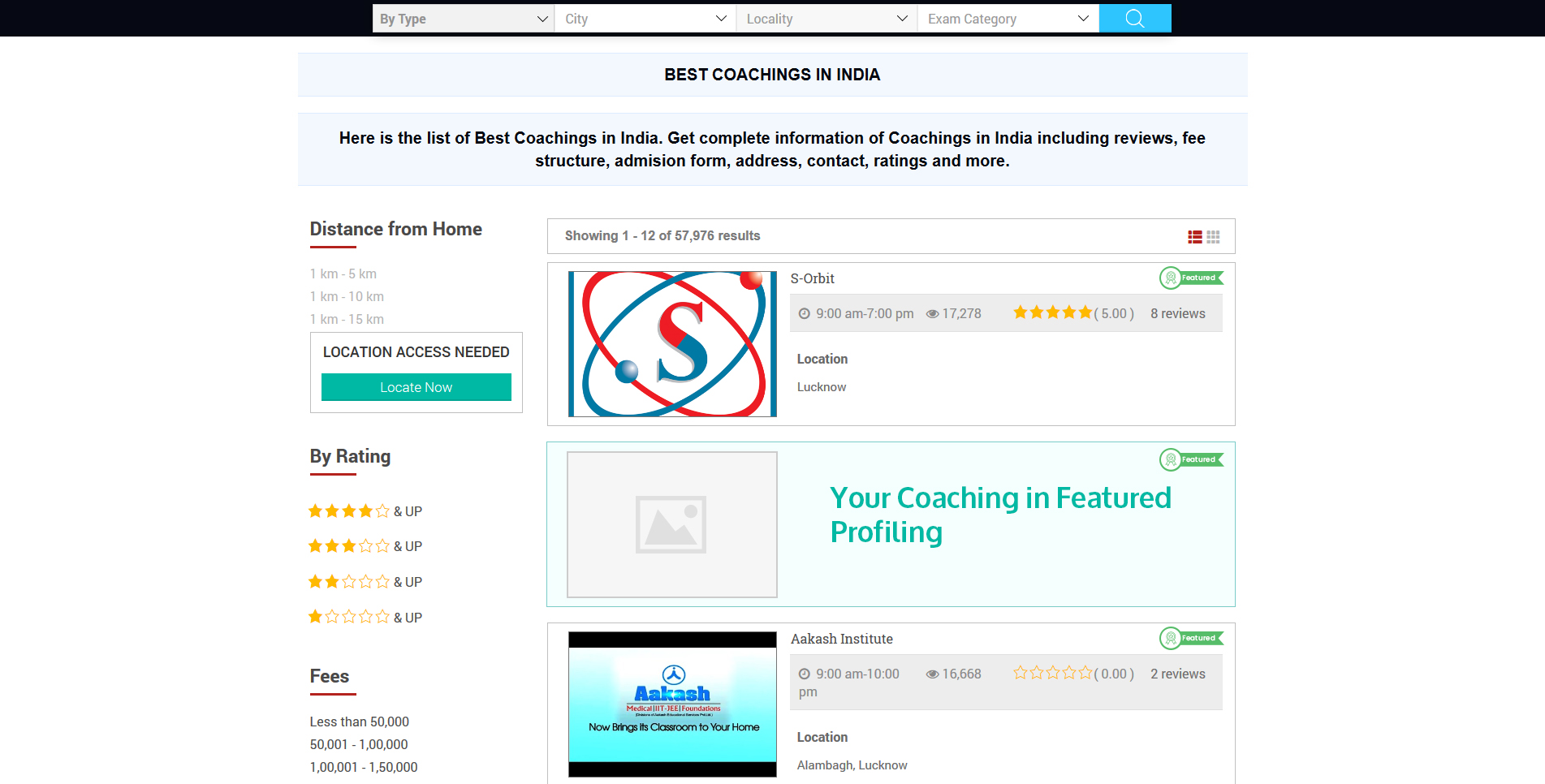 Featured Profiling
Your institute will be highlighted and positioned in such a way to attract your 'target audience'. We will also recommend our students to join your institute.
How EduGorilla works?
1

Get student details

Receive students contact details and requirement/need summary.

2

Be the first one to call the student.

Students tend to be active for a few hours after they post a need. Call students quickly and discuss about your institute.

3

Enrich your profile with student reviews and portfolio

Students engage with institute that have a rich profile page. Add work photos, reviews and bolster your profile page.

4

Continue grow your Institute through EduGorilla

Join the 2 million+ network, reach out to more students and grow your institute.
Testimonials
"EduGorilla is an expert advisor in education segment for business growth. They take extra steps to ensure our message is reaching the right audience the right number of times and that our budget is well spent. They have added value to our marketing operations. We have been working with them for 2 years. I recommend them as a growth partner."

Abhishek Awasthi

Manager, Centurion Defence Academy