Best 5 NEET Coaching Institutes in Ludhiana
Date : August 27, 2019
Ludhiana is a popular city and a municipal corporation in Ludhiana district in the Indian state of Punjab. Ludhiana comprises of 363 senior secondary, 367 high, 324 middles, 1129 primary, and pre-primary recognized schools, with a total of 3,98,770 students. Some of the renowned institutes of Ludhiana are Punjab agricultural University, Christian Medical College, Baba Farid University of Health Sciences, Guru Teg Bahadur Institute of Nursing, Dayanand Medical College and Hospital, etc. Christian Medical College, Ludhiana, is the first medical school for women in Asia. To get into any of these medical colleges or any of the medical colleges all over the country you need to qualify one of the most prestigious exams called NEET. NEET is a nationwide exam organized to select students for undergraduate medical and dental courses. You don't only need to qualify for the exam but also acquire a very good All India Rank in the exam to get into the top medical colleges of India. For this one has to work very hard and with all his dedication to crack the NEET exam. In order to pass this exam, we are providing you with the list of best 5 NEET coaching institutes in Ludhiana which help you to crack NEET. For this, you need to be incomparable so that you can crack the NEET exam in your first attempt. This can be done with the proper guidance and study materials which are provided by good coaching institutes. So, let's just go through the list of best 5 NEET coaching institutes in Ludhiana which will help you to crack your NEET entrance exams.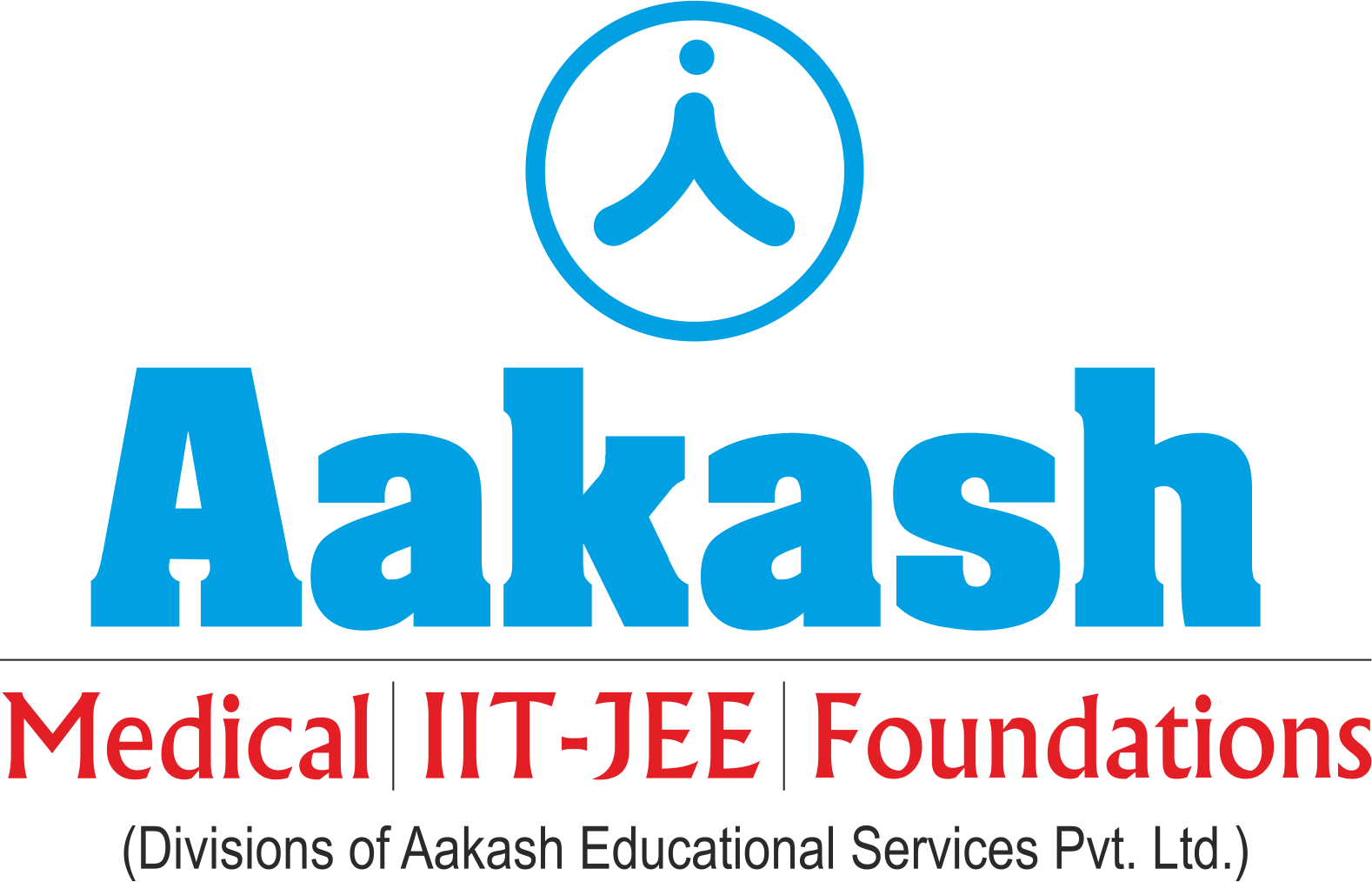 Aakash is one of the most popular institutions in the country that provides comprehensive test preparatory services to aspirants for preparation of medical entrance examinations. It was the vision of Mr. J.C. Chaudhry, a prominent teacher and an educationist, to bring Aakash to the top-most coaching institutes for Medical preparation. As a result, Aakash became one of the best NEET coaching institutes for preparation of medical entrance exams. This institute consists of highly educated and trained faculty. The top rankers in NEET are from this institute from the last three consecutive years. This coaching institute uses "Tailor-Made" teaching methodologies. Their study material is designed to satisfy the conceptual competitive academic need of students. They use a technique called ABC (Action Based Coaching) technique to clear fundamental concepts of students.

Features
:
This institute provides their own study material to bridge the regional gap.
They also provide revision classes that improve the confidence of weak, non-serious and shy students along with the toppers.
Extra classes are also arranged so students can clarify their doubts.
The institute comprises modern technology in their coaching practices, such as audio-video classes and online test series.
Up to 100% scholarships are given to students seeking admissions to their institutes through ANTHE.

They are a coaching organization who provides an excellent education to students who are preparing for competitive and board exams. They provide an atmosphere where student are free to express their problems and they are handled with care. At Edusquare, they believe in grooming talents and not just producing high performers. Their relationship with their students is beyond student-teacher methodology. Instead, they work towards fostering a "Guru- Shishya" bond to hold hands and walk together in different fields of life by not just limiting themselves to overall education and development. They are not an institute but a gurukul where lives of the students are shaped.

Features
:
They believe in nurturing student's talent while providing direction to their future. Their institute is one of the best NEET Coaching Institute in Ludhiana with highly qualified faculties and immense teaching experience. With the passion for educating and commitment towards students, they take care of every student as their own.
The quality of education they provide is the efficiency of their methodologies and systems. In their students, they aspire to instil the attitudes, values, and vision that will prepare them for the lifetime of continued learning and leadership in their chosen careers.

K2 Solutions is the vision of Kanica Kansal & Tajinder Kansal, which they have started in 2009 as an institute to teach students for their career-oriented exams like Mathematics, reasoning, English. With the day to day effort, they have grown to the team of experts, who have started teaching students for the government exams, courses and competitive exams. K2 Solutions is always known for their excellent efforts and innovative things. They provide NEET coaching for dropper batches also. MOCK tests, QUIZ contest, interview preparation, and IELTS preparation have given a new face and personality to K2 solutions. K2 solutions welcome the students from all backgrounds and all spheres for the variety of courses. K2 solutions welcome experts from different spheres of the industry to guide students and mentor them and to show them better tomorrow.

Features
:
They provide small batches so that each and every individual gets proper attention.
They provide excellent study materials which are exclusively designed by their renowned faculty.
The institute also actively comprises technology such as audio-video classes and online test series.
Fill this form and get best deals on "NEET Coaching classes"
100% genuine institutes aiming to help you ace studies
Get immediate response from the institutes
Compare institutes and pick only the best!
Feel free to choose the institute you like, and rest will be taken care of

Sunny Coaching Classes was started in May 2011 with only 10 students in a small classroom at Sham Nagar, Ludhiana, since then it is growing every year. The ambition & vision of Sunny Coaching Classes is, "To empower students to build stronger concepts, to build them with more confidence, to face any academic challenges in the future. "The hard work & sincere efforts of SCC resulted in a huge increase in students strength. The excellent performances of SCC students year after year have been the driving force behind its success. Apart from preparing students thoroughly for an outstanding performance at the exam, they also arrange guest lectures and seminars for the personality development of students. Lectures on time management, stress management, study skills, career guidance and achieving success have been found very useful by their students over the years. SCC is structured on the principle of consistency and hard work and scientific approach based on perfect planning and proper guidance. SCC teaches all subjects of medical/ non-medical under one roof. The main objective of the top and best known Sunny Coaching Classes in Ludhiana, is to provide an edge to students and sharpen their skills, giving them a clear picture of what to expect at Board/University level examinations and assist them for their preparations.

Features
:
They provide quality study material with basic concepts.
The teachers regularly check the performances of the students and give regular feedback for performance improvement.
Online teaching classes and regular sessions are conducted for students to clear doubts.

Vidyamandir Classes provides its students with a set of study material that has been prepared to ensure comprehension of even the most typical topics. It includes well-designed layouts, explanations, simple examples and other research-proven techniques of study material presentation. Every key concept is explained using carefully chosen questions provided with stepwise solutions which explain the core application of the concept. To satisfy their students, they always go beyond their capacity. That's why their students are highly satisfied. It was at Vidyamandir, that for the first time (as far back as 1990) students were admitted through an Admission Test for coaching. The course content is so self-sufficient, that a student can safely rely, solely on Vidyamandir classes' study-material without going through any other books or guides with no unnecessary confusion. Their students feel more confident on the eve of examination than any other aspirant.

Features
:
It provides state-of-the-art high-quality technical classrooms and online classes.
They conduct classes on both weekends and weekdays, with batches divided accordingly.
They organize short as well as long-term customized coaching courses as per the student's requirement.
Detailed Theory Portion: This explains the core concepts in a very simple and easy manner and helps in building a strong foundation for VMC students.
Solved Examples & In-Chapter Exercises: This illustrates the applicability of the theoretical concepts.
Objective Worksheets: This has comprehensive set of question banks at the end of every chapter.
This post was created with our nice and easy submission form. Create your post!
Comment