Best 5 GATE Coaching Institutes in Noida
Date : June 12, 2019
Noida, the most industrially developed city of Uttar Pradesh is located in close proximity to Delhi. This beautiful city is well-planned and integrated. The eye-catching view of the modern infrastructure of Noida is worth staring. It is, of course, a great experience for the residents of this city to live with greenery all around. The population of Noida is largely composed of youngsters who are in the process of making their careers in their respective fields. A lot of these youngsters are driven towards becoming successful engineers in the near future. Considering this, Noida has developed many engineering institutes and coaching centers for students. Students not only from Noida but also from other cities approach these educational institutes for getting a good engineering education. The coaching institutes prepare students for various engineering competitive exams and GATE is one such exam. The GATE coaching institutes in Noida are highly sought after by the aspirants and here we will talk about a few of them.
Before we proceed, let's discuss about GATE. Graduate Aptitude Test in Engineering or GATE is organized jointly by the Indian Institute of Science and seven Indian Institutes of Technology. The GATE score is used for admission to various postgraduate courses in the engineering field. Itis a 3 hours long exam consisting of a total of 65 multiple choice and numerical answer type questions. The candidates are marked out of a total of 100 marks. Talking about sections, the paper is divided into 3 parts namely General Aptitude, Engineering Mathematics, and Subject-specific section. GATE is one of the most reputed exams and achieving a high score is a challenging task. It requires a thorough preparation to crack GATE.
The various GATE coaching institutes in Noida contribute a lot in producing inflated GATE results. Noida being a focal point of numerous coaching institutes offers assistance to GATE aspirants as well. They polish the students and boosts their confidence to appear in the exam. Generally, self-study is just not enough to qualify competitive exams like GATE with flying colors. It demands a lot of sincere efforts and regular practice. Furthermore, a lot of technical and logical thinking plays a vital role in qualifying GATE. All these provisions are easily possible after enrolling in a befitting coaching center. The students aspiring to clear this exam must go through the following best 5 GATE coaching institutes in Noida.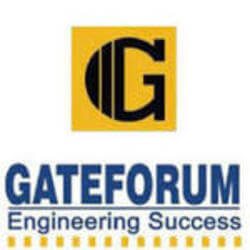 Gateforum is one of the largest organizations in the field of GATE training and preparation. It is promoted by alumni of IIMs and IITs. This institute has set up its branches all over the nation including Noida. The technical team at Gateforum consistently works for the betterment of GATE aspirants. It is working with a vision to be a one-stop solution for the GATE aspirants. This renowned coaching institute in Noida tries to make technical learning easy, interesting, and affordable for all engineering students. It is also working to make GATE coaching accessible to all the students even in rural areas. The coaching institute has steadily produced amazing GATE results and a big number of its students have turned out to be toppers. This eminent coaching institute in Noida provides a systematic, focused, and consistent course curriculum. The faculty of Gateforum gives continuous support to the students until the actual exam day.

Features
Classroom coaching by expert instructors
High-quality video lectures
well-designed and updates study material
Regular GATE test series available
Detailed assessment of performance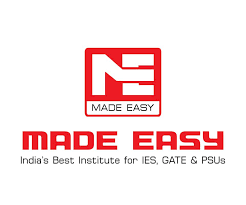 Made easy was incepted in the year 2001. It is a name synonymous with success in GATE, ESE, and PSU exams. It is among the most radiant coaching institutes for GATE preparation in Noida. It has consistently produced toppers in GATE, ESE, and PSU exams. Made Easy has become so popular under the dynamic and impeccable leadership of Mr. B. Singh. It has left no stone unturned in imparting quality education to the students. This coaching institute lays emphasis on mind-power and skill-set development. It trains students to use their resources optimally and emerge out to be victorious in GATE. Made Easy holds a vital alumni network spread all over the globe contributing to the cause of society and humanity. It also launched its charitable trust namely 'Made Easy for You' for the upliftment and development of the society.

Features
In-depth coverage of GATE syllabus
Separate doubt-solving sessions
Diligently designed study material
Periodic assessment of performance
Real-time experience of the exam atmosphere
CFA Academy of Career Development was established to provide coaching classes to students aspiring for various exams like B. Tech, AMIE, CLAT, GATE, and some computer languages. It has become a prominent coaching institute in Noida. This coaching institute has proved to be highly useful for GATE and other similar test preparation and recruitment exams. Concept building and doubt clearing are the major considerations of the faculty of this institute. The faculty members of this coaching institute are well-experienced and highly-qualified from reputed colleges and universities. The coaching institute has a high success rate and a lot of students from this institute have qualified GATE with a flourish of trumpet. Apart from coaching, the CFA Academy of Career Development also provides job assistance to the students.

Features
Small batches to give individual attention
Free of cost career counseling
Set of updated notes for students
Timely completion of syllabus
Regular tests and evaluation
Fill this form and get best deals on "GATE Coaching classes"
100% genuine institutes aiming to help you ace studies
Get immediate response from the institutes
Compare institutes and pick only the best!
Feel free to choose the institute you like, and rest will be taken care of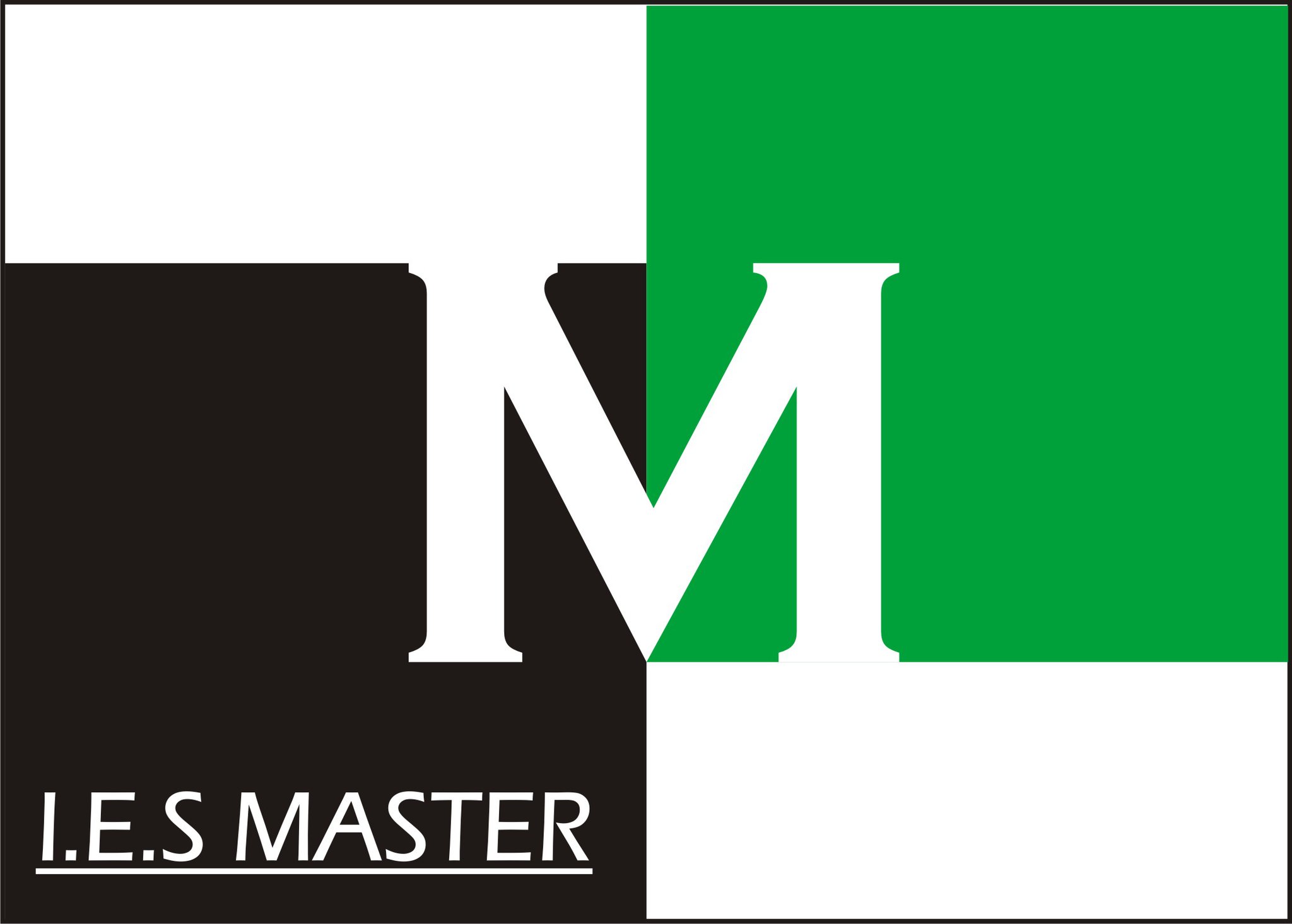 IES Master is the brainchild of Mr. Kanchan Kumar Thakur and was established in the year 2011. It prepares students for the top engineering exams like ESE, GATE, and PSUs. The main objective of this coaching institute in Noida is to provide quality education to aspiring students. The unique teaching and preparation methodology of this institute is designed in the manner that students are involved completely in the study. It provides education and practice sessions with an exam-oriented approach rather than just following the curriculum of GATE. It conducts every session with utmost care. It also ensures that each student who attends the classes learns the complete module with all possible techniques. The sole objective of this coaching institute in Noida is to extract the best out of the students so that they can qualify in the GATE, ESE, and PSU exams.

Features
Comprehensive course design
Updated resource material
Regular practice programs
Proper performance evaluation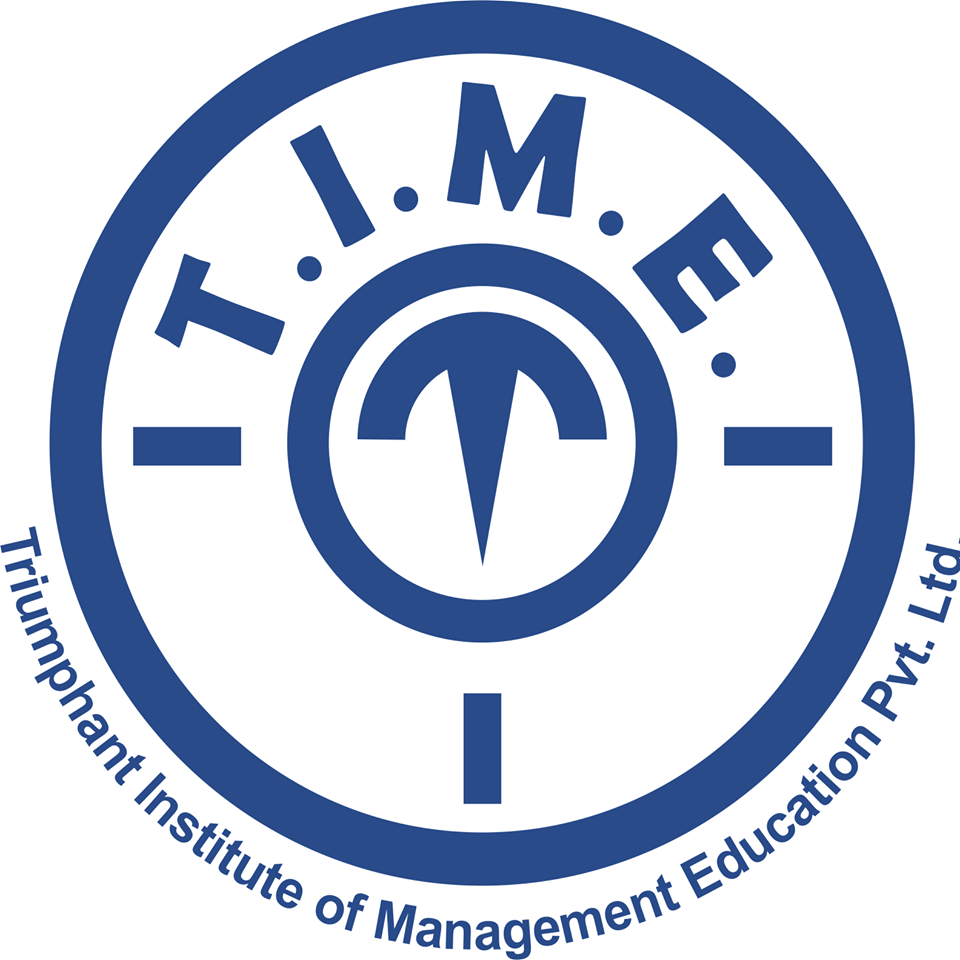 T.I.M.E. is a prominent coaching institute for the preparation of management exams but it is equally good for exam preparation of GATE, GMAT, CDS, and IELTS. It is headquartered at Hyderabad and has its centers spread across the country including Noida. It boasts a huge record of unparallel success in the past years. T.I.M.E. has produced a lot of successful GATE candidates over the years. The classroom course of GATE provides a thorough preparation of the exam. This fills the aspirants with confidence to face the exam. Moreover, students get complete printed handouts after the topic is completed. The mentors take proper care of the students and make sure that they understand every topic precisely. The website of T.I.M.E. is itself a huge learning platform for students wherein a huge variety of practice tests get regularly uploaded for students.

Features
Doubt-clearing sessions often held
Seminars and workshops conducted
Upward sloping performance graph
This post was created with our nice and easy submission form. Create your post!
Comment