Best 5 SSC Coaching Institutes in Kanpur
Date : August 22, 2019
Although Kanpur has not achieved the stature of a metropolitan city, yet it offers many services that a metropolitan provides. And opportunities for education are a prominent one amongst them. Kanpur has established itself as a major education hub of the country. Apart from housing some of the premier institutes of the nation, Kanpur also holds some noble coaching institutes. These coaching institutes offer phenomenal guidance for different competitive exams, one being the highly anticipated SSC exam. Read on to know more about the SSC and the best 5 SSC coaching institutes in Kanpur.
SSC or Staff Selection Commission is a body under the Government of India. SSC holds recruitment every year for multiple posts in various ministries and departments of the Government of India. Through the SSC exam, the Staff Selection commission assesses the candidates' basic knowledge and aptitude. This is done to ascertain their eligibility for the relevant posts. The SSC exam is highly-sought after by the young minds of India. A successful qualification of this exam exposes the students to multiple career opportunities.
Every year, the SSC exam is taken by scores of candidates. While some fail at their attempt, there are others who come out with flying colors. Kanpur has been home to many such meritorious students. Every year, several names from Kanpur pop up in the list of top SSC scorers.
SSC is a secure means to pave your way to a successful career. However, it is only possible if you manage to get a decent rank in the SSC exam. Thus, it becomes necessary to sign up with a good and reliable coaching institute offering assistance for SSC. Such institutes provide exceptional training by the hands of the best faculties in town. Let's take a look at the ones in Kanpur. Here is a roll of the best 5 SSC coaching institutes in Kanpur popular amongst the students.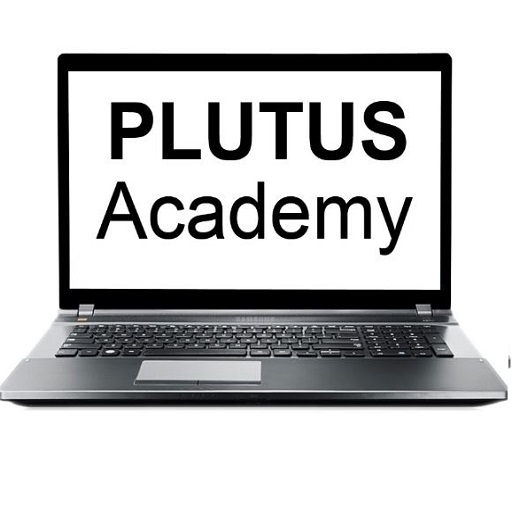 Plutus Academy is the coaching institute that provides a platform for the students who want to succeed in competitive exams like Bank and SSC. It renders an environment for each aspirant where they could trigger their mind and build the right path towards success. Here, the candidates devote their complete time to studies. The online course module is for those students who cannot go to the institute to study. Efficient software for learning is used so that students can begin with their studies as soon as they purchase a course. The dedicated faculty of Plutus Academy remains ready round the clock to discuss the doubts of the students. This academy also has a Daily Vocabulary module wherein the students learn new words every day and their vocabulary is enhanced up to a great extent.

Features
Pre-recorded video lectures facility
Discounts to students and female candidates
Feasible batch size of about 15 students
Book issue facility from library
Ideal institute is a premier coaching offering preparatory classes for SSC in Kanpur city. The coaching is an amalgamation of all the necessities and facilities that an SSC aspirant requires. The most distinguishing feature of Ideal Institute, Kanpur is its intelligently curated course curriculum. It provides a comprehensive understanding of the subject matter and skills for the application of the same. The SSC coaching institute keeps a regular check of the students' performance and helps in improving the same. Besides the regular classes, there are frequent guest lectures for the motivation of the students. The coaching has a long list of success stories in its records.

Features
Expert and experienced faculty panel.
Comprehensive and bilingual study material.
Well-equipped classes with audio-video sessions.
Topic-wise and subject-wise test series.
Hostel facility for boys and girls.

Mahendra's is a professional body which offers academic guidance for students preparing for SSC and other competitive banking exams. It has carefully blended traditional classroom teaching with technology and has digitalized its teaching methodology. The motive behind this was to provide the students a platform to study, practice and check their performance while preparing for different competitive exams. The coaching institute has a wide variety of programs and courses to offer. These courses are developed in a manner that they equip the students with all skills and techniques required for the SSC exam. Mahendra's is a PAN-India organization with over 161 branches in different cities, including Kanpur. In Kanpur, the coaching institute is a hive of SSC aspirants.

Features
Smart class facility and digital classes.
Facility of lifetime classes and speed tests.
Batch rejoining and batch transfer facility.
Weekend batches for working professionals.
Special classes by experts before the commencement of exams.
Smart performer award for speed test toppers.
Fill this form and get best deals on "SSC Coaching classes"
100% genuine institutes aiming to help you ace studies
Get immediate response from the institutes
Compare institutes and pick only the best!
Feel free to choose the institute you like, and rest will be taken care of
TIME is a leader of SSC coaching institutes in Kanpur. The age-old institute provides educational assistance to students aspiring for different competitive exams including SSC. The classroom teaching and study ware of TIME are revered by the SSC aspirants and is regarded as one of the best. The content is segregated topic-wise to ensure accuracy and ease in teaching. Then there is area-wise testing to firm the hold of students over different chapters. Another distinguishing feature of this SSC coaching institute is the Current Affairs Cracker (CAC). CAC is a current affairs magazine published by TIME to cover the general awareness portion of the SSC exam. Students are also guided for descriptive writing, and interviews.

Features
Detailed coverage of basic concepts.
Chapter-wise tests and revision classes.
Updated study material on lines of SSC pattern.
Separate sessions on test-taking strategy.
Regular updates on general awareness.
Well-stocked library for reference.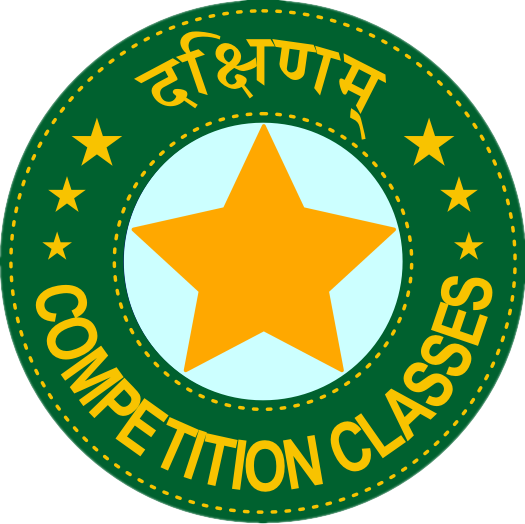 Dakshinam Classes was founded in the city of Kanpur to foster excellence among the students aspiring for various competitive exams. Of the different entrance exams for which it provides coaching, one is the Staff Selection Commission (SSC). It gives the students an ideal road-map to effective preparation and offers their motivating company throughout their journey. It strives to inculcate a competitive spirit in its students rather than making them mere scholars. The popular coaching institute of Kanpur lays great emphasis on building analytical skills, temperament and attitude in SSC aspirants. It is an important element in the hub of SSC coaching institutes in Kanpur.

Features
Qualitative study material based on the revised syllabus.
Regular mocks and feedback sessions.
Facilitative style of teaching.
Leadership development and personality development.
Guest lectures by expert professionals.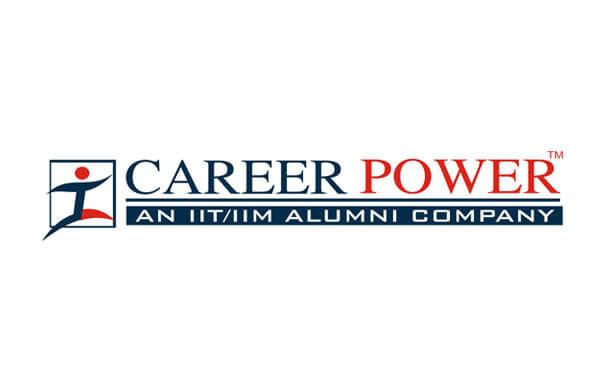 A popular choice of SSC aspirants in Kanpur is Career Power. The coaching institute has been producing successive generations of SSC aspirants over the years. The academy is committed to nurturing the dreams of its students into reality. It has various training schemes offering premium-quality education to SSC aspirants. The study programs are led by expert instructors who hold years of experience in training students for exams like SSC. Career Power is renowned for producing consistent results over the years. It has a wide range of mock tests which grooms the candidates and makes them ready for the SSC exam.

Features
Well-understood teaching methods.
Regular tests and evaluation of performance.
All-inclusive examination material.
Smart and interesting tips to solve questions are taught.
Free demo classes for new candidates.
This post was created with our nice and easy submission form. Create your post!
Comment