Best 5 NEET Coaching Institutes in Visakhapatnam
Date : August 27, 2019
Visakhapatnam is the largest city and also the financial capital of the Indian state of Andhra Pradesh. This city is the administrative headquarters of Visakhapatnam district and the Eastern Naval Command of the Indian Navy and the State headquarters of Indian Coast Guard. Also, there exist many reputed colleges, schools, and other educational institutions. Andhra University is the most prestigious university in Visakhapatnam. Some of the renowned medical colleges in Vishakhapatnam are Andhra Medical college, GITAM Institute of Medical Sciences and Research, GITAM Dental college, GITAM Institute of Pharmacy, GVP Institute of healthcare and Medical Technology and NRI Institute of Medical Sciences.
To seek admissions in any of the renowned medical colleges you need to qualify the NEET exam. NEET is a nationwide exam hosted by CBSE to select students for undergraduate medical and dental courses. About 50,000 students appeared from all over the state of Andhra Pradesh in NEET 2108 and about 36,000 students qualified for it. There were 5 students this year in the top 50 from Andhra Pradesh. Ankadala Anirudh Babu, AIR-8 was busy basking in the success for emerging as a top-ten ranker in the National Eligibility cum Entrance Test (NEET) 2018 when he found out that he had emerged as the All India topper in JIPMER MBBS 2018. He scored 680 out of 720 marks in NEET. Followed by Anirudh, Vardha Ravi Kiran has also secured AIR-36 in NEET and ranks 64 in JIPMER MBBS. Harsha Vardhan Reddy has secured AIR-14 in NEET and ranks 37 in JIPMER. They achieved this position by their regular hard work and commitment towards studies. This can only be possible when you have an excellent guide. Coaching institutes supply study material with best tricks and ideas. It is very important to choose the best NEET coaching institute which provides the best study material. Here we are providing you with the list of best 5 NEET coaching institutes in Visakhapatnam which will assist you in cracking NEET.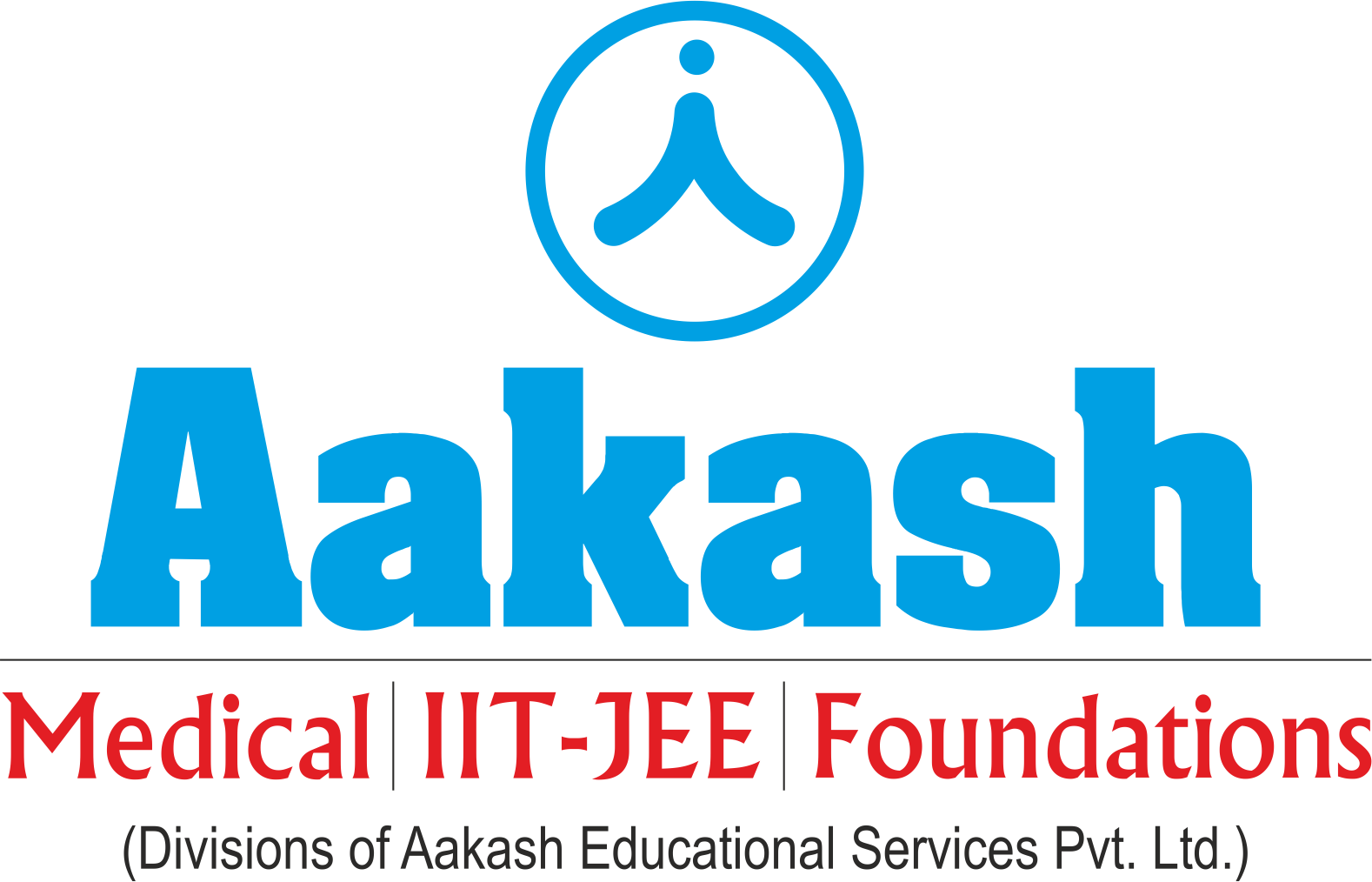 Aakash is one of the most popular institutions in the country that provides students to prepare for medical entrance examinations. It was the vision of Mr. J.C. Chaudhry, a prominent teacher and an educationist, with whose constant effort most of his students cracked the medical entrance exam securing top ranks. Consequently, Aakash became one of the best NEET coaching institutes for preparation of medical entrance exams. This institute consists of highly educated and trained faculty. For students who are average or weaker, special classes are conducted towards performance, improvement and learning. The top rankers in NEET are from this institute from the last three consecutive years. This coaching institute uses "Tailor-Made" teaching methodologies. Their study material is such designed that it satisfies the conceptual competitive academic need of students.

Features
:
They offer small batches so that they could concentrate on every student.
Excellent study materials are provided by their renowned faculty.
Regular classroom courses are available which brings punctuality to students.
Distance learning courses are also available for those students who could not attend regular classes.
MCQs Based Tests, Quizzes & Test-Series are provided subject wise to tests their preparation.
Scholarships are available for regular classroom courses, distance learning courses & foundations courses.
They specialize in Medical-NEET-AIPMT coaching.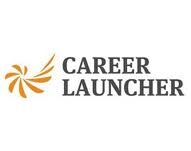 Career Launcher tries to focus on different segments of education across the learners of multiple age-groups. It is led by a team of highly qualified professionals, including IIT-IIM, with a passion for excellence in education. It has shaped the lives and careers of many students during the twenty glorious years of its existence. They 'enable individuals to figure out their potential and achieve their dreams.' This is their core ideology. They are strongly grounded in academic excellence, technological innovation, and domain expertise built over years. They work across a broad spectrum of segments in the education industry, including test preparation and vocational training.

Features
:
They offer a 2-year classroom program for class XI students for a more focused and better preparation of the exam. It guides aspiring students to build their medical career with their conceptual knowledge, study methods and mock tests.

Resonance Eduventures is one of the best NEET coaching institutes in Visakhapatnam. They have their best faculty for medical entrance exam preparation. They have led an educational movement, which is dedicated to the modest cause of helping students across the country to make them succeed in their professional career like Medicine & Engineering. They also give infinite dignity in personal and professional life. Their mission is to provide a comprehensive counselling that addresses the academic career development of all students. It provides an approach that is fully integrated and works with students to ensure quality learning and lifelong success. This institute has produced outstanding results from many years in the entrance exam. In this institute, there are 3-6 lectures in a week for each subject. The lecture duration is of 90 minutes. They host internal tests weekly which are of two types namely part tests and cumulative tests. These tests help students to prepare well and clear their doubts regarding the exam. The institute provides topic wise question bank which is divided into two parts: MQB-I for objective questions and MQB-II for subjective questions. At the end of MQB, there is a miscellaneous exercise which is good for the student's practice.

Features
They have a provision for distance and e-learning courses.
They provide excellent study materials which are specially designed for competitions.
They have modern technologies in their coaching practices, such as audio-video classes and online test series.
Their staffs are highly qualified and trained exceptionally.
Fill this form and get best deals on "NEET Coaching classes"
100% genuine institutes aiming to help you ace studies
Get immediate response from the institutes
Compare institutes and pick only the best!
Feel free to choose the institute you like, and rest will be taken care of
Vinex coaching institute in Visakhapatnam(Vizag) provides tailor-made and comprehensive guidance for IES, GATE, MEDICAL (NEET), CDS, NDA, IIT-JEE, BITSAT and all other competitive entrance exams. They have been playing an instrumental role in the success of the students aspiring for NEET and different other competitive examinations. This coaching institute in Visakhapatnam has been producing top rankers in GATE and other examinations since its inception in 1997. At this point of your career, apart from hard work and intelligence, another factor that would play a decisive role in your success is right guidance by Vinex, an instrument that empowers you to fulfil your dreams.

Features
:
They are provided with academically and physically healthy residential facilities.
Mentoring system is also implemented that clears off communication gap between the teacher and the student as well as parent.
They give special attention to slow learners to develop their academic progress.
It has a moderate fee structure so that every student can afford the fees.
They provide transportation facility for Day-Scholars.
Proper emphasis on all-round personality development is also given to the aspirers.

Sri Gayatri stands for excellence and development of the all-around performance of the pupils. It prepares every student to live in a modern and civilized world with an integrated personality. They encourage them to get habituated to logical thinking besides creating an environment to nurture listening, comprehending and absorbing levels of the concepts irrespective of the subject. Established in the year 2010 with 23 branches bearing 8000 students, it has splendidly and drastically augmented the extension with 70+ branches and 45,000+ students in the twin Telugu States, A.P and T.S. This statistical evidence alone depicts SRIGAYATRI 's meteoric success in the reign of Intermediate Education with continual transformation in the system of conducting both Board and Competitive Exams. SRI GAYATRI is unique of its kind in scheduling the planned academic programs for the aspirers with different ambitions.

Features
:
They have qualified, experienced and caring teaching faculty. Their directors constantly prepare and update academic program, teaching methods and materials.
Special care is taken to ensure students' success in intermediate and competitive exams.
Weekend tests, grand tests and regular assessments are conducted to assess the performance and particularly get command over the chapters.
This post was created with our nice and easy submission form. Create your post!
Comment