Best 4 NIFT NID CEED FDDI coaching institutes in Kanpur
Date : July 27, 2019
Kanpur is a major attraction for industrialists and students' reason being the leather factories and admired institutions that the city hearts. All these bodies have led to high-scale development of the city which has given a boost to many entrepreneurs and teaching enthusiasts. Some of these enthusiasts have come up with various kinds of coaching institutes to guide students judiciously to make sure they excel. Within this category lie the NIFT NID CEED FDDI coaching institutes in Kanpur who have steered many fashion aspirants towards their goals. Surely, we will discuss them but lets first make sure to be informed about NIFT NID CEED FDDI.
With over 16 colleges across the country, NIFT aims at providing undergraduate and postgraduate degrees in design, management, and technology. It stands for the National Institute of Fashion Technology. As for the Bachelors' program, all the candidates must qualify a written test after which they face a situation test. After the qualification of this test, the candidate is allotted his/her specific area of expertise from among 6 options.
Located at Ahmedabad, Gujarat, National Institute of Design offers courses for undergraduate, postgraduate and doctoral courses in design. In the undergraduate courses, there are 8 streams to choose from. For selection to NID, the candidate must appear for the prelims round of Design Aptitude Test. Only after qualifying it is the candidate supposed to go in for the Mains round.
CEED stands for Common Entrance Exam for Design and consists of two parts namely- section A and section B. The first section is a computer-based test with the duration of 1 hour and the second part is a paper-based test with the duration of 2 hours. Only after the successful completion of part 1 can the candidate appear for part 2.
FDDI or Footwear Design and Development Institute and it offers courses to the undergraduate and postgraduate students in the field of Design and MBA. The selection of this course is done based on an All India Selection Test.
During the last years, there have been many qualifiers of NIFT NID CEED FDDI from Kanpur. Instrumental in the making of these toppers are their coaching institutes. The vast approach of these exams makes it difficult for a candidate to qualify them on his own. Hence the need for a coaching institute develops.
Catering to this need are some NIFT NID CEED FDDI coaching institutes in Kanpur. Since their inception, they have been providing quality study material and the right amount of guidance to students. This one feature has led them to be recognized as the best 4 NIFT NID CEED FDDI coaching institute in Kanpur.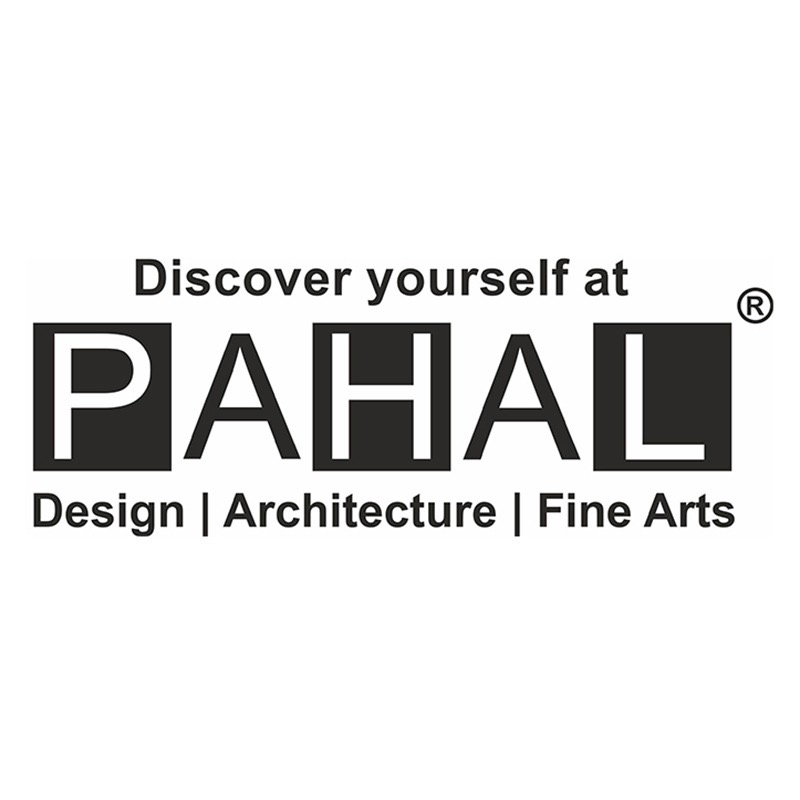 Pahal Design (A unit of PahalDesign Edu. Pvt. Ltd) is the original pioneer in conducting coaching classes for preparation of the Entrance exams of NID, NIFT, NATA, UCEED, CEED, JEE ARCH, CEPT, BFA/MFA was being established in year 1999 by Kiran Singh. If you have a creative spark, then come and discover yourself at Pahal Design. As on April 2020, we had 36 centres spread across 14 states in India. More than 10000 Students have been selected for Top Design, Architecture and Fine Arts Colleges with 90% Success rate Our Mentors are highly professional and Alumni of top institutes like NID, NIFT, SPA, IIT- IDC Mumbai, IIT, NIT's, DCA, BHU.Course

Features
Weekend and Weekdays Batch
Updated Study Material as per new exam Pattern
Crash Course Batch Available for NIFT Situation Test, NID Studio Test, NIFT GD PI, Pearl, IIAD, UID, MITID, and other Design and Architecture colleges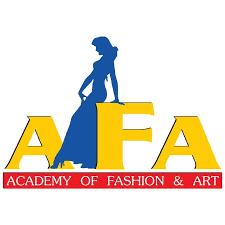 The Academy of Fashion and Arts or AFA is counted amongst the top-notch NID coaching institutes in Delhi. AFA provides preparatory guidance for various art, fashion and design entrances like NID, NIFT, MIT and so on. It was founded in the year 2007 to fine tune the preparation of NID aspirants. AFA then gathered some outstanding design and fashion experts in pursuit of the same. The coaching offers comprehensive and systematic guidance to the NID aspirants in Delhi. Their teaching methodology yield fruitful results every year. Presently, this NID coaching institute is a reliable and trustworthy brand in the city. Several designers and NID toppers have studied under their roof. AFA has 6 centers across the country training 900 students every year on an average.

Features
Dedicated and creative tutors
Original and self-explanatory study material
State-of-the-art infrastructure
Regular feedback on performance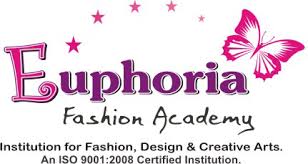 At Euphoria Fashion Academy guidance is given to ensure that the students excel in whatever they opt for. The academy has trained many successful students and has made them proficient in their area of interest. This has enabled them to be acknowledged as one of the best NIFT NID CEED FDDI coaching institutes in Kanpur. The faculty makes it possible for the students to realize all their fashion ideas. They skill their scholars for great performance in NIFT NID and CEED. The classrooms here are equipped with the best material to prove of help to the students.

Features
Organization of indoor as well as outdoor workshops.
Well-equipped and easily accessible library.
Fill this form and get best deals on "Designing Coaching classes"
100% genuine institutes aiming to help you ace studies
Get immediate response from the institutes
Compare institutes and pick only the best!
Feel free to choose the institute you like, and rest will be taken care of

Lead by a well-experienced faculty, Academy for Fashion Studies is counted as one of the best NIFT NID CEED FDDI coaching institutes in Kanpur. The faculty comprises alumni of NIFT and experienced professors to guide the scholars better. Academy for Fashion Studies provides guidance for NIFT NID CEED and FDDI. They have also assisted many glorious students in various fields. The faculty always tries to provide the best study material at the most affordable prices.

Features
Assistance for interviews.
Regular interactive and motivational sessions.

Directed by a faculty comprising NIFT/NID alumni, Star minds have been the success partner of many glorious fashion aspirants. This institute makes sure to not become an extra burden on the school/tuition going students. This attribute has made it possible for them to be termed as one of the best NIFT NID CEED FDDI coaching institutes in Kanpur. The student-friendly environment makes it easier for the students to perform well and ask their queries easily. The timings here are easily adjustable to help the students who have a fixed routine of tuitions and school.

Features
Scholarships for deserving candidates.
Small batches for providing individual attention.
Assessments are taken every month.
Gennesis Training and HR Services have been working progressively since their inception to make learning easier and more student-centered for the students. The highly trained and knowledgeable personnel make sure that students are guided in the most appropriate ways. Their constant efforts for doing so have made them one of the best NIFT NID CEED FDDI coaching institutes in Kanpur. They also organize regular motivating sessions for the students for making sure that no scholar is demotivated due to the pressure of studies. The faculty also train the children for group discussions and preparing presentations.

Features
Guidance for preparing the craft resume.
Revision is compulsory for all the subjects.
Facility of computer labs
Provision of magazines and handouts.
This post was created with our nice and easy submission form. Create your post!
Comment