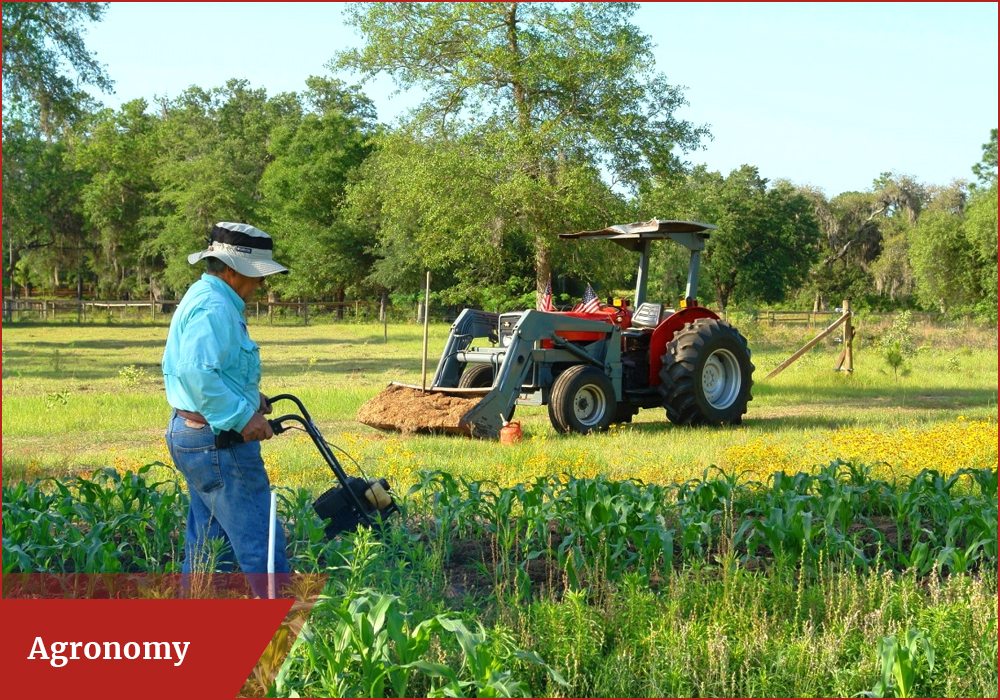 "The study of the soil is known as "agronomy," but, from the foregoing remarks, it will be seen that agronomy is not in itself a science, but expresses the bearing of several recognised branches of science upon the study of soils." ~John Wrightson
"Agronomy is the scientific management of land to practice effective soil conservation and to maximize crop production." ~Jim Cole
Agronomy is the science and technology of producing and using plants for food, fuel, fiber, and land reclamation. Agronomy has come to encompass work in the areas of plant genetics, plant physiology, meteorology, and soil science. It is the application of a combination of sciences like biology, chemistry, economics, ecology, earth science, and genetics. Agronomists of today are involved with many issues, including producing food, creating healthier food, managing the environmental impact of agriculture, and extracting energy from plants. Agronomists often specialize in areas such as crop rotation, irrigation and drainage, plant breeding, plant physiology, soil classification, soil fertility, weed control, and insect and pest control.
This area of agronomy involves selective breeding of plants to produce the best crops under various conditions. Plant breeding has increased crop yields and has improved the nutritional value of numerous crops, including corn, soybeans, and wheat. It has also led to the development of new types of plants. For example, a hybrid grain called triticale was produced by crossbreeding rye and wheat. Triticale contains more usable protein than does either rye or wheat. Agronomy has also been instrumental in fruit and vegetable production research.
Agronomist duties and responsibilities include:
Conduct experiments. Agronomists work with farmers to implement new cropping practices to try and increase the farm's economic return
Collect samples to perform analyses. Agronomists collect biological and non-biological samples from the fields in which they work to have them analyzed, so that they can understand the environment in which their plants are growing.
Monitor plant growth and crop performance. Agronomists carefully monitor the effects of outside factors on plant growth, such as soil characteristics, temperatures, water levels, pests, and water drainage.
Consult with farmers on farming techniques. Agronomists encourage farmers to implement practices to increase crop growth, improve management, and protect environmental sustainability.
B.Sc. (Agronomy)/ B.Sc. Agriculture (Specialization in Agronomy)/ B.Sc. (Hons) in Agriculture
Level
Under-Graduate
Duration
4 years (8 Semesters)
Eligibility
10+2 in Science with Physics, Chemistry, Biology and Mathematics or Equivalent
Entrance Exam
Some institutions give admissions based on merit/University-level entrance exams, other institutions conduct their own entrance tests.
Specialization
--
Average Course Fee
7,000 to ₹3,50,000
Mode
Regular
Goal
Agronomy Officer, Corporate Agronomist, Rice Breeder etc.
M.Sc. (Agronomy)/M.Sc. in Agriculture (Agronomy)
Level
Post-Graduate
Duration
2 years
Eligibility
B.Sc. (Agronomy) B.Sc. Agri./B.Sc. Forestry/B.Sc. Horticulture/B.Sc. with CBZ (Chemistry. Botany, Zoology) or Equivalent
Entrance Exam
Some institutions give admissions based on merit/University-level entrance exams, other institutions conduct their own entrance tests.
Specialization
Horticulture, Soil Science, Food Technology, Post-Harvest, Entomology
Average Course Fee
3,000 to ₹1,50,000
Mode
Regular
Goal
Horticulture Instructor, Green House Operations Manager, Agricultural Extension Specialist/Agent, Soil Conservationist etc.
Acharya N.G. Ranga Agricultural University, Hyderabad
Adarsh Krishna P. G. College, Shikohabad
Agricultural College & Research Institute, Kudumiyanmalai
Annamalai University, Tamil Nadu
Assam Agricultural University, Jorhat
Birsa Agricultural University (BAU), Jharkhand
Chaudhary Sarwan Kumar Himachal Pradesh Krishi Vishvavidyalaya (CSK HPKV), Palampur 
College of Agriculture, Bahulgaon
Junagadh Agricultural University, Junagadh
Lovely Professional University, Jalandhar
Maharana Pratap University of Agriculture and Technology, Udaipur
Rajendra Agricultural University, Samastipur, Bihar
Rajmata Vijayaraje Scindia Krishi Vishwa Vidyalaya, Gwalior
Sher-e-Kashmir University of Agricultural Sciences & Technology (SKUAST), Srinagar
Sri Venkateswara Agricultural College, Tirupati
Tamil Nadu Agricultural University, Coimbatore, Tamil Nadu
Uttaranchal College of Agricultural Sciences (UCAS), Dehradun
Vasantrao Naik Marathwada Krishi Vidyapeeth, Maharashtra
Top Colleges for Agronomy
---
Scholarship / Fellowship in Agronomy
---
Different institutions / colleges award scholarships to deserving students. The scholarship criteria vary from one institute to another.
Scholarship on the basis of LPUNEST by Lovely Professional University, Jalandhar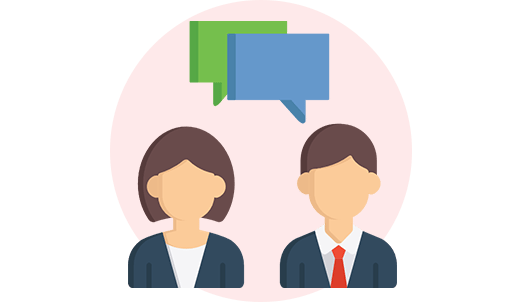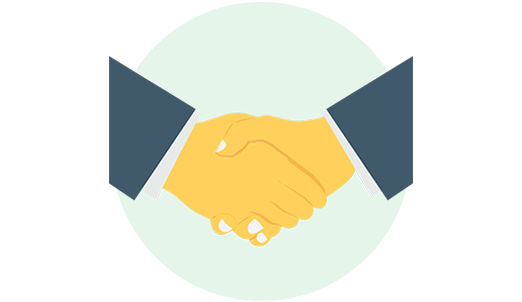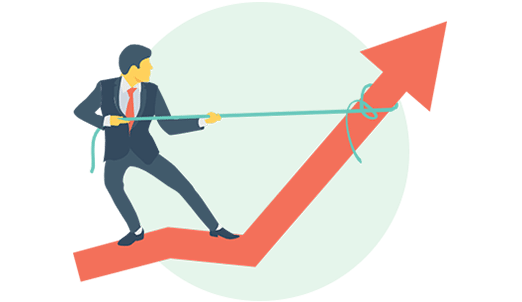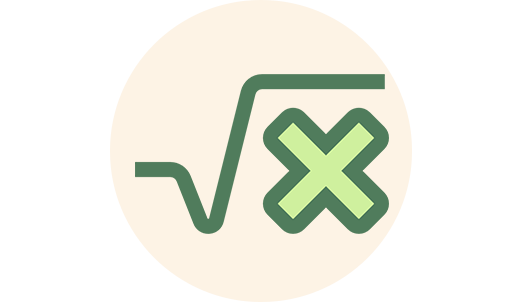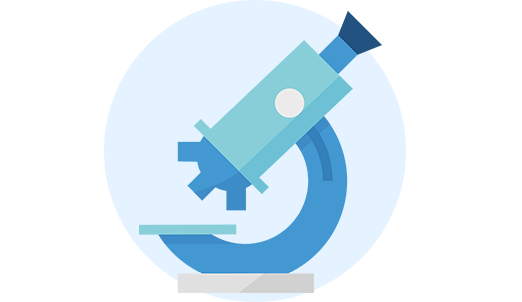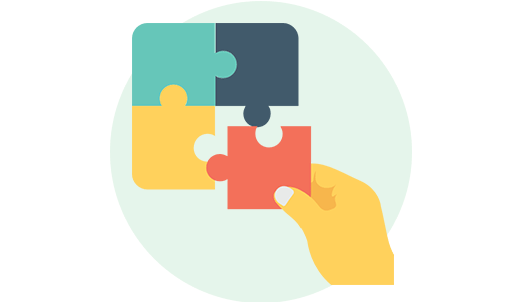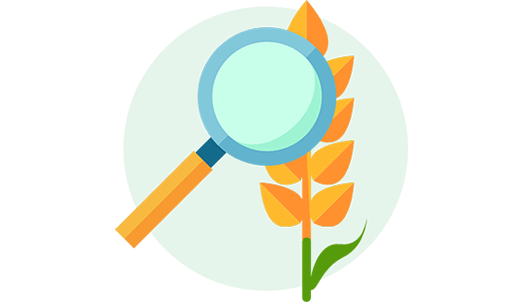 Agronomy Career Prospects
---
Agronomy Officer
Subject Matter Specialist
Corporate Agronomist
Rice Breeder
Assistant Seed Production Specialist
Junior Agronomist
Soil Scientist
Senior Agronomist
Crop Scientist
Green House Operations Manager
Horticulture Instructor
Agricultural Educator
Agricultural Extension Specialist / Agent
Soil Conservationist
Research Testing Associate
Project Fellow / Research Associate
Lecturer Teacher
Farm Manager
Arborist etc.
Sales & Marketing Companies
Educational Institutes
Agriculture Sector
FMCG Companies
Food Processing Plants
Manure Companies
Fertilizer Companies
Organic Farming
Forests and Governance
Land, Water and Livelihoods
Ecosystem Services and Human Well-being
Colleges & Universities
Seed Companies
Department of Land Affairs
Farm Services Agency
Lawn Care Companies
Ecosystems and Global Change etc.
The average salary for an Agronomist is ₹29,000 to ₹60,000 per month.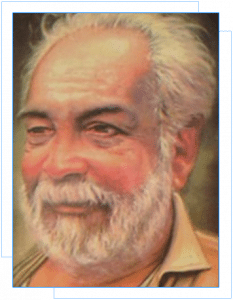 G. V. Chalam
G. V. Chalam, also known as Guduru Venkata Chalam (1909–1967),[1] was an Indian activist and agricultural scientist who received the Padma Shri in 1967. Inspired by his uncle, G V Chalam soon became involved in contemporary social reforms and became a leading member of a Society (known as Sodara 'Samajam') which had as its goal the establishment of an egalitarian society transcending caste, creed, and religion. Despite this setback (due to imprisonment) to his studies, Chalam continued his postgraduate education at the Banaras Hindu University (BHU) and was awarded a first class master's degree in botany. Following a short stint at the newly formed Indian Agricultural Research Institute (IARI), Chalam joined the Agriculture Department, Orissa Government as a Research Assistant in the Central Rice Research Institute, Cuttack. As a Research Assistant, Chalam carried out special work on the taxonomy of the rice and obtained his doctorate from the Patna University in 1943 (the first PhD degree on Anatomy of Rice in Agricultural Botany in the states of Bihar and Orissa).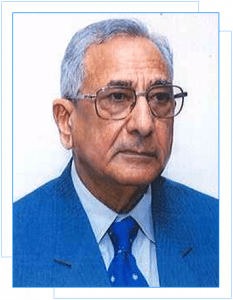 Virender Lal Chopra
Virender Lal Chopra is an Indian biotechnologist, geneticist, agriculturalist and a former director-general of the Indian Council of Agricultural Research (ICAR), known to have contributed to the development of wheat production in India. He is the chancellor of Central University of Kerala, a former Chancellor of the Central Agricultural University, Imphal and a former member of the Planning Commission of India. An elected fellow of several science academies such as Indian Academy of Sciences, Indian National Science Academy, National Academy of Agricultural Sciences, National Academy of Sciences, India, European Academy of Sciences and Arts and The World Academy of Sciences (TWAS), he is a recipient of a number of honors including Borlaug Award, FAO World Food Day Award and Om Prakash Bhasin Award.
[contact-form-7 id="50221" title="Sidebar Contact form"]