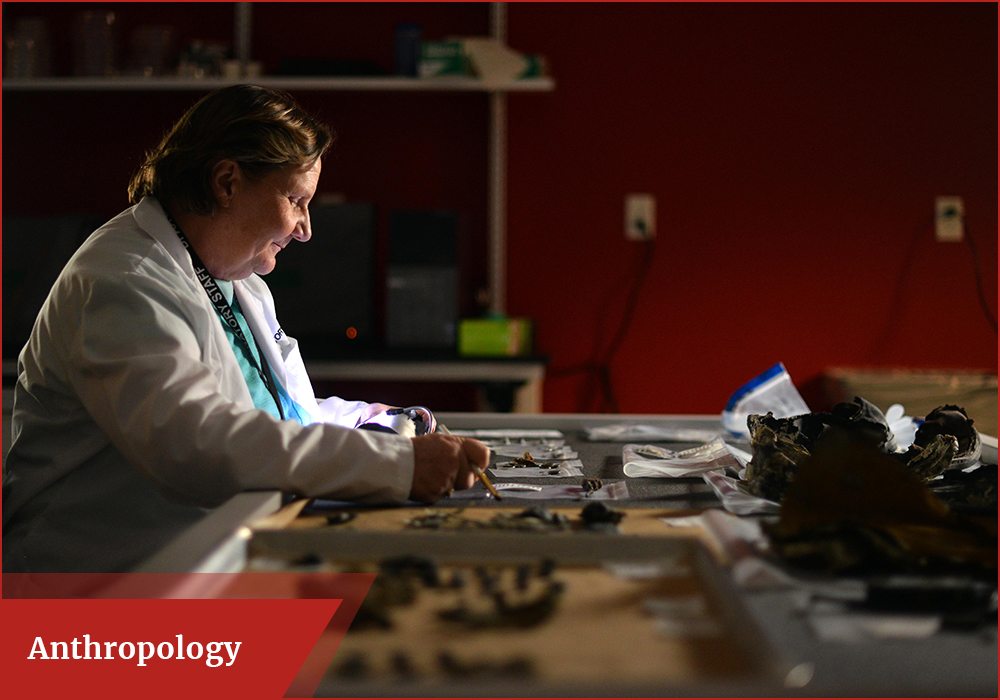 Definition
"History is, strictly speaking, the study of questions; the study of answers belongs to anthropology and sociology." ~W. H. Aude
Anthropology is the study of people throughout the world, their evolutionary history, how they behave, adapt to different environments, communicate and socialize with one another. The study of anthropology is concerned both with the biological features that make us human (such as physiology, genetic makeup, nutritional history and evolution) and with social aspects (such as language, culture, polituics, family and religion).
B.Sc./B.Sc.(Hons.)/B.A./B.A.(Hons.) (Anthropology/Biology/History/Psychology/Sociology)
Level
Under-Graduate
Duration
3 years
Eligibility
10+2 with PCB/Arts (PCB will be preferred)
Entrance Exam
Every institution/college conduct their own entrance tests. Some of them take direct admissions on merit basis.
Specialization
--
Average Course Fee
₹3,000 to ₹30,000
Mode
Regular/Distance
Goal
Science/Social Science Teacher, Civil services, Career in Anthropology
M.Sc./M.A. (Anthropology)
Level
Post-Graduate
Duration
2 years
Eligibility
Graduation in Anthropology, Graduates in Biology/Zoology/Botany/Geology/History /Psychology/Sociology can also apply
Entrance Exam
Every institution/college conduct their own entrance tests. Some of them take direct admissions on merit basis.
Specialization
Social/Social Cultural/Socio-Cultural Anthropology, Physical/Biological Anthropology, Archaeology/Archaeology and Paleoanthropology, Prehistoric Anthropology, Linguistic Anthropology
Average Course Fee
₹10,000 to ₹1,50,000
Mode
Regular/Distance
Goal
Anthropologist, Archaeologist, Lecturer, Science/Social Science Teacher, Higher Studies at Research Level
Colleges for Anthropology
---
Andhra University, Visakhapatnam
Ashoka University, Haryana
Delhi University (DU), New Delhi
Dibrugarh University
Hemwati Nandan Bahuguna Garhwal University
Indira Gandhi National Open University (IGNOU)
Karnatak University
Kurukshetra University, Kurukshetra
North Eastern Hill University
Panjab University, Chandigarh
Pt. Ravishankar Shukla University
Savitribai Phule Pune University, Pune
Sri Venkateswara University, Tirupati
University of Allahabad, Allahabad
University of Calcutta, Kolkata
University of Hyderabad, Hyderabad
University of Lucknow
University of Madras, Chennai
University of Mumbai, Mumbai
University of Mysore
University of Rajasthan
Utkal University, Bhubaneshwar
Vinoba Bhave University
Visva Bharati University, West Bengal
Top Colleges for Anthropology
---
Scholarship / Fellowship in Anthropology
---
Fellowship Programme – Anthropological Survey of India
Archaeological Survey of India, Delhi grants PGDA (Post- Graduate Diploma in Archaeology) Scholarships.
Indian National Trust or Art and Cultural Heritage (INTACH) Research Scholarship Program.
Narotam Sekhsaria Scholarship Programme
Indira Gandhi Scholarship for Single Girl Child
NCERT Doctoral Fellowships
Different institutions / colleges award scholarships to deserving students. The scholarship criteria vary from one institute to another.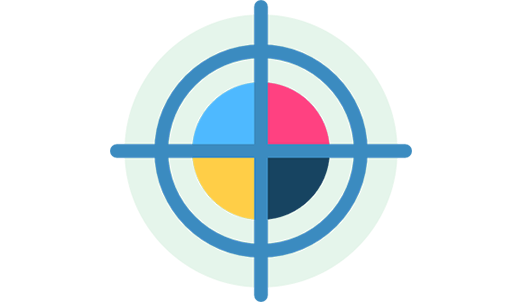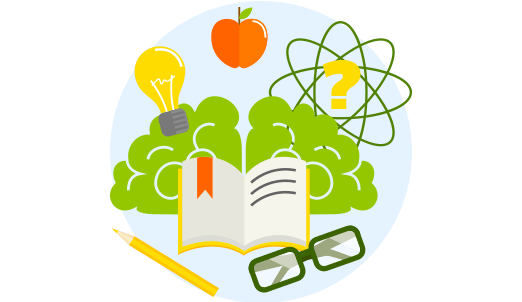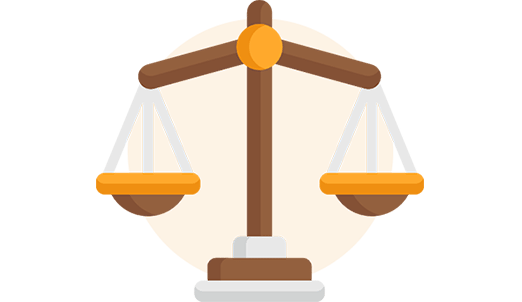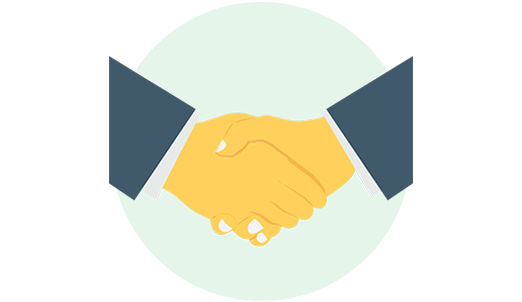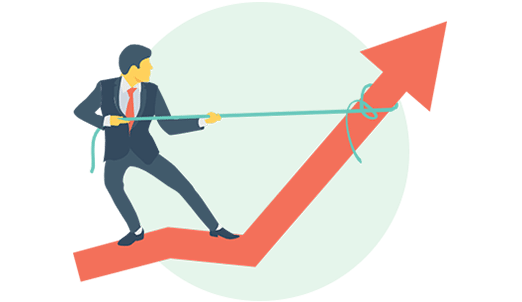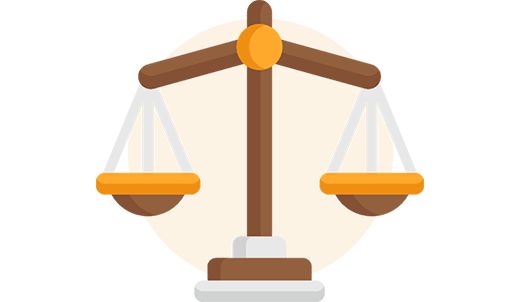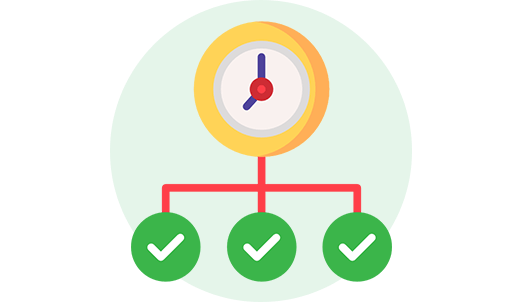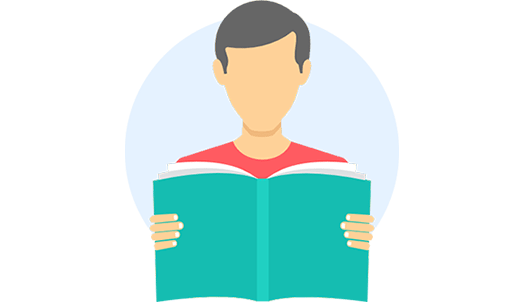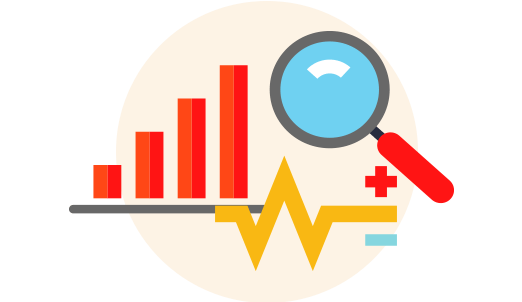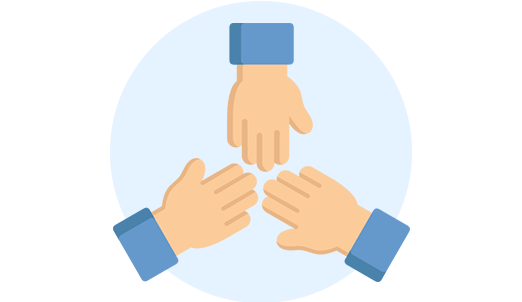 Anthropology Career Prospects
---
Teacher / Professor / Lecturer
Researcher / Research Fellow
Anthropologist / Archaeologist / Linguist
Museum Curator / Archivist / Cultural Resource Management Specialist
Urban Planner / Consultant / Advisor / Field Investigator
Librarian / Journalist / Writer / Marketing Research Analyst
Education Sector
Research Institutes
Anthropological Survey of India (AnSI) / Archaeological Survey of India (ASI)
Indian Council of Medical Research (ICMR)
Museums / Art Galleries / Publishing Houses
Government Sector like Demography, Agricultural Practices
NGOs / International Organizations like WHO, UNICEF, UNESCO
Criminal Investigation Department / Police Department
Entertainment / Medicine / Linguistics / Journalism / Public Health
Urban Planning / Civil Services
Corporate Sector / HR Department / Management
Like in any other field the remuneration in this field depends on qualification, experience and area in which one works. One could get an initial pay of ₹8,000 to ₹12,000 per month.
Nirmal Kumar Bose
Nirmal Kumar Bose– was a leading Indian anthropologist, who played a formative role in "building an Indian Tradition in Anthropology". A humanist scholar with a broad range of interests, he was also a leading sociologist, urbanist, Gandhian, and educationist. Also active in the Indian freedom struggle with Mahatma Gandhi, he was imprisoned in 1931 during the Salt Satyagraha.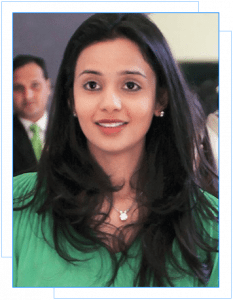 Gayatri Reddy
Gayatri Reddy– Anthropologist, who has also made contributions to queer and gender studies. is known primarily as the face and owner of the now-defunct Deccan Chargers in the Indian Premier League. She is the daughter of T Venkattram Reddy, owner of the Deccan Chronicle.
[contact-form-7 id="50221" title="Sidebar Contact form"]