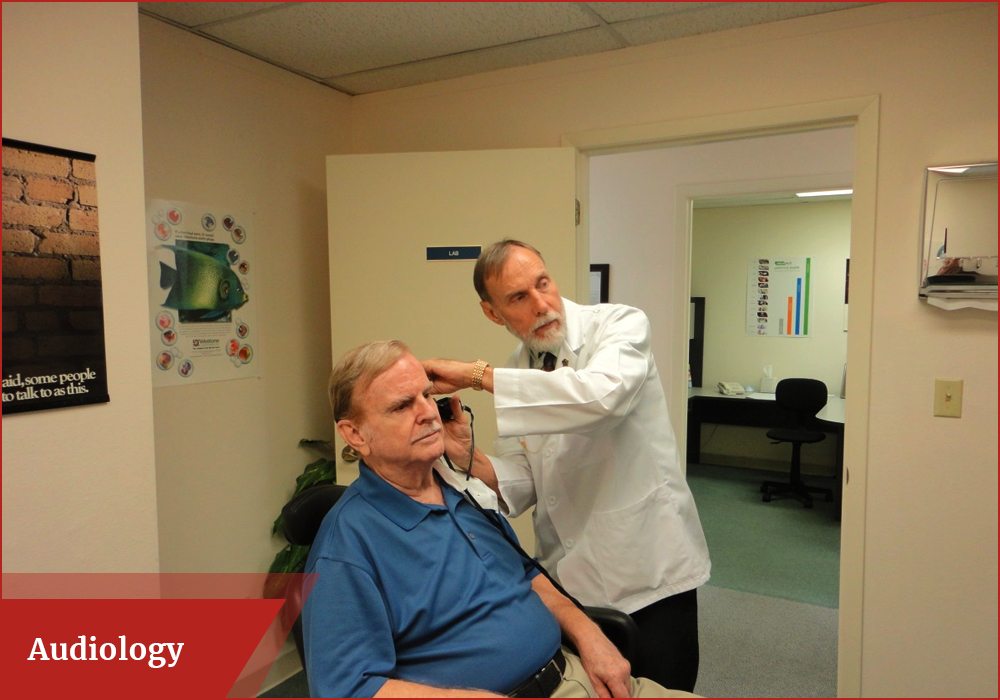 Definition
"It is far preferable to listen to clear speech in clear noise than distorted speech in distorted noise." ~Attributed to Mead Killion
Audiology is a branch of science that studies hearing, balance, and related disorders. An audiologist is a health-care professional specializing in identifying, diagnosing, treating and monitoring disorders of the auditory and vestibular system portions of the ear. Audiologists provide professional and personalized services to minimize the negative impact of these disorders, leading to improved outcomes and quality of life.
Note –
Audiologists must be licensed in all states. Requirements vary by state. For specific requirements, contact your state's licensing board for audiologists.
Audiologists can earn the Certificate of Clinical Competence in Audiology (CCC-A), offered by the American Speech-Language-Hearing Association.
B.Sc. (Audiology and speech therapy)
Level
Under-Graduate
Duration
3 years
Eligibility
10+2 or equivalent
Entrance Exam
Aligarh Muslim University Entrance Exam, All India Institute of Medical Sciences Entrance Exam, Banaras Hindu University Entrance Exam, Dr. N T R University of Health Sciences Entrance Exam, Some reputed colleges/Institutes conduct entrance exam for admission
Specialization
--
Average Course Fee
₹10,000 to ₹4,00,000
Mode
Regular/Distance
Goal
ENT and Audiometry technician, Speech pathologist and audiologist, Teacher, Speech language pathologist, Business development manager, Speech therapist, Clinical specialist
M.Sc. (Audiology)
Level
Post-Graduate
Duration
2 years
Eligibility
B.Sc.(BASLP/B.Sc. in Speech and Hearing)
Entrance Exam
Some reputed colleges/Institutes conduct entrance exam for admission
Specialization
--
Average Course Fee
₹10,000 to ₹2,00,000
Mode
Regular
Goal
NGO worker, Linguist, Rehabilitation Counselor, Audiologist, Sign Language Interpreter, Program Director, Language Specialist, Speech Pathologist, Professors, Audiology Researcher, Consultant, Speech Language Pathologist Assistant, Hearing Assessment Specialist, Audiologist Assistant, Direct Care Staff, Licensed Speech Language Pathologist, Audiology Technical Training Specialist, Audiology Assistant/Medical Assistant, Clinic Services Representative, Audiology Technician, Health Technician, Speech/Audiology Specialist, Mental Health, Substance Abuse Social Worker, Interpreter and Translator, Physical Therapist Assistant
Ali Yavar Jung National Institute for The Hearing Handicapped (AYJNIHH), Mumbai
All India Institute of Medical Sciences, New Delhi
All India Institute of Speech & Hearing, Mysore
Dr. Chandrasekhar Institute of Speech and Hearing, Bengaluru
Gujarat University, Ahmedabad
Indian Institute of Health Education & Research, Patna
J.M. Institute of Speech and Hearing, Patna
Osmania University, Hyderabad
Post Graduate Institute of Medical Education & Research (PGIMER), Chandigarh
Topiwala National Medical College and BYL Nair Charitable Hospital, Mumbai
University of Mumbai, Mumbai
Top Colleges for Audiology
---
Scholarship / Fellowship in Audiology
---
Different institutions / colleges award scholarships to deserving students. The scholarship criteria vary from one institute to another.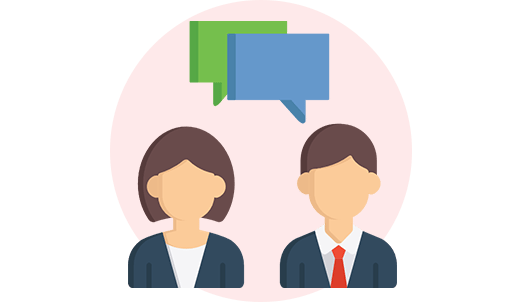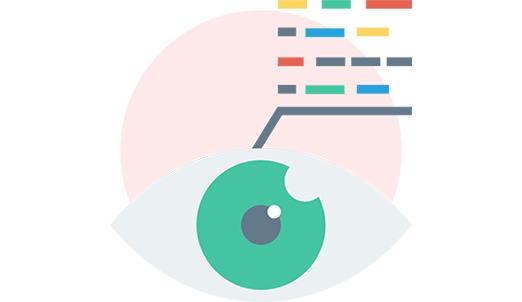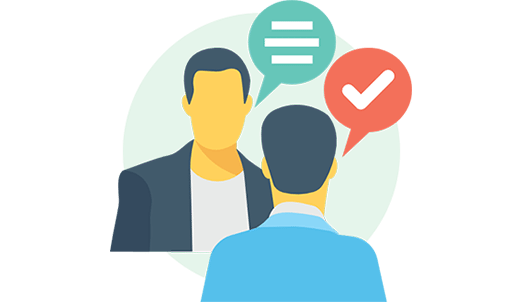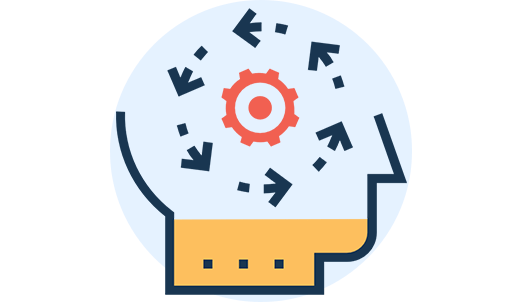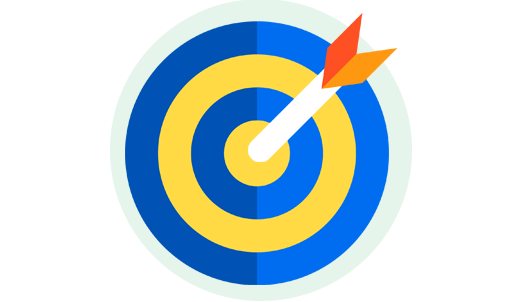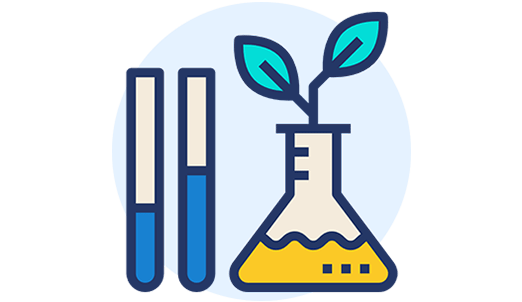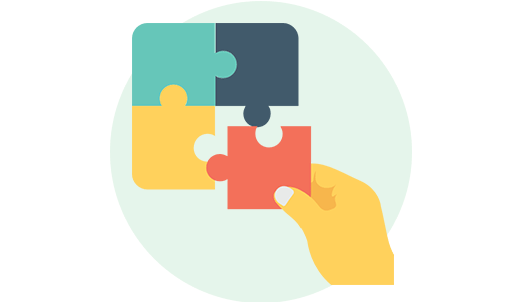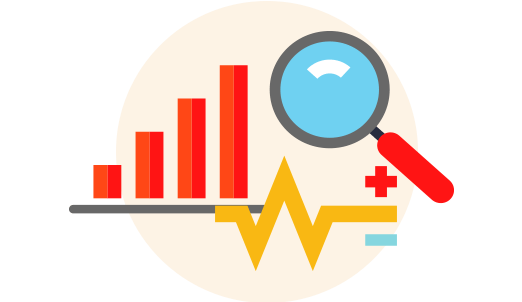 Audiology Career Prospects
---
Researcher
Clinical Product Research Audiologist
Clinical Instructors
Professors
Clinic Assistant
Public Health Specialist
Private Practitioner
Consultant
Sales Representative
Audio Distributor
Speech Language Pathologist
Occupational Therapist
Certified Surgical Technologist
Hospitals
Government Agencies
Rehabilitation Centres
Master Trainers
Rehabilitation Centers
Nursing Care Facilities
Hospitals
Government Health Departments
Community Clinics
Community Care Centres
Centre for Disabled
Schools and Educational Institutions for Special Education
One could get an initial pay of ₹10,000 to ₹35,000 per month.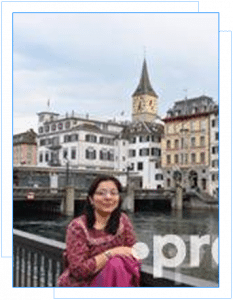 Dr. Ruchika Mittal
Dr. Ruchika Mittal is one of the most qualified and experienced audiologist & speech pathologist in the town. She has a rich experience. She took her degrees from one of the most prestigious medical colleges of Asia, AIIMS, New Delhi & PGIMER, Chandigarh. Dr. Ruchika is associated with Cochlear Implant programme at safdargunj hospital, she is also a Consultant Audiologist and speech pathologist at Apollo Cradle. Dr. Ruchika has chief Interest in Pediatric Diagnostic Audiology, Cochlear Implants, hearing aids and Speech Therapy for various speech disorders.
[contact-form-7 id="50221" title="Sidebar Contact form"]