About Biochemical Engineering & Technology
---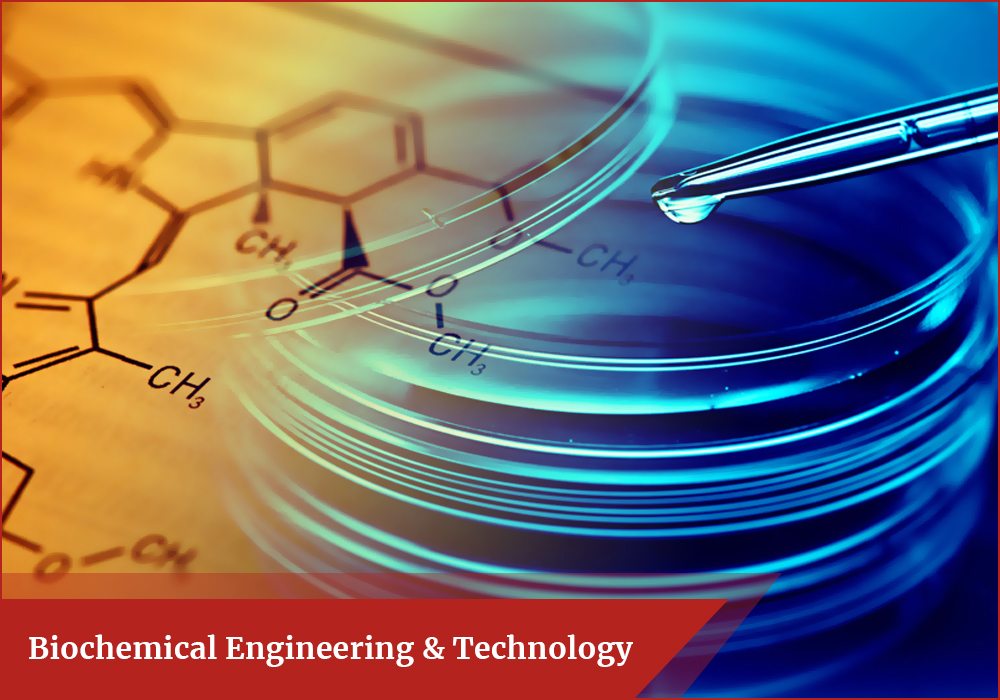 Definition
"A cell of a higher organism contains a thousand different substances, arranged in a complex system. This great organized system was not discovered by chemical or physical methods; they are inadequate to its refinement and delicacy and complexity." ~Herbert Spencer Jennings
A biochemical engineer develops most of the products that people come into contact with on daily basis such as agricultural chemicals, paints, oil, plastic, soaps, paper, cosmetics, medicines etc. Biochemical engineering is a branch of chemical engineering which applies technological advancements to biological materials. Biochemical engineers combine knowledge of biology, chemistry and engineering to create products from raw materials and develop the processes for achieving this. It involves all the designing and engineering aspects related to production of useful products from microorganisms and deal with reactor designing and process designing. Biochemical engineers also deal with biotechnology like genetic engineering for medical, agricultural or industrial purposes.
Biochemical Engineering & Technology Career Path
---
B.E./B.Tech (Biochemical Engineering/Biochemical Engineering and Biotechnology)
Level
Under-Graduate
Duration
4 years
Eligibility
10+2 with PCM (Physics, Chemistry & Mathematics), Biology as an optional/main subject, Minimum marks required will depend on the college, Class XII candidates with result awaited can also apply
Entrance Exam
JEE (Joint Entrance Exam) Main, JEE Advanced, UPSEE (Uttar Pradesh State Entrance Examination), COMEDK (Consortium of Medical, Engineering and Dental Colleges of Karnataka) Undergraduate Entrance Test, WBJEE (West Bengal Joint Entrance Examination), MHTCET (Maharashtra Common Entrance Test), Apart from the above exams, some institutions conduct their own entrance test
Specialization
--
Average Course Fee
INR 2,00,000 to INR 10,00,000
Mode
Regular
Goal
Biochemical Engineer, Chemical Engineer, Biotechnologist
M.E./M.Tech (Biochemical Engineering/Biochemical Engineering and Biotechnology)
Level
Post-Graduate
Duration
2 years
Eligibility
B.E./B.Tech (Biochemical/Biochemical Engineering & Biotechnology/Chemical Engineering/Biotechnology/ Biomedical Engineering) with 55% to 60% marks
Entrance Exam
While some institutions give admissions on the basis of merit list of the qualifying examination (10+2), other institutions accept national, state or university level entrance tests. GATE (Graduate Aptitude Test in Engineering) Apart from the above exam, some institutions conduct their own entrance test
Specialization
--
Average Course Fee
INR 50,000 to INR 6,00,000
Mode
Regular
Goal
Biochemical Engineer, Biomedical Engineer, Research Scientist, Lecturer
Colleges for Biochemical Engineering & Technology
---
All India Institute of Medical Sciences, New Delhi
Amity University (AU), Jaipur
Amity University, Noida
Andhra University, Visakhapatnam
Banasthali University, Tonk, Rajasthan
Bipin Chandra Tripathi Kumaon Engineering College, Dwarahat
Birla Institute of Technology and Science (BITS), Pilani
Guru Gobind Singh Indraprastha University, Delhi
Harcourt Butler Technical University (HBTI), Kanpur
IITT College of Engineering and Technology, Punjab
Indian Institute of Science (IISc), Bengaluru
Indian Institute of Technology Bombay
Indian Institute of Technology, Varanasi
Jadavpur University, Kolkata
Jawaharlal Nehru Technological University (JNTU), Kakinada
Manipal Institute of Technology, Manipal
Maulana Abul Kalam Azad University of Technology, Kolkata
National Institute of Technology, Rourkela
Netaji Subhas Institute of Technology, Delhi
Osmania University, Hyderabad
Ponnaiyah Ramajayam Institute of Science and Technology, Tamilnadu
SRM University, Chennai
University of Kerala, Thiruvananthapuram
University School of Chemical Technology, New Delhi
Uttarakhand Technical University, Dehradun
Vellore Institute of Technology, Vellore
Top Colleges for Biochemical Engineering & Technology
---
Scholarship / Fellowship in Biochemical Engineering & Technology
---
The Department of Biotechnology (DBT), Ministry of Science and Technology in India encourages postgraduate education and research in Biotechnology by offering scholarships to students selected through a National Test.
Institute specific scholarships are awarded by IIT Delhi, Kharagpur, Madras, Bombay, Roorkee, Kanpur, BHU & Hyderabad.
NCERT offers scholarships to engineering students through National Talent Search Examination (NTSE).
Inspire Scholarship (Department of Science and Technology, Government of India) for dual degree (B.Tech & M.Tech) in engineering.
Aditya Birla Scholarship for engineering students in IITs.
BITS Pilani awards different scholarships to bright students fulfilling the criteria
Ministry of Tribal Affairs, Government of India – Central Sector Scholarship for ST students.
Ministry of Social Justice and Empowerment, Government of India, Central Sector Scholarship for SC students.
SEMCI INDIA conducts the Nationwide Education and Scholarship Test (NEST) for engineering students.
Central Sector Scholarship Scheme for students having family income of less than Rs.6 lakhs per annum and wish to pursue higher education in Indian universities / colleges.
FAEA BHEL Scholarship for engineering students who are socially and economically weak.
IET India Scholarship for 2nd and 3rd year engineering students.
Google Anita Borg Scholarship for students pursuing studies in the field of Science (only for women.)
Ministry of Minority Affairs, Govt. of India offers Merit cum Means Scholarship (MOMA Scholarship) to the engineering students belonging to the minority community who are not financially strong.
Indian Oil awards IOCL Scholarship to the 1st year engineering students.
ONGC (Oil and Natural Gas Corporation Limited) and NTPC (National Thermal Power Corporation Limited) Scholarship for SC / ST / PH engineering students.
Biochemical Engineering & Technology Key Skills
---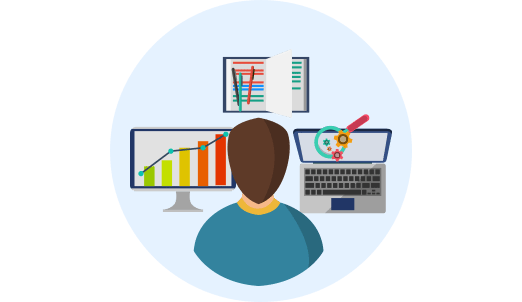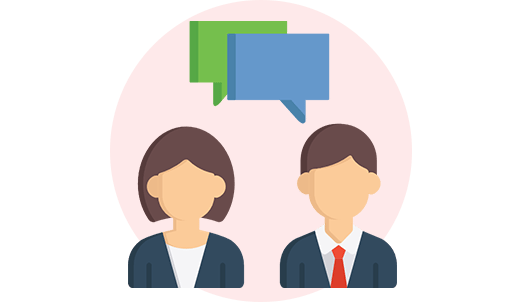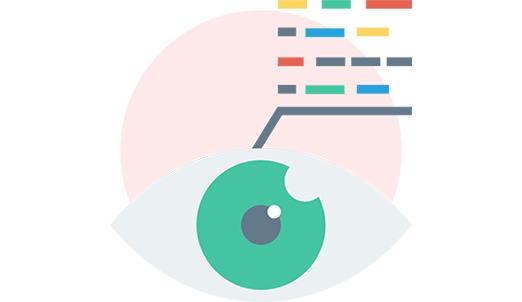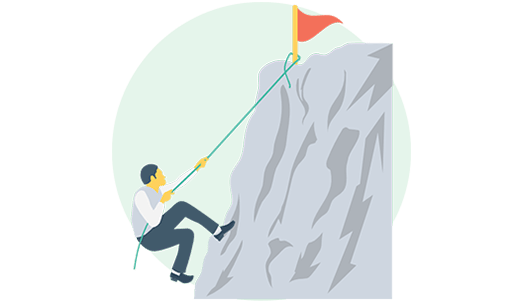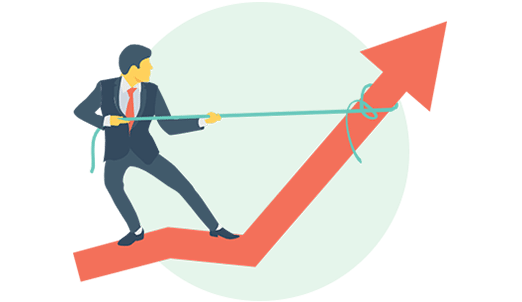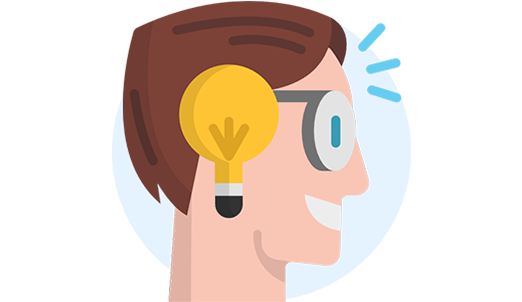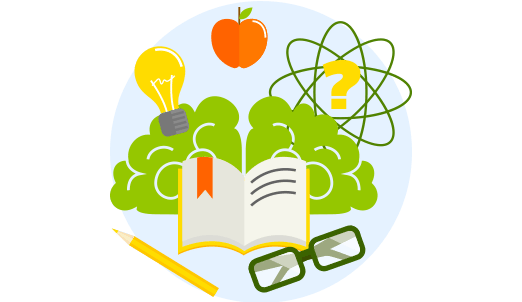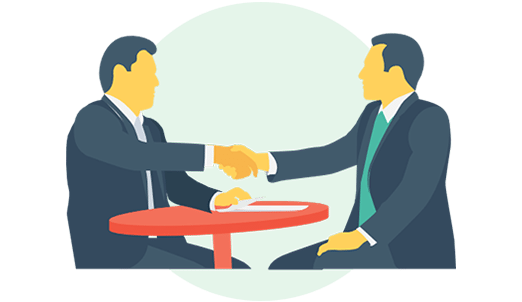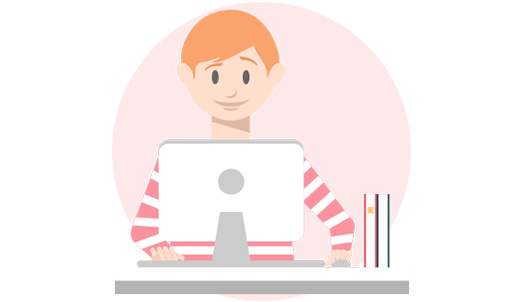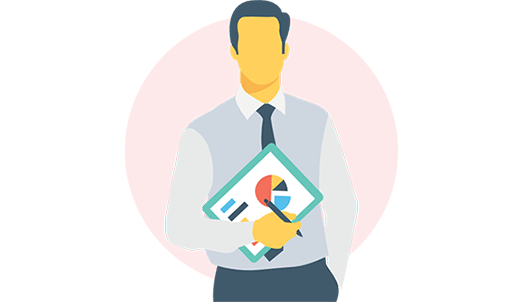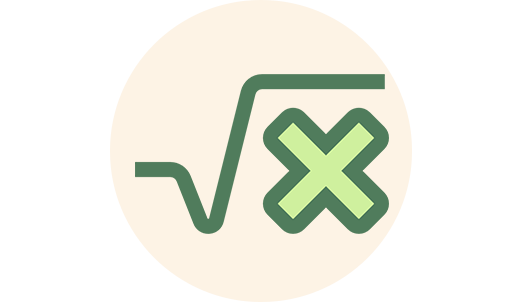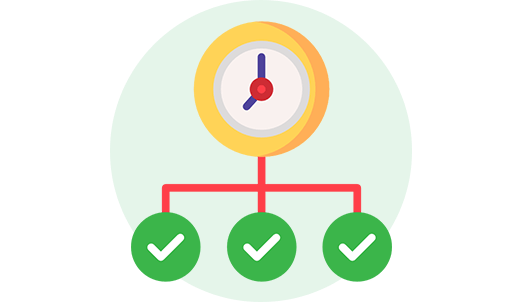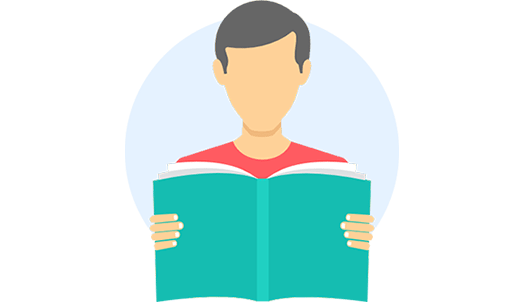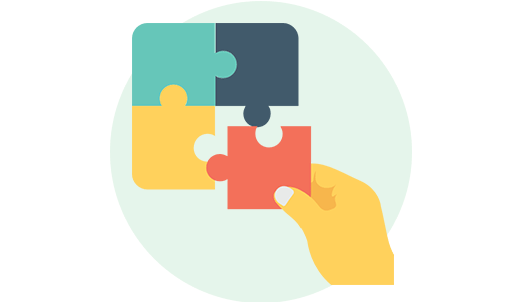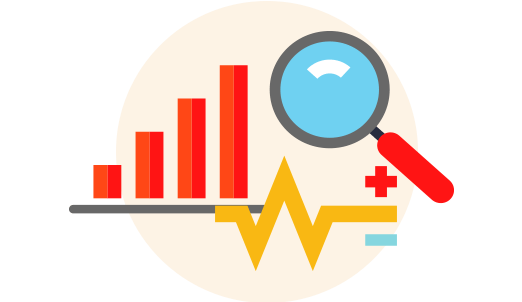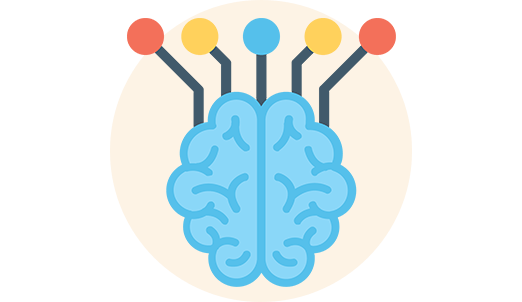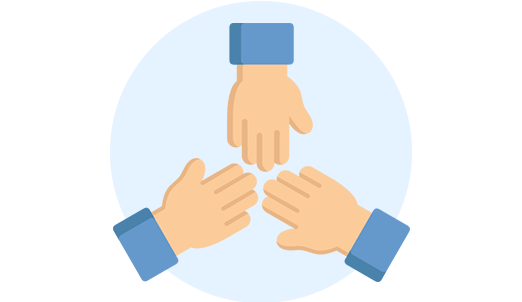 Biochemical Engineering & Technology Career Prospects
---
Biochemical Engineer
Chemical Engineer
Quality Control Engineer / Officer
Biomedical Engineer
Biotechnologist / Nanotechnologist
Research Scientist
Teacher / Lecturer
Production Incharge
Bioprocess Sales Specialist
Equipment Design Engineer
Microbiologist
Biochemists
Biological Technicians
Nuclear Engineer
Product Safety Engineer
Agricultural Engineer
Bioinstrumentation Engineer
Jobs in Biochemical Engineering & Technology
---
Petrochemical Industry
Food Industry
Pharmaceutical
Biomedical, Biotechnology and Nanotechnology
Water Treatment Industry
Waste Treatment
Environmental Agencies
Healthcare and Medicine
Engineering Design Companies
Pathological Labs
Manufacturing Industry (e.g. plastic & polymer, textile, healthcare equipment)
Fertilizer Plants
Mining Units
Mineral based Industry and Material Science
Nuclear Sector
Plants Designing like power plants
Research and Development
Educational Institutions
Government Sector like drugs department, Indian Oil Corporation Limited, ONGC (Oil and Natural Gas Corporation), atomic power plants, healthcare departments
Defense
Salary in Biochemical Engineering & Technology
---
Like in any other field the remuneration in this field depends on qualification, experience and area in which one works. One could get an initial pay of Rs. 25,000 to Rs. 30,000 per month.
Biochemical Engineering & Technology Role Models
---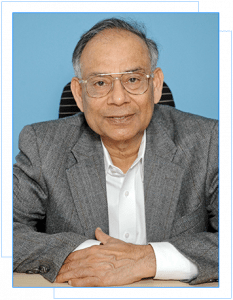 Ananda Chakrabarty
Ananda Chakrabarty, Ph.D. is a Bengali American microbiologist, scientist, and researcher, most notable for his work in directed evolution and his role in developing a genetically engineered organism using plasmid transfer while working at GE, the patent for which led to landmark Supreme Court case, Diamond v. Chakrabarty.
Elmer L.Gaden, Jr
Elmer L.Gaden, Jr has been described as "the father of biochemical engineering". A graduate of Columbia University, he wrote a dissertation that quantified the amount of oxygen necessary to fuel the fermentation process used to produce penicillin. Gaden established Columbia's program in biochemical engineering. He remained at Columbia for 26 years as a teacher, researcher, and department chair, before becoming dean of the College of Engineering, Mathematics, and Business Administration at the University of Vermont in 1974.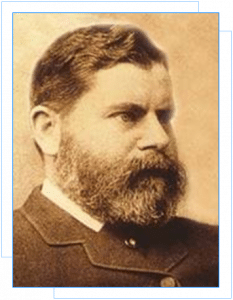 George Edward Davis
George Edward Davis studied at the Slough Mechanics Institute while working at the local gas works, and then spent a year studying at the Royal School of Mines in London (now part of Imperial College, London) before leaving to work in the chemical industry around Manchester, which at the time was the main centre of the chemical industry in the UK.
Alexander Fleming
Alexander Fleming was a Scottish physician, microbiologist, and pharmacologist. His best-known discoveries are the enzyme lysozyme in 1923 and the world's first antibiotic substance benzylpenicillin (Penicillin G) from the mould Penicillium notatum in 1928, for which he shared the Nobel Prize in Physiology or Medicine in 1945 with Howard Florey and Ernst Boris Chain.
[contact-form-7 id="50221" title="Sidebar Contact form"]