About Engineering Physics
---
Definition
The more Physics you have the less engineering you need. ~Ernest Rutherford
Engineering physics or engineering science refers to the study of the combined disciplines of physics, mathematics and engineering, particularly computer, nuclear, electrical, electronic, materials or mechanical engineering. Engineering physics is a suitable option for those who have a strong interest in physics and aptitude in science and engineering.
Engineering Physics Career Path
---
Bachelor of Technology (Engineering Physics)
Level
Under-Graduate
Duration
4 years
Eligibility
10+2
Entrance Exam
Joint Entrance Examination (JEE) Advanced, Joint Entrance Examination (JEE) Main, State Level Entrance Exam
Specialization
--
Average Course Fee
₹30,000 to ₹5,00,000
Mode
Regular
Goal
Medical Physicist, Physics Researcher, Solid State Physics Engineer
Colleges for Engineering Physics
---
Delhi Technological University, New Delhi
IIT (Indian Institute of Technology), Delhi
Indian Institute of Technology Bombay
Indian Institute of Technology Madras, Chennai
Indian Institute of Technology, Guwahati
National Institute of Technology, Calicut
Top Colleges for Engineering Physics
---
Scholarship / Fellowship in Engineering Physics
---
Indian Institute of Technology, Bombay
Indian Institute of Technology, Guwahati
Engineering Physics Key Skills
---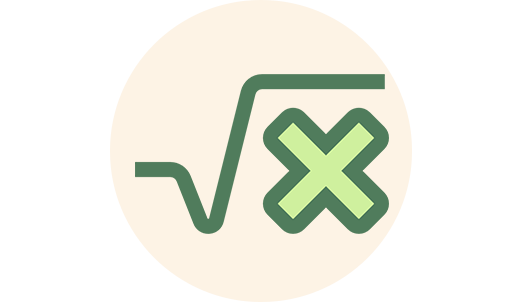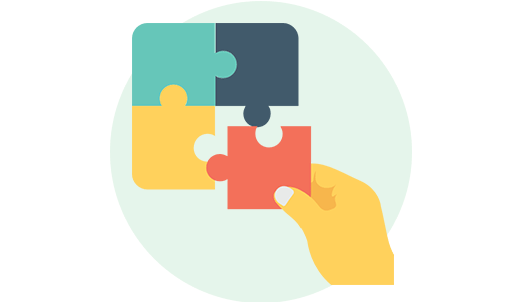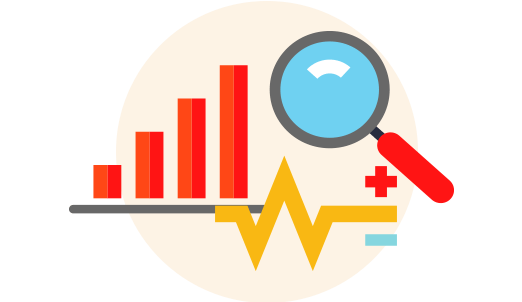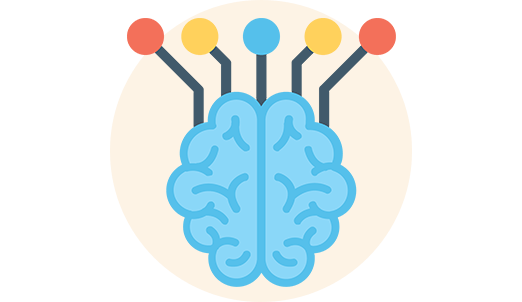 Engineering Physics Career Prospects
---
Medical Physicist
Physics Researcher
Solid State Physics Engineer
Nuclear Physicist
Astrophysicist
Aerodynamic Specialist
Geophysics Engineer
Satellite Missions Analyst
Particle Accelerator Operations Analyst
Research and Development Scientist
Jobs in Engineering Physics
---
Consumer Electronics
Control and Instrumentation Systems
Digital Signal Processing
Electrical Energy Production and Transmission
Fiber Optics and Laser Design
Administration and Management
Applied Research and Development
Consulting Firms
Educational Institutions
Government Research and Regulation
Healthcare Sector- Medical Device Development
Hi-Tech Industry
Salary in Engineering Physics
---
Like in any other field the remuneration in this field depends on qualification, experience and area in which one works. One could get an initial pay of ₹20,000 to ₹45,000 per month.
Engineering Physics Role Models
---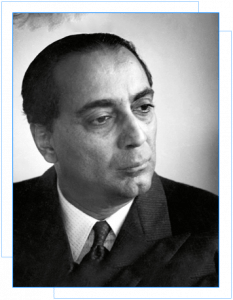 Homi Jehangir Bhabha
Homi Jehangir Bhabha- He was an Indian nuclear physicist, founding director, and professor of physics at the Tata Institute of Fundamental Research (TIFR). Colloquially known as "father of the Indian nuclear program", Bhabha was also the founding director of the Atomic Energy Establishment, Trombay (AEET) which is now named the Bhabha Atomic Research Centre in his honor.
Venkatraman Radhakrishnan
Venkatraman Radhakrishnan- He was a space scientist and member of the Royal Swedish Academy of Sciences. He was Professor Emeritus of the Raman Research Institute in Bangalore, India, where he had been Director from 1972 to 1994. He graduated from the Mysore University before joining the Department of Physics at the prestigious Indian Institute of Science, Bangalore.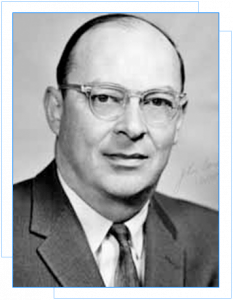 John Bardeen
John Bardeen- He was an American physicist and electrical engineer. He is the only person who won the Nobel Prize in Physics twice: first prize for the invention of the transistor; and second prize for a fundamental theory of conventional superconductivity known as the BCS theory. Bardeen received his Bachelor of Science degree in electrical engineering. He took all the graduate courses in physics and mathematics that had interested him, and he graduated in five years instead of the usual four.
[contact-form-7 id="50221" title="Sidebar Contact form"]