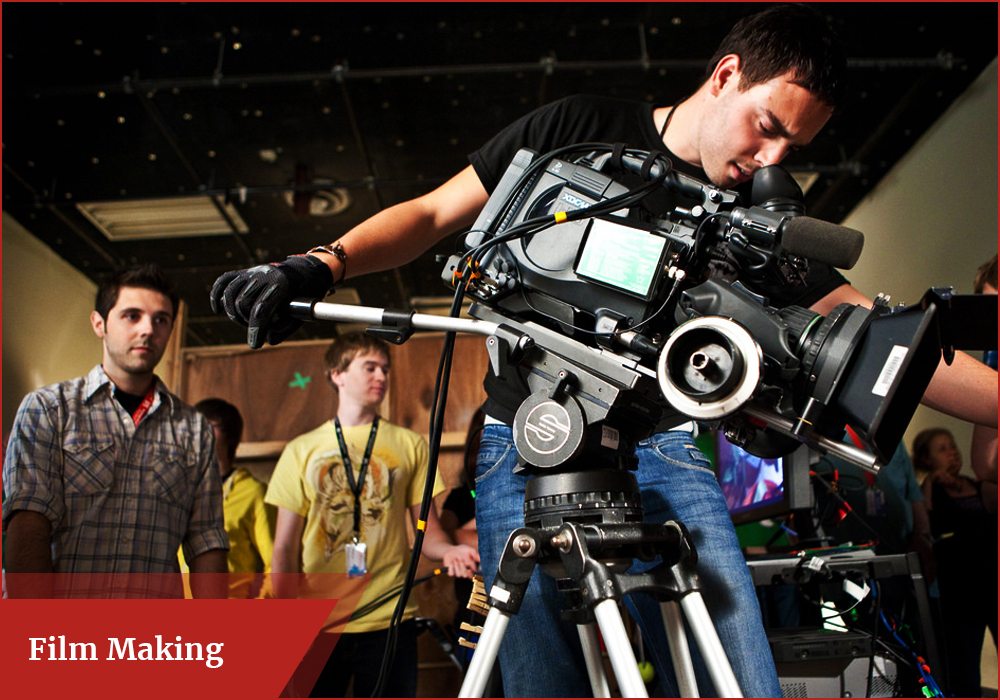 Definition
"Filmmaking, like any other art, is a very pr+ofound means of human communication; beyond the professional pleasure of succeeding or the pain of failing, you do want your film to be seen, to communicate itself to other people." ~Kenneth Lonergan
"Filmmaking is a chance to live many lifetimes." ~Robert Altman
Filmmaking or Film Production is the process of making a film, generally in the sense of films intended for extensive theatrical exhibition. Filmmaking involves a number of discrete stages including an initial story, idea, or commission, through screenwriting, casting, shooting, sound recording and reproduction, editing and screening the finished product before an audience that may result in a film release and exhibition. Filmmaking takes place in many places around the world in a range of economic, social, and political contexts, and using a variety of technologies and cinematic techniques. Typically, it involves a large number of people, and can take from a few months to several years to complete. Filmmaking has a transformative effect, especially on kids with special needs. Studies indicate that students involved with art forms such as filmmaking do better in academics and life in general, and this experience seems to be crucial to a student's overall success.
Film Making cannot be done alone. It requires team work and involves acting, directing, producing, script writing, cinematography, sound recording, visual mixing, editing, etc.
The use of animation and filmmaking to stimulate creative and curricular learning engages students more deeply. This multi-sensory approach helps them to retain information for longer and contextualize their understanding of topics in real-world situations.
B.A. in Film and Television Production
Level
Under-Graduate
Duration
3 years
Eligibility
10+2 (Any Discipline)
Entrance Exam
--
Specialization
--
Average Course Fee
₹3,50,000 to ₹8,00,000
Mode
Regular
Goal
Production Coordinator, Freelance Editor etc.
B.Sc (Filmmaking/Digital Filmmaking)
Level
Under-Graduate
Duration
3 years
Eligibility
10+2 (Any Discipline) with 45-50% marks
Entrance Exam
Some institutions conduct their own Entrance Exam as per the university criteria
Specialization
--
Average Course Fee
₹4,00,000 to ₹12,00,000
Mode
Regular
Goal
Effects Editor, Sound Designer, Film Editor etc.
M.A. in Film and Television Production
Level
Post-Graduate
Duration
2 years
Eligibility
10+2+3 (Any Discipline) or Bachelor Degree in Film and Television Production/Filmmaking/Mass Communication & Journalism/Animation etc.
Entrance Exam
--
Specialization
--
Average Course Fee
₹1,05,000 to ₹4,00,000
Mode
Regular
Goal
Effects Editor, Sound Designer, Film Editor etc.
Amity University (AU), Jaipur
Amity University, Lucknow
Amity University, Noida
Annapurna International School of Film and Media, Hyderabad
Asian Academy of Film & Television (AAFT), Noida
Assam Down Town University, Guwahati
Biju Patnaik University of Technology (BPUT), Rourkela, Orrisa
Center for Research in Art of Film and Television (CRAFT) Film School, New Delhi
City Pulse Institute of Film & Television, Gandhinagar
CMR University, Bangalore
CREO Valley School of Film & Television, Bangalore
Film and Television Institute of India (FTII), Pune
Flash Frame Visuals Academy of Film & Television (FFVA), Bangalore
GD Goenka University, Gurgaon
Jamia Millia Islamia University, New Delhi
KIIT University, Bhubaneswar
Lovely Professional University, Jalandhar
M.G.R. Government Film and Television Training Institute, Tamil Nadu
MIT School of Film and Television, Pune
National Institute of Design(NID), Ahmedabad
PDM University, Bahadurgarh
Satyajit Ray Film and Television Institute (SRFTI), Kolkata
SGT University, Gurgaon
St. Xavier's College (Autonomous), Kolkata
State Institute of Film and Television, Rohtak
West Ford Institute of Film Technology, Kochi
Whistling Woods International Institute, Mumbai
Top Colleges for Film Making
---
Scholarship / Fellowship in Film Making
---
FTII Scholarship to the deserving students.
UCLA Scholarship offered to the deserving AAFT students pursuing MFA-Masters in Fine Arts (Cinema).
'Lata Mangeshkar Scholarship' to the deserving students of Whistling Woods International, Mumbai
'Dilip Kumar Scholarship' to the meritorious students of Whistling Woods International who persue Diploma in Filmmaking.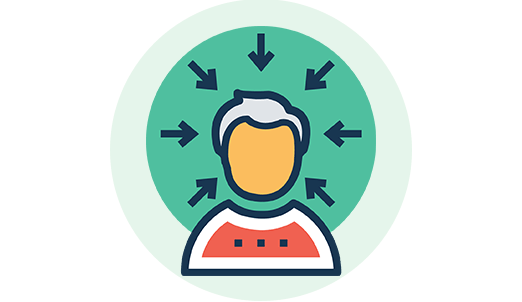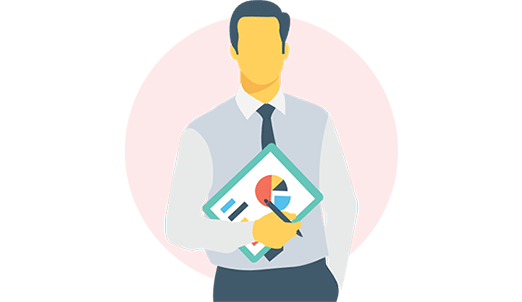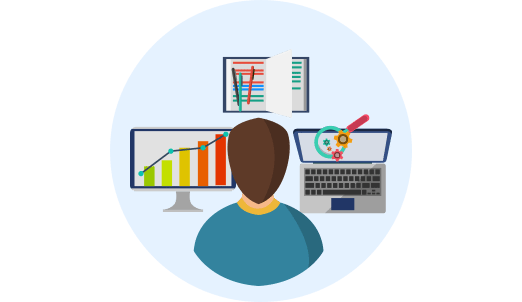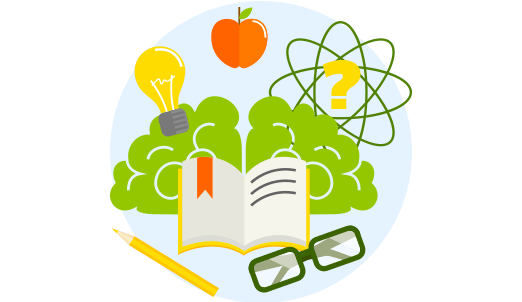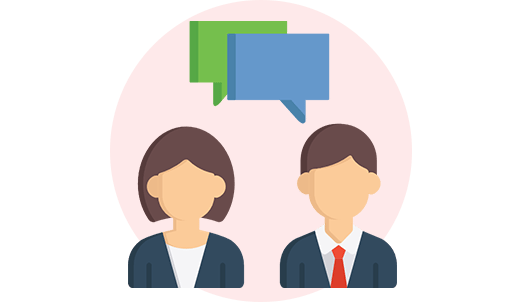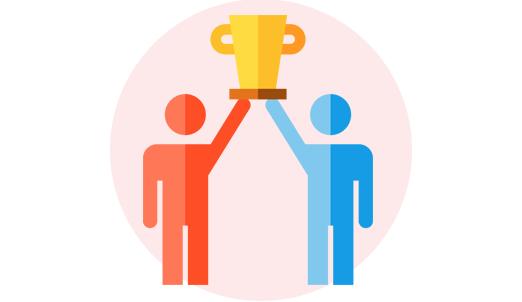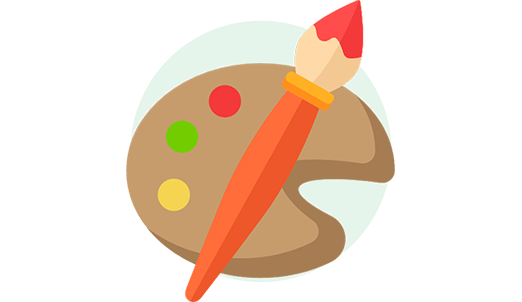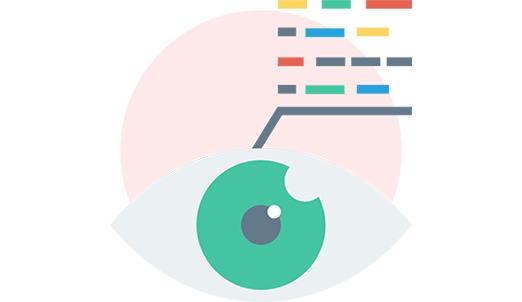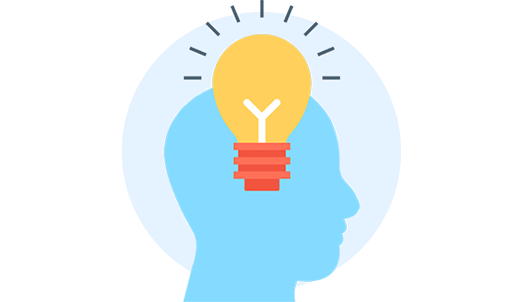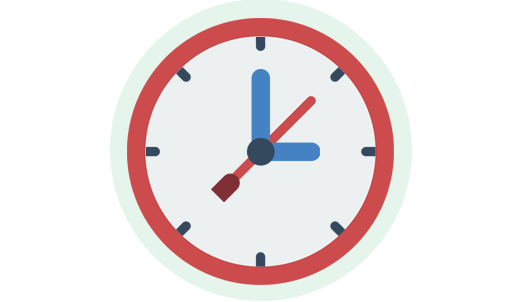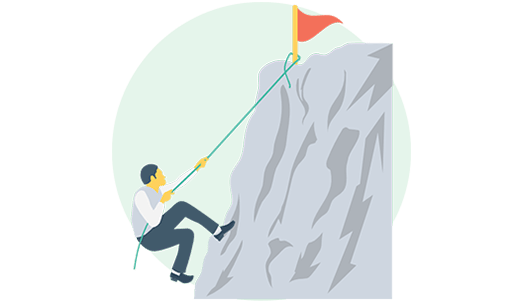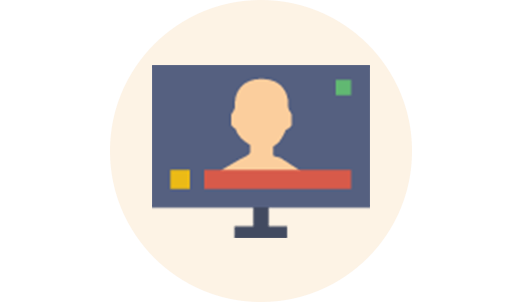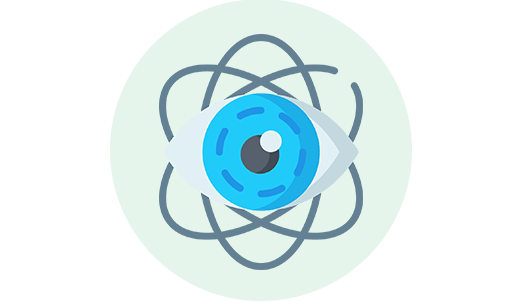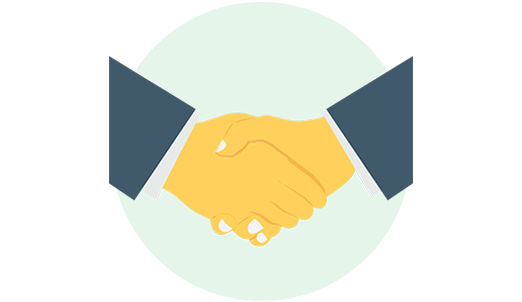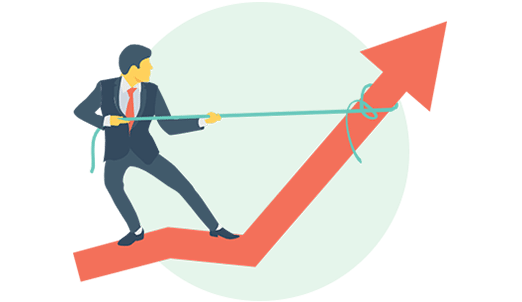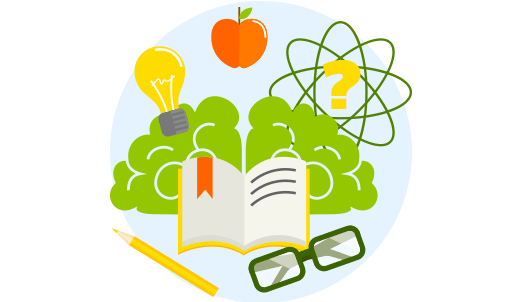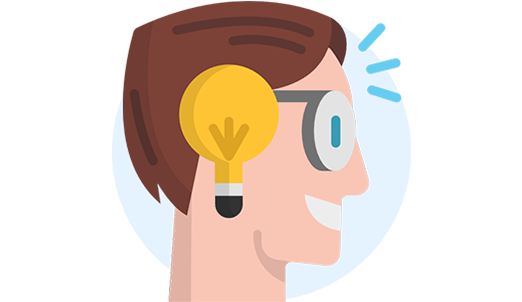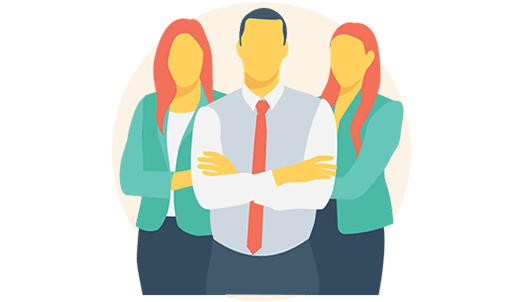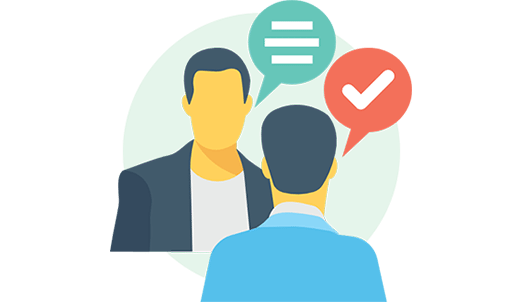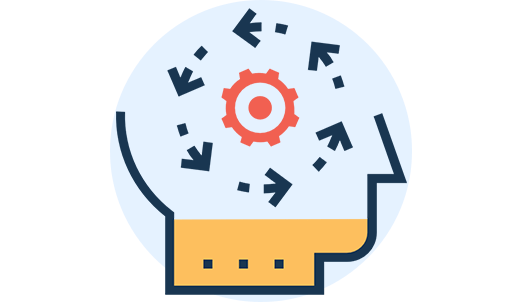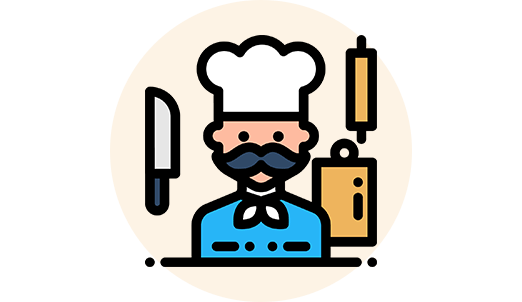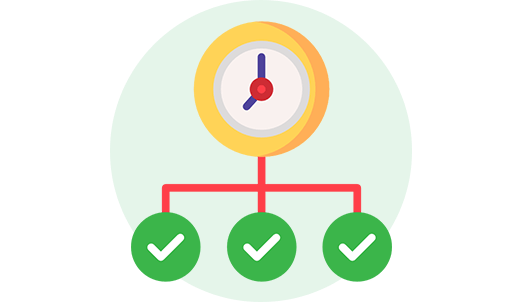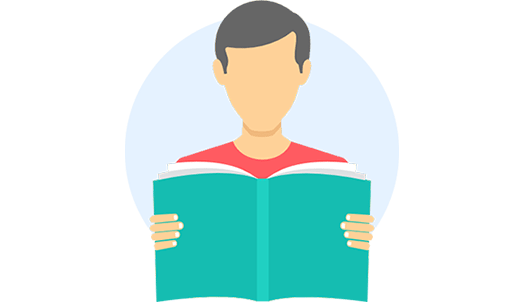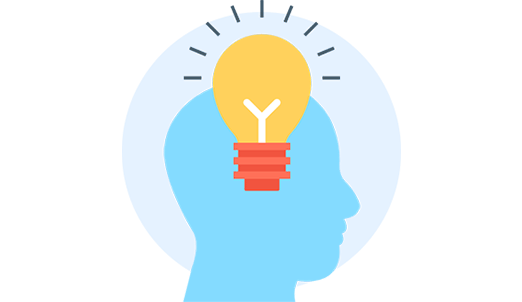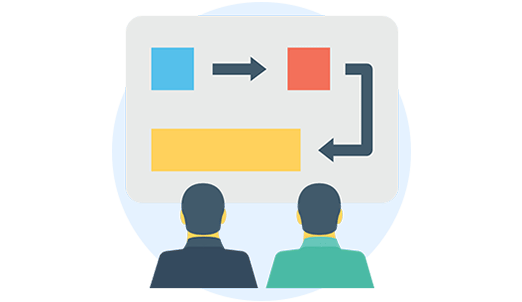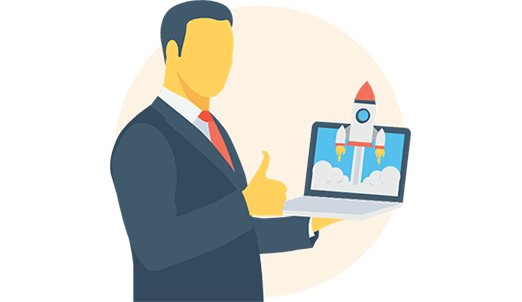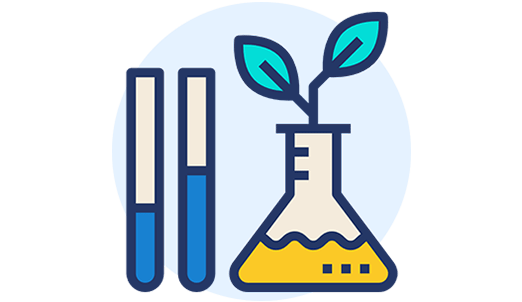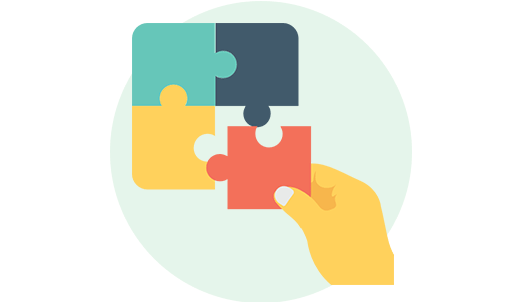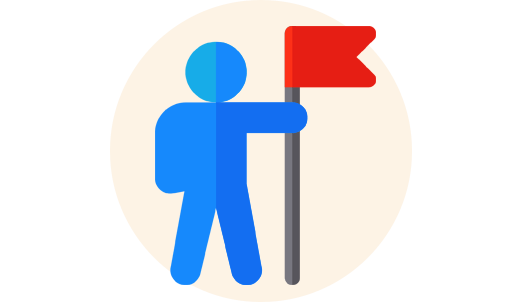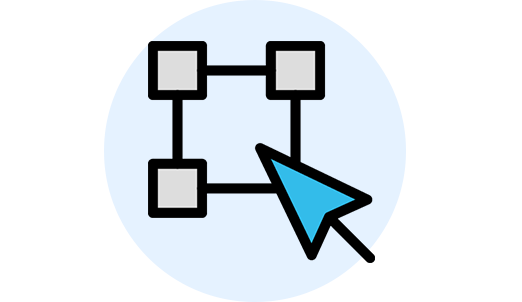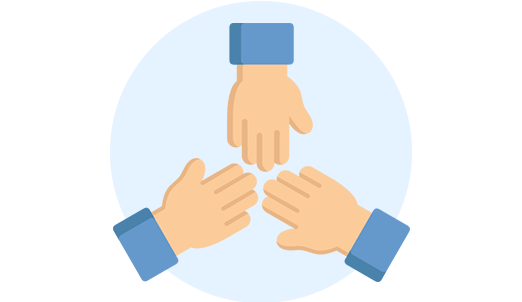 Film Making Career Prospects
---
Production Executive
Production Coordinator
Versioning Producer
Visual Effects Producer
Producer
Cinematographer
Film Critic
Film Archivist
Director
Film Maker
Film / Video Editor
Camera Operator
Lighting Technician / Operator
Screenplay Writer
Animator
Film Studios
Radio Stations
News & Media
Video Editing Companies
Government Departments
Production Houses
Advertising Agencies
Self-employment through marketing of Personal Skills
The average pay for a Film / Video Editor is ₹23,000 per month.
Those who are well established in this field can command their own salary on the basis of the work they do.
Experience professionals in this field prefer target based work mostly, and used to involve in more than one projects.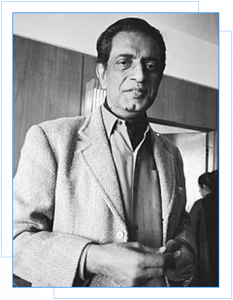 Satyajit Ray
Satyajit Ray was an Indian filmmaker, screenwriter, graphic artist, music composer and author, widely regarded as one of the greatest filmmakers of the 20th century. Ray was born in the city of Calcutta into a Bengali Brahmo family of Bengali Kayastha origin which was prominent in the field of arts and literature. Starting his career as a commercial artist, Ray was drawn into independent filmmaking after meeting French filmmaker Jean Renoir and viewing Vittorio De Sica's Italian neorealist film Bicycle Thieves (1948) during a visit to London. Ray directed 36 films, including feature films, documentaries and shorts. He was also a fiction writer, publisher, illustrator, calligrapher, music composer, graphic designer and film critic. He authored several short stories and novels, meant primarily for young children and teenagers. Feluda, the sleuth, and Professor Shonku, the scientist in his science fiction stories, are popular fictional characters created by him. He was awarded an honorary degree by Oxford University. Ray's first film, Pather Panchali (1955), won eleven international prizes, including the inaugural Best Human Document award at the 1956 Cannes Film Festival.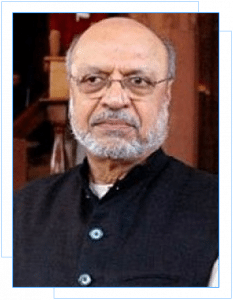 Shyam Benegal
Shyam Benegal is an Indian director and screenwriter. With his first four feature films Ankur (1973), Nishant (1975), Manthan (1976) and Bhumika (1977) he was part of a new genre, which has now come to be called the "middle cinema" in India. He has expressed dislike of the term, preferring his work to be called New or Alternate cinema. Benegal was awarded the Padma Shri in 1976 and the Padma Bhushan in 1991. On 8 August 2007, Benegal was awarded the highest award in Indian cinema for lifetime achievement, the Dadasaheb Phalke Award for the year 2005. He has won the National Film Award for Best Feature Film in Hindi seven times.he was awarded the V.Shantaram Lifetime Achievement award in 15th international fil festival,2018 in Mumbai. In 1959, he started working as a copywriter at a Mumbai-based advertising agency, Lintas Advertising, where he steadily rose to become a creative head. Meanwhile, Benegal made his first documentary in Gujarati, Gher Betha Ganga (Ganges at the Doorstep) in 1962.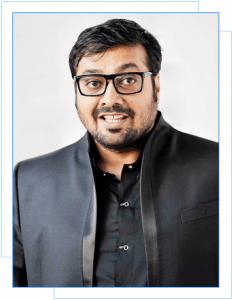 Anurag Kashyap
Anurag Kashyap, is an Indian film director, writer, producer and actor, known for his work in Hindi cinema. For his contributions to film, the Government of France awarded him the Ordre des Arts et des Lettres (Knight of the Order of Arts and Letters) in 2013. After writing a television serial, Kashyap got his major break as a co-writer in Ram Gopal Varma's crime drama Satya (1998), and made his directorial debut with Paanch, which never had a theatrical release due to censorship issues. He then went on to direct Black Friday (2007), a film based on the book by Hussain Zaidi about the 1993 Bombay bombings. Its release was held up for two years by the Central Board of Film Certification because of the pending verdict of the case at that time, but was released in 2007 to widespread critical appreciation. Kashyap's followup, No Smoking (2007) met with negative reviews and performed poorly at the box-office. His next venture Dev.D (2009), a modern adaptation of Devdas was a critical and commercial success; followed by the political drama Gulaal (2009), and the thriller That Girl in Yellow Boots (2011). His prominence increased with the two-part crime drama, Gangs of Wasseypur (2012). His next films were Bombay Talkies (2013), Ugly (2014) and Bombay Velvet (2015). In 2016, Kashyap directed Raman Raghav 2.0, a film based on the serial killer Raman Raghav. His next film was the sports drama Mukkabaaz, which was released in 2018.
Mani Ratnam
Mani Ratnam, is an Indian film director, screenwriter, and producer who predominantly works in Tamil cinema. Mani Ratnam is widely credited with revolutionising the Indian film industry. The Government of India honoured him with the Padma Shri, acknowledging his contributions to film in 2002. Mani Ratnam was not satisfied with his job as a consultant as he found it to be a mere extension of his academics. During this time his friend Ravi Shankar, son of director B. R. Panthulu, was in the process of making his first film, in Kannada. Mani Ratnam had accompanied Ravi Shankar along with another friend called Raman, son of filmmaker S. Balachander, to complete the script of the film.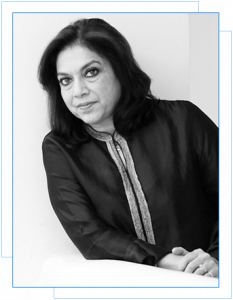 Mira Nair
Mira Nair is an Indian American filmmaker based in New York City. Her production company, Mirabai Films, specializes in films for international audiences on Indian society, whether in the economic, social or cultural spheres. Among her best known films are Mississippi Masala, The Namesake, the Golden Lion-winning Monsoon Wedding and Salaam Bombay!, which was nominated for the Academy Award for Best Foreign Language Film. Before she became a filmmaker, Nair was originally interested in acting, and at one point she performed plays written by Badal Sarkar, a Bengali performer. While she studied at Harvard University, Nair became involved in the theater program and won a Boylston Prize for her performance of Jocasta's speech from Seneca's Oedipus. At the start of her film-making career, Nair primarily made documentaries in which she explored Indian cultural tradition. For her film thesis at Harvard between 1978 and 1979, Nair produced a black-and-white film entitled Jama Masjid Street Journal. In the eighteen-minute film, Nair explores the streets of Old Delhi and has casual conversations with Indian locals.
[contact-form-7 id="50221" title="Sidebar Contact form"]