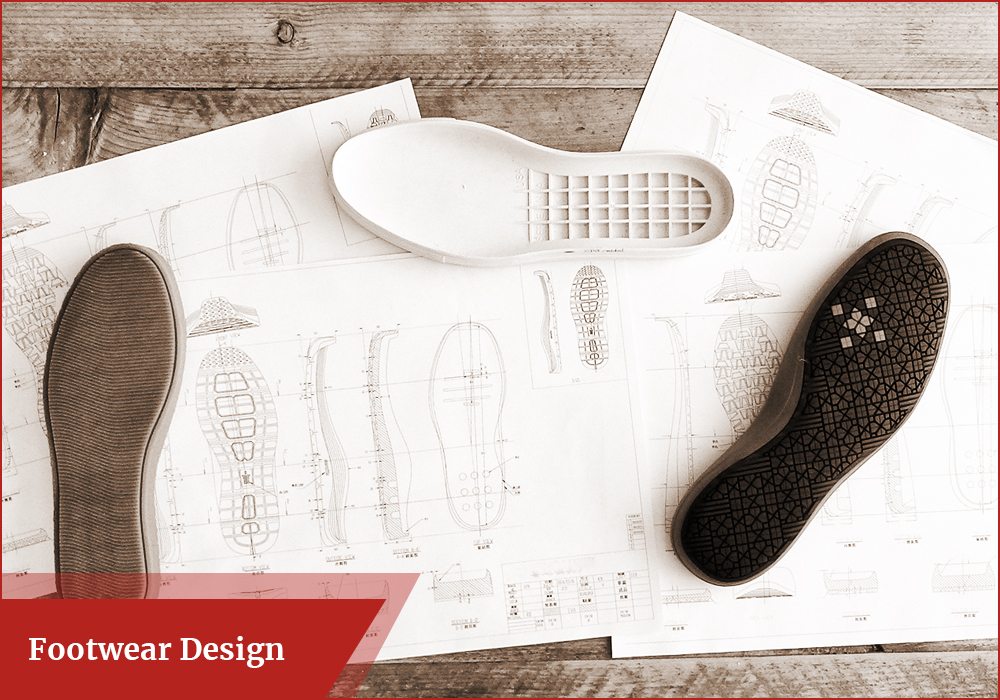 Definition
"Designing footwear is not merely about aesthetics – one cannot concentrate only on colour and design of footwear, its fit, size, comfort and functionality is most important." ~Sabbah Sharma, Footwear Designer   
India is emerging as the leading footwear destination in the world with numerous global footwear brands clamoring to enter the market. Footwear designing begins with a plan to sketch patterns and designs in scale drawings (either paper sketches by hand or on computer-aided software or a mix of both) and creating sample prototypes. Then it is about converting the conceptualized design into actual footwear for wearing. Designers are usually involved in this production stage. It is one of the most technical design careers.
Footwear Design Career Path
---
Course in Footwear Design & Product Development
Level
Under-Graduate
Duration
4 years
Eligibility
10+2 (for Bachelor/Diploma/Certificate Courses), 10th class (only for some certificate courses), B. Des. (Footwear/Technology/Design)/Graduation in any related discipline (for M. Des.), Some colleges have specific age requirements for admission
Entrance Exam
Different colleges/institutes have different criteria. Some of the well- known entrance tests are: FDDI AIST (Footwear Design and Development Institute All India Selection Test), NIFT Entrance Exam Some colleges take direct admissions on merit basis.
Specialization
--
Average Course Fee
₹25,000 to ₹8,00,000
Mode
Regular
Goal
Footwear Designer, Trend Analyst, Merchandiser, Trainer
Colleges for Footwear Design
---
Anna University, Chennai
Central Footwear Training Institute, Agra
Central Footwear Training Institute, Chennai
CSIR-Central Leather Research Institute, Chennai
Footwear Design & Development Institute, Noida
Footwear Design and Development Institute (FDDI), Chandigarh
Footwear Design and Development Institute (FDDI), Chennai
Footwear Design and Development Institute (FDDI), Fursatganj
Footwear Design and Development Institute (FDDI), Hyderabad
Footwear Design and Development Institute (FDDI), Jodhpur
Footwear Design and Development Institute (FDDI), Kolkata
Government Leather Institute, Agra
Harcourt Butler Technical University (HBTI), Kanpur
Muzaffarpur Institute of Technology, Muzaffarpur
National Institute of Fashion Technology (NIFT), Chennai
National Institute of Fashion Technology (NIFT), Gandhinagar
National Institute of Fashion Technology (NIFT), New Delhi
Top Colleges for Footwear Design
---
Scholarship / Fellowship in Footwear Design
---
FDDI offers the scholarship to the meritorious / poor / underprivileged student as per the guidelines of the Institute.
National Institute of Fashion Technology (NIFT), New Delhi awards scholarship to the needy and deserving students. Scholarships are also available for persons with disabilities.
Fair & Lovely Scholarship for Women.
HDFC Educational Crisis Scholarship Support
Merit-cum-Means Scholarship Scheme for Minorities
Footwear Design Key Skills
---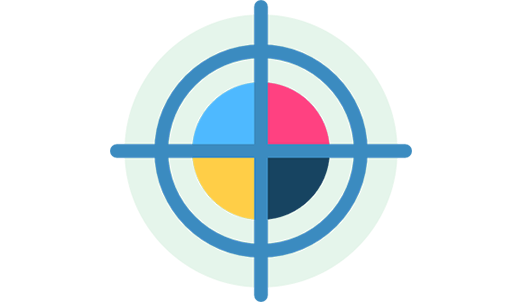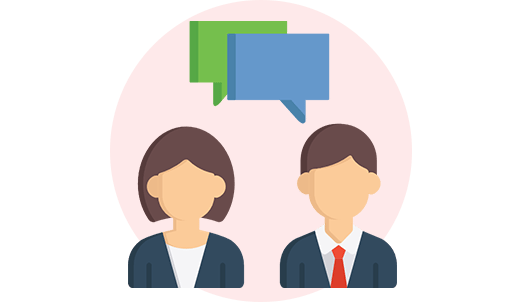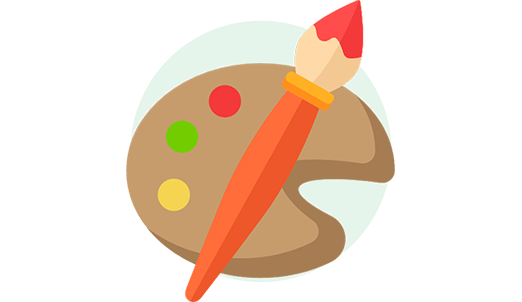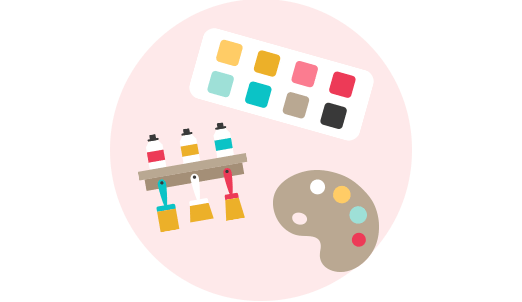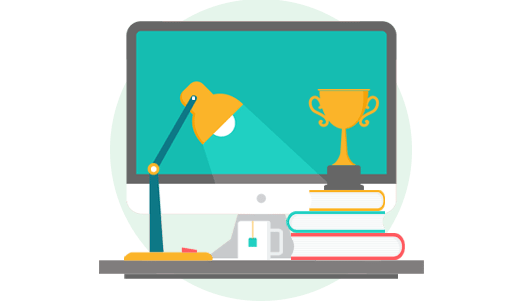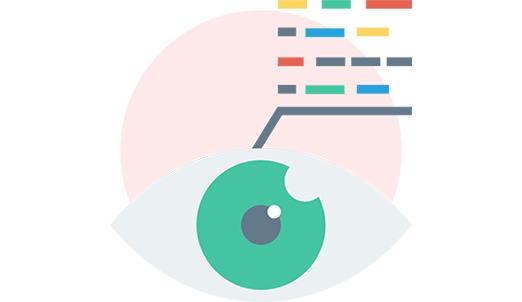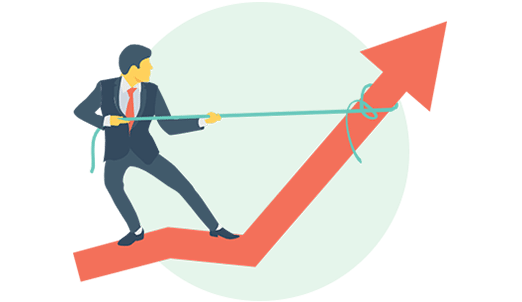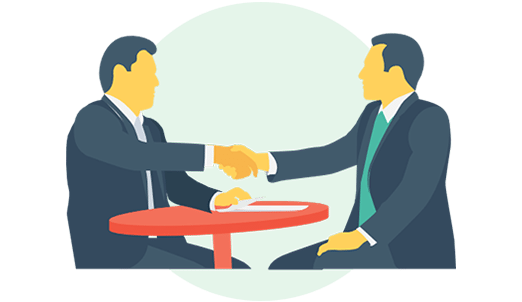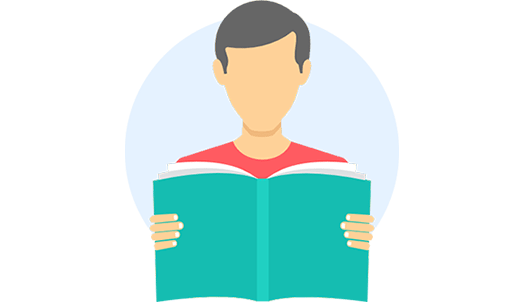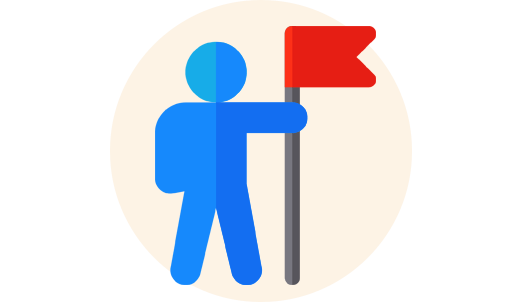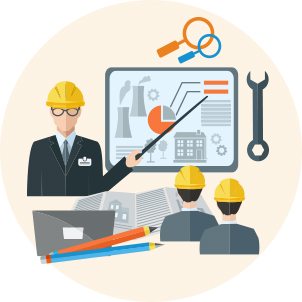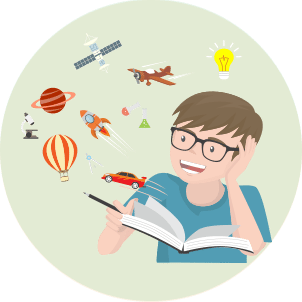 Footwear Design Career Prospects
---
Footwear Designer
Footwear Technologist
Product Designer
Merchandiser
Trend Analyst
Trainer
Quality Controller
Marketing Executive
Management Trainee
Freelance Designer
CAD Specialist
Footwear Technician
Footwear Brands
Sportswear Companies
Footwear Manufacturing Companies
Product Design / Design Industry
Fashion Houses
Footwear Stores / Designer Houses / Design Studios
Colleges / Universities / Academic Institutes
Management Sector
Self-Employment / Own Venture
Salary in Footwear Design
---
Like in any other field the remuneration in this field depends on qualification, experience and, area in which one works. One could get an initial pay of ₹10,000 to ₹20,000 per month.
Footwear Design Role Models
---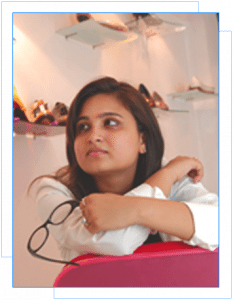 Swati Mehrotra
Swati Mehrotra-Swati Modo as a brand has been delivering craftsmanship and innovative ideas to the custom made designer shoes. An Ingenious and Charismatic shoe designer with an impeccable eye for detail, Swati Mehrotra crafts each piece to appeal the fashion aficionados. Swati modo believes in peculiar craftsmanship so sticks to basics of art of making handmade shoes. Bringing out a woman of substance yet a woman with the heart of a kid. Every creation, every design, every colour, every style unique. Obviously for individuals Passionate about Individuality. Swatimodo Earned recognition for herself and her Brand with her unique concepts and community services. She started her career working with the A list Designers from WIFW in 2009,swatimodo runs a shoe making academy in Tihar Jail teaching the inmates the art of shoe making with a urge to society to accept them back as no one is Born criminal.Brand even earned visibility in Cannes with award winning recycled tyre shoes,swatimodo won best footwear designer Award from HOP,IFFD and IIFT and has been Brand ambassador for Ghaziabad city.Swatimodo also teaches students of fashion collages and is on board with Marwah fashion school.Her works for giving back to society can not be ignored From teaching the inmates of Tihar jail the art of shoemaking to supporting women upliftment and even she recently supported the Acid attack Victims ,a society run by Lakshmi saa.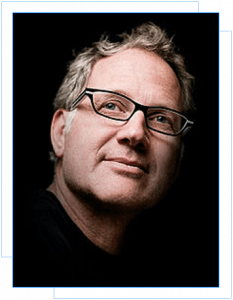 Tinker Hatfield
Tinker Hatfield – He is the brain behind Nike's athletic shoes. By 1985, he started to design athletic sneakers. He realized that his architectural skills could be applied to shoes. Hatfield was also published for the architectural design of his Portland, Oregon home. He claims to have designed the cross-trainer as a "multi-sport" shoe when he realized people at his Oregon gym brought various sneakers with them for diverse activities such as basketball, aerobics, weightlifting and jogging. In 1987, Tinker Hatfield designed the Air Max 1 Running Shoe after visiting the Centre Georges Pompidou; and the Infrared Air Max 90 shoe, first released in 1990. In 2014, Hatfield indicated that Nike would unveil a shoe with power-lacing technology, as worn by Marty McFly in the 1989 film Back to the Future Part II, which partially takes place in the year 2016. Hatfield's younger brother, Tobie Hatfield, joined Nike in 1990 as a senior engineer. In 2013, Hatfield worked on both Nike and Jordan brand concept car designs for Gran Turismo 6. Hatfield was profiled in the first season of the Netflix docu-series Abstract: The Art of Design.
[contact-form-7 id="50221" title="Sidebar Contact form"]