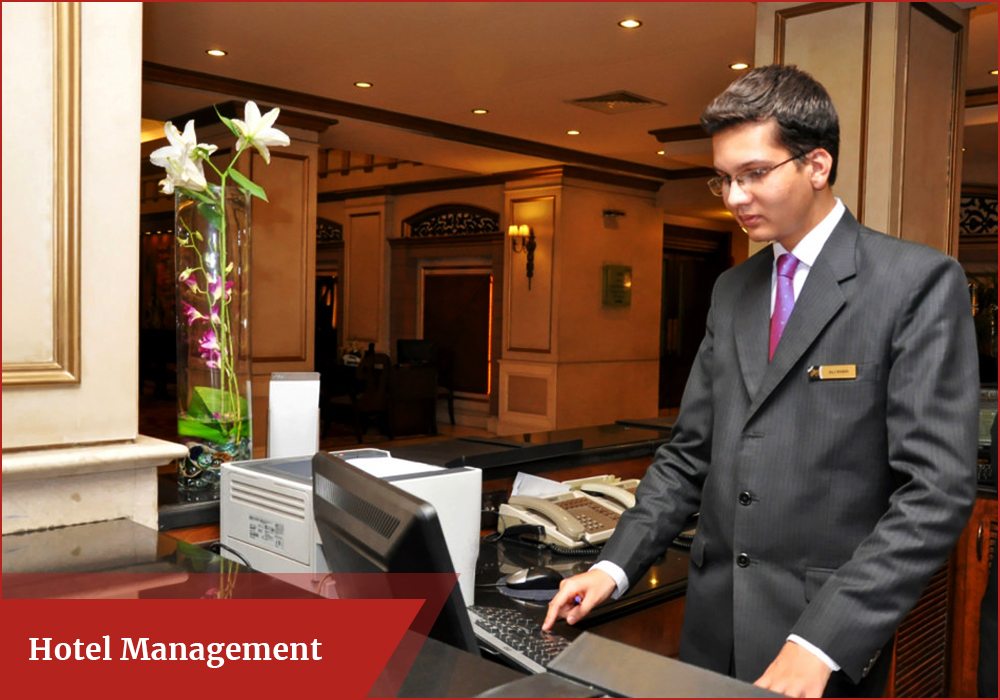 Definition
"People create memories not things. The real value comes from the ladies and gentlemen who bring the hotel to life". ~Anonymous
"Your most unhappy customers are your greatest source of learning". ~Bill Gates
Earlier people were not aware about the industry but the scope, exposure and better career prospects have made this industry grow to a great extent. I would say that sky is the limit.
Hotel management is a lucrative career option which include administration, housekeeping, food & beverages, catering, culinary and many more. With globalization, trained professionals in hotel industry are in demand. Hotel industry is expected to boost in next couple of years. If you are interested in opting hotel management as a career, then the below mentioned information will be helpful.
If you love to treat your guests in the best possible way, then this may be a suitable career for you.
Hotel Management Career Path
---
BHM (Bachelors in Hotel Management)
Level
Under-Graduate
Duration
3-4 years
Eligibility
10+2 or Equivalent
Entrance Exam
Every institution/college conduct their own entrance tests. Some of them are: AIHMCT WAT, AIMA UGAT, BIT Mesra Hotel Management Entrance Exam, BVP CET
Specialization
--
Average Course Fee
₹1,00,000 to ₹9,00,000
Mode
Regular
Goal
Customer Service Executive, Hospitality Executive etc.
MHM (Masters in Hotel Management)
Level
Post-Graduate
Duration
2 years
Eligibility
Graduation or Bachelor degree in Tourism or Hotel Management
Entrance Exam
Institution/college conduct their own entrance tests. Some are given Below as well: NIMCET, NCHMCT JEE, CIHM
Specialization
--
Average Course Fee
₹80,000 to ₹3,00,000
Mode
Regular
Goal
Supervisor Catering Officer
Colleges for Hotel Management
---
Acharya Institute of Management and Sciences (AIMS), Bangalore
Amity University, Noida
Assam Down Town University, Guwahati
Bharati Vidyapeeth University, Pune
Birla Institute of Technology, Mesra, Ranchi
Bundelkhand University, Jhansi
Christ University, Bengaluru
Garden City College, Bangalore
Guru Nanak Institute of Hotel Management, Kolkata
Indore Professional Studies Academy, Indore
Institute of Hotel Management, Catering & Nutrition, Pusa, New Delhi
Institute of Hotel Management, Mumbai
K.L.E. Society's Law College, Bangalore
Madhav University (MU), Sirohi Rajasthan
Maharishi Dayanand University, Rohtak 
Manipal University, Manipal
National Institute of Tourism and Hospitality Management, Hyderabad
Top Colleges for Hotel Management
---
Scholarship / Fellowship in Hotel Management
---
Ratan Tata Trust Scholarships for Indian Students in India
Some colleges and universities offer college-specific scholarships on the basis of academic and personal achievement such as IHM Pusa Delhi.
Hotel Management Key Skills
---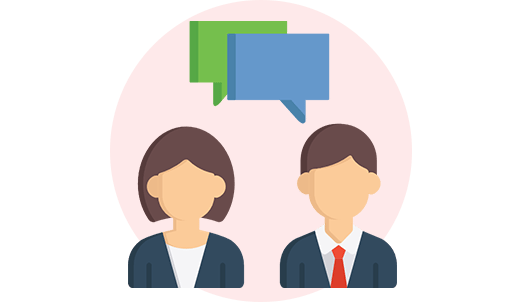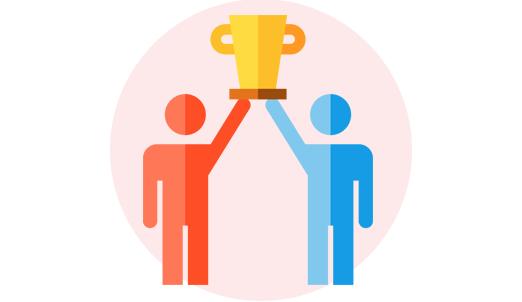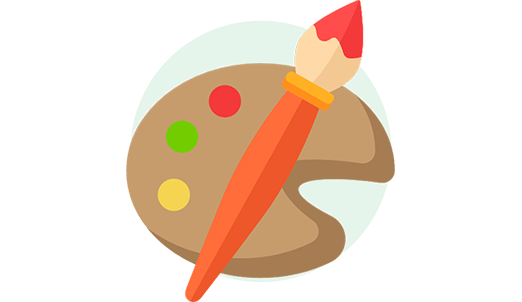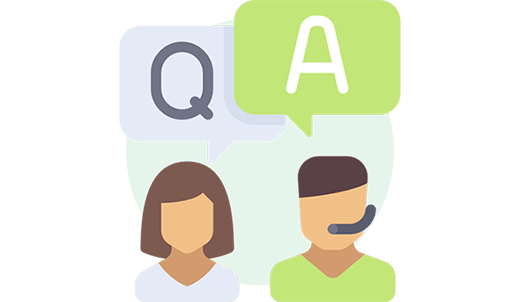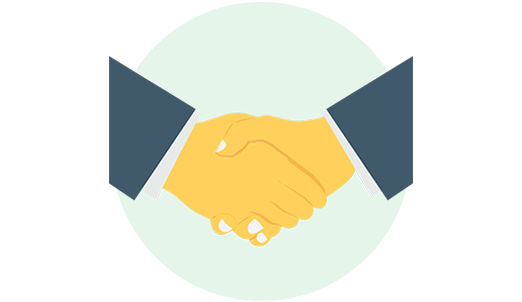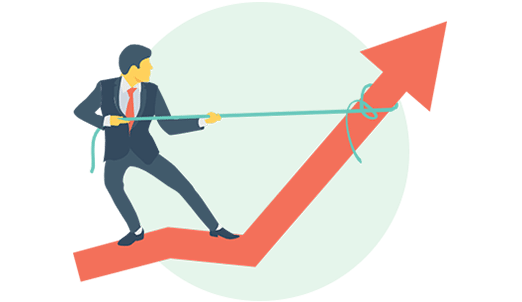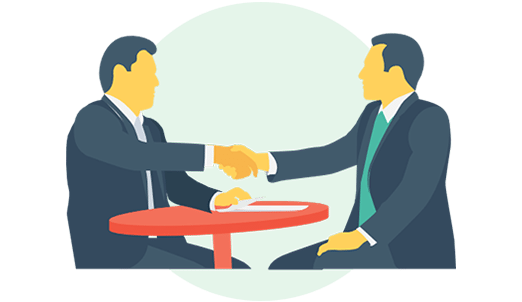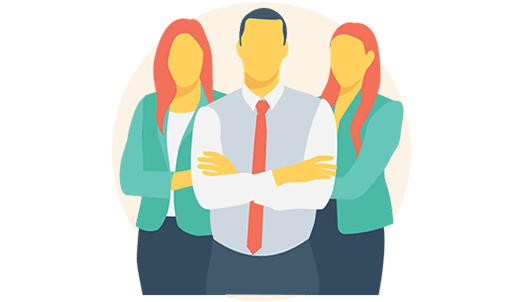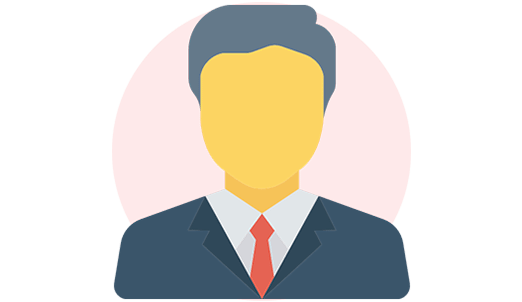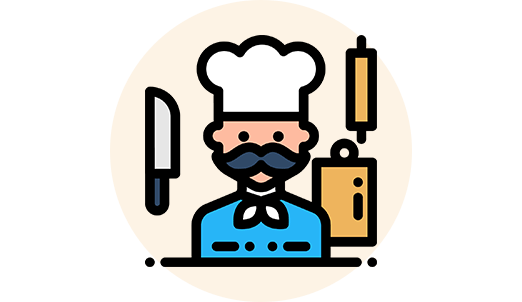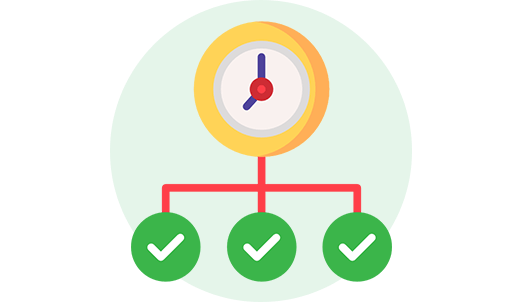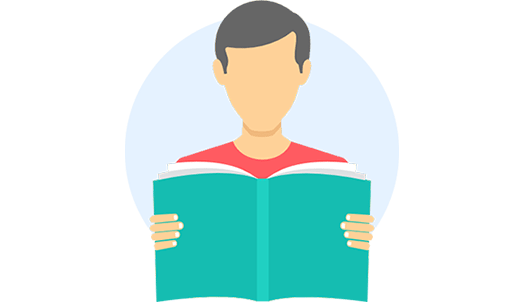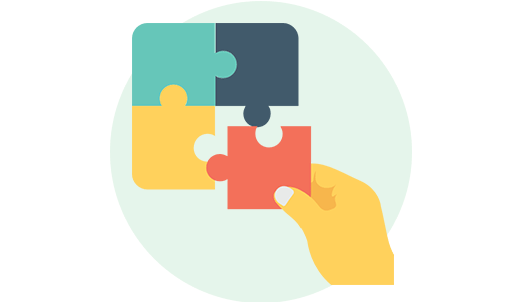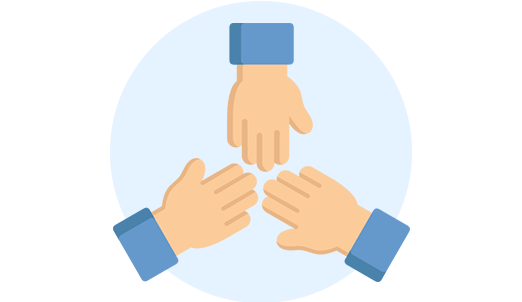 Hotel Management Career Prospects
---
Guest Relation Executive
Event Manager
Front Office Manager
Restaurant Manager
Hotel Manager
Floor Manager
Airline Catering
Maintenance Manager
Hotel Assistant
Bar Manager
Chef
Hotels, Restaurants and Bars
Hospital Administration and Catering
Tourism and Aviation Industry
Education and Training
Colleges and Universities
Food and Beverage Industry
Entrepreneur
Airlines
Salary in Hotel Management
---
You may expect a salary of around ₹7000 to ₹10,000 per month, which will increase with experience and on-the-field knowledge.
Hotel Management Role Models
---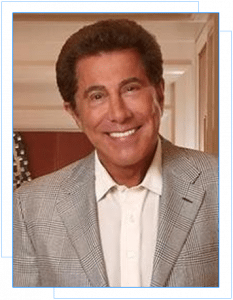 Stephen Alan Wynn
Stephen Alan Wynn is an American real estate businessman and art collector. He is known for his involvement in the American luxury casino and hotel industry. Early in his career he oversaw the construction and operation of several notable Las Vegas and Atlantic City hotels, including the Golden Nugget, the Golden Nugget Atlantic City, The Mirage, Treasure Island, the Bellagio, and Beau Rivage in Mississippi, and he played a pivotal role in the resurgence and expansion of the Las Vegas Strip in the 1990s. In 2000, Wynn sold his company, Mirage Resorts, to MGM Grand Inc., resulting in the formation of MGM Mirage (now MGM Resorts International). Wynn later took his company Wynn Resorts public in an initial public offering, and was Wynn Resorts' CEO and Chairman of the Board until February 6, 2018, when he announced his resignation. He is a prominent donor to the Republican Party, and was the finance chair of the Republican National Committee from January 2017 to January 2018. Through Wynn Resorts, he has overseen the construction and development of several luxury resorts, opening Wynn Las Vegas in 2005, Wynn Macau in 2006, Encore Las Vegas in 2008, Encore at Wynn Macau in 2010 and Wynn Palace in Macau in 2016. Current projects include Wynn Everett near Boston. In 2006, Wynn was inducted into the American Gaming Association Hall of Fame.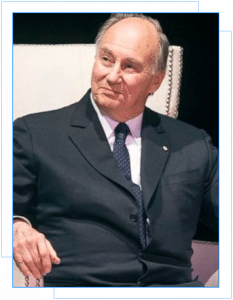 Prince Shah Karim Al Hussaini
Prince Shah Karim Al Hussaini, Aga Khan IV, KBE, CC is the 49th and current Imam of Nizari Ismailism, a denomination of Isma'ilism within Shia Islam consisting of an estimated 25 million adherents. The Aga Khan is a business magnate with British citizenship, racehorse owner and breeder. He has held this position of Imam, under the title of Aga Khan IV, since 11 July 1957, when, at the age of 20, he succeeded his grandfather, Sir Sultan Muhammad Shah Aga Khan III. It is believed that the Aga Khan is a direct lineal descendant of the Islamic prophet Muhammad through Muhammad's cousin and son-in-law, Ali, considered the first Imam in Shia Islam, and Ali's wife Fatima az-Zahra, Muhammad's daughter from his first marriage. In 1986 the Aga Khan ordained the current version of the Ismailia Constitution – an ecclesiastical decree affirming to Nizari Ismailis his "sole right to interpret the Qur'an and provide authoritative guidance on [all] matters of faith" and formalising his sole discretion, power and authority for the governance of Nizari Ismaili jamats (places of worship) and institutions.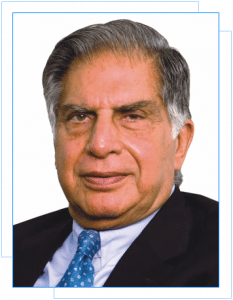 Ratan Naval Tata
Ratan Naval Tata is an Indian industrialist, investor, philanthropist, and former chairman of Tata Sons. He was the former chairman of Tata Group, a Mumbai-based global business conglomerate from 1991 till 2012 and again from 24 October 2016 for an interim term, and continues to head its charitable trusts. He is the recipient of two of the highest civilian awards of India–Padma Vibhushan (2008) and Padma Bhushan (2000). He is an alumnus of the Cathedral and John Connon School, Bishop Cotton School (Shimla), Riverdale Country School, Cornell University and Harvard Business School. With a strong belief of giving wealth back to the people, Ratan Tata had given about 60-65% of the wealth that he has created from his companies back to people in the form of education, medicine and rural development, making him one of the biggest pursuers of a number of philanthropic endeavors.
[contact-form-7 id="50221" title="Sidebar Contact form"]