Definition
"Some people look for a beautiful place, others make a place beautiful." ― Hazrat Inayat Khan
Interior designing is basically shaping the look of an area to create a pleasing aesthetic for the client. It involves designing homes/properties, and then executing those designs to create the environment that the client wants. After determining the client's needs, the interior designer needs to research what he/she wants to do with that space.  They work on the basis of technical knowledge of building and structures. An Interior designer does not simply design but take into account all furnishings, color schemes, lighting aspects and materials that help create attractive interior spaces.
Interior decoration is not interior design. The basic job of an interior designer is to make optimal utilization of available space. An interior decorator on the other hand give advice for the use of color, textures, fabrics and decorative materials, light effects, layout and furniture in creating an attractive interior.
Interior Designing Career Path
---
Interior Designing
Level
Under-Graduate
Duration
Certificate Courses: 6 months-1 year, Diploma Courses: 1-2 years, Bachelor Courses: 3-4 years, Master Courses: 2-3 years,
Eligibility
10+2/Graduation (any discipline), Candidates awaiting 10+2 result can also apply, 10+2 (PCM/any discipline) with 50% - 55% marks (only for CEPT University, Ahmedabad), 10th class (only for some certificate/diploma courses),
Entrance Exam
NATA (National Aptitude Test in Architecture), CEED (Common Entrance Examination for Design), UCEED (Undergraduate Common Entrance Examination for Design), NEED (National Entrance Examination for Design), CEPT (Center for Environmental Planning and Technology), All India Entrance Examination for Design (AIEED)
Specialization
--
Average Course Fee
INR 25,000 to INR 5,00,000
Mode
Regular/Distance Learning
Goal
Interior Designer, Teacher in an interior design institute and Interior Decorator
Colleges for Interior Designing
---
Arch academy of design, Jaipur
Centre for Environmental Planning and Technology (CEPT) University, Ahmedabad, Gujarat
Indian Institute of Technology Bombay
INIFD Deccan, Pune
Institute of Indian Interior Designers (IIID), Mumbai
National Institute of Design(NID), Ahmedabad
Pearl Academy, Mumbai
Pearl Academy, New Delhi
Sir J. J. Institute of Applied Art, Mumbai
Vogue Institute of Fashion Technology, Karnataka
Top Colleges for Interior Designing
---
Scholarship / Fellowship in Interior Designing
---
National Institute of Design (NID), Ahmedabad awards scholarship to the needy and deserving students with the support of Ford Foundation and Government of India.
CEPT University grants program scholarship as well.
The Swami Dayanand Charitable Education Foundation (SDCEF) is offering scholarships Merit-Cum-Means Scholarships to meritorious students pursuing Architectural Courses.
ARCH Academy of Design have its own scholarship scheme.
The All India Council for Technical Education AICTE PG (GATE / GPAT) scholarship for Indian Students: The scholarship is available to pursue post-graduation in the field of architecture.
TGC, New Delhi an ISO certified company offers scholarship program for talented and economically challenged students who are extremely passionate about Art and Design.
Interior Designing Key Skills
---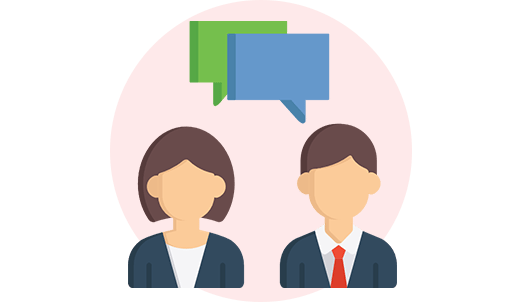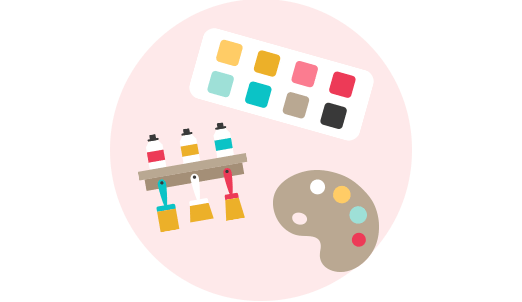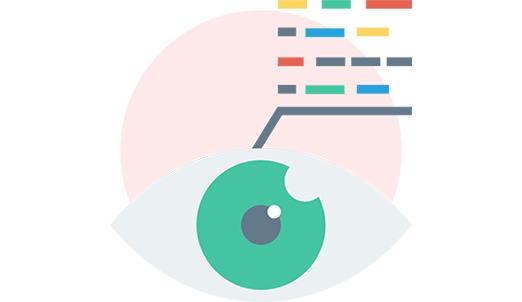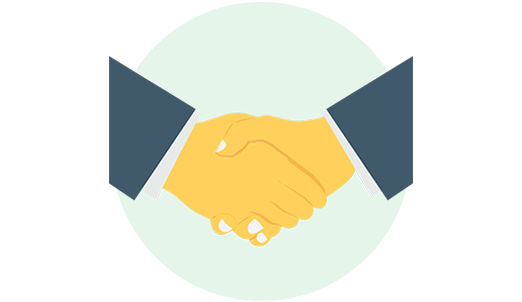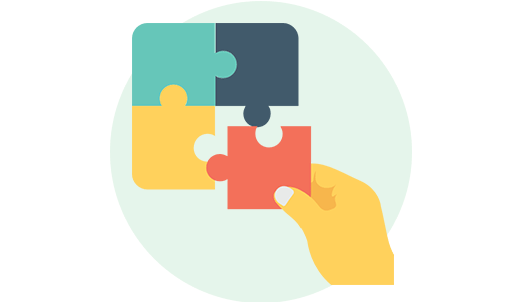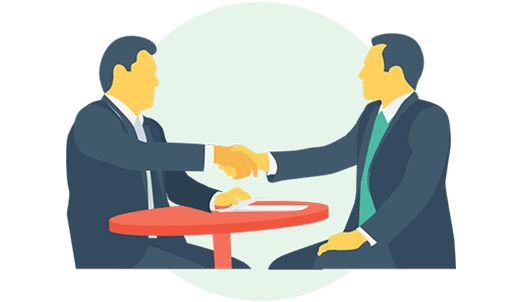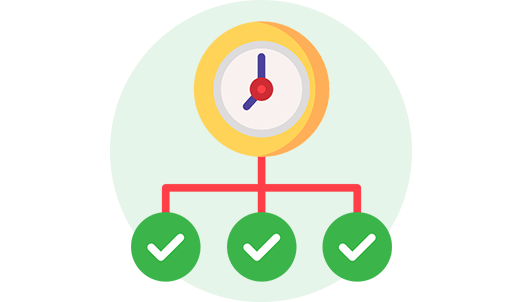 Interior Designing Career Prospects
---
Interior Designer
Interior Decorator
Design Consultant
Creative Director
Teacher / Faculty
Architect
Freelancer / Entrepreneur
Jobs in Interior Designing
---
Architectural Firms
Interior Designing Firms
Own Venture / Self-Employed
Builders / Construction Groups (e.g. residential, workplaces and commercial spaces)
Government Projects / Public Works Department
Hospitals and Clinics
Education Sector
Design Studios, Theatres and Exhibition Organizers
Town and City Planning Bureaus
Event Management Companies
Salary in Interior Designing
---
Depending on their expertise and experience, the starting package ranges between 10,000 INR – 20,000 INR per month which gets increased on the basis of experience.
Interior Designing Role Models
---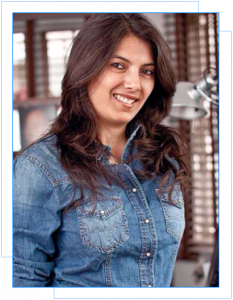 Hameeda Sharma
Hameeda Sharma - Listed in Forbes as 7th best interior in India. Hameeda Sharma is an interior designer based at Bangalore. She is a partner with her husband in the firm Aamir and Hameeda associates. she got in design industry 10 years ago. She won many awards in different categories which motivates us to introduce innovative designs and facilitate better living in the society."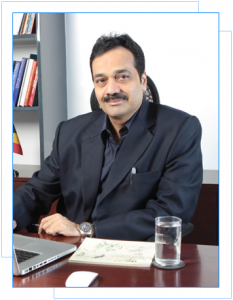 Milind Pai
Milind Pai - Chief Architect ' Milind Pai ' of the firm Milind Pai - Architects & Interior Designers, graduated with a 1st class degree from Sir J.J. College of architecture in 1987. The firm was established in the very 1st year after completing his graduation. The core purpose since the inception of this firm has been to ' Inspire creativity '. Since then, Milind Pai - Architects & Interior Designers has evolved into a dedicated team of professionals committed to design excellence and offering comprehensive service in the field of Architecture, Interior Designing and Project Consultation.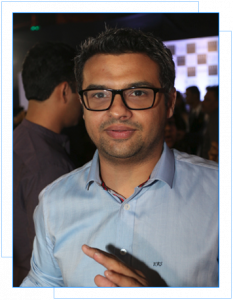 Kayzad Shroff
Kayzad Shroff – He is a young architectural design and research initiative currently active in the fields of Urban Design, Landscape Urbanism, Architecture, Interior Design and Installations. The collaborative, incepted in Ithaca, New York, in 2008, is presently based in Mumbai, India. In addition to practice, both its principals are currently involved in Academia,with Maria being a visiting faculty at BSSA, Mumbai, and Kayzad a Teaching Associate at Cornell University, USA.
Lipika Sud
Lipika Sud – She is one of India's leading Interior Designers. Lipika is the Founder Director of 'Lipika Sud Interiors Pvt. Ltd' and 'Dimension Designers Pvt. Ltd' and has been practicing Interior Design for over two decades (since 1989) .She also runs Art n Aura- an Art services company. She is currently the President of The Guild of Designers & Artists and Immediate Past Chairperson of the Institute of Indian Interior Designers - DRC. She is also the Co-Chairperson of The Indo-American Chamber of Commerce (Infrastructure) Honored with title of Best Professional of 2012
[contact-form-7 id="50221" title="Sidebar Contact form"]