UP Global Invest Summit and Trade Show 2023, was inaugurated on February 10, 2023, by Hon. Indian Prime Minister Mr. Narendra Modi. This significant International Investment Summit is a 'platform' for Startup Entrepreneurs, Global Leaders, and MSMEs, to exhibit their products, forge partnerships, invest, and seek investments. 
One of the notable presenters in the Hall 11 (Stall 83) of the venue was EduGorilla Pvt. Ltd. CEO of EduGorilla, Mr. Rohit Manglik and CTO of the company, Mr. Shashwat Vikram demonstrated their state of the art Ed-Tech offerings, and how these offerings have grabbed a significant market share in 23 countries. The top two executives of EduGorilla also laid the roadmap of how the company is working towards delivering 'Kaamyabi to Bharat' by providing assistance to students, and educators. EduGorilla Community Pvt. Ltd, a Uttar Pradesh Startup, provides services on three levels for Increasing Success rate in the form of – Online Test Series, Books, and Gibbon – An Online Framework for Educators or Education Institutes.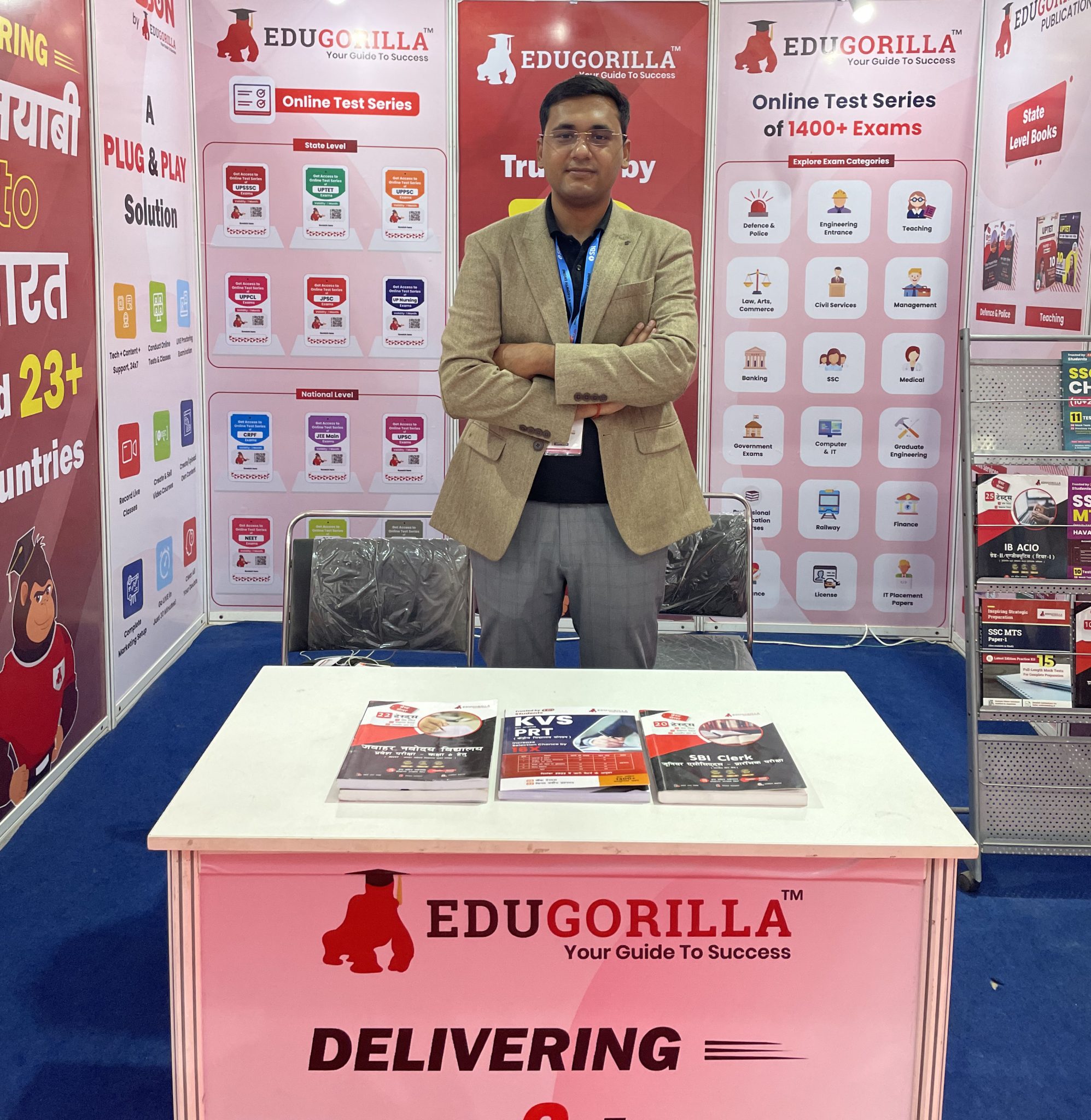 UP Global Invest Summit and Trade Show 2023, was also attended by Hon. Chief Minister of Uttar Pradesh Mr. Yogi Adityanath; Hon. Defence Minister of India Mr. Rajnath Singh; and Hon. Governor of Uttar Pradesh Smt. Anadiben Patel. Among the Guests of the event were Prominent Indian Industrialists  – Mr. Mukesh Ambani (MD, Reliance Industries), Mr. N. Chandrasekaran (Chairman, Tata Group), and Mr. Kumar Mangalam Birla (Chairman, Aditya Birla Group).