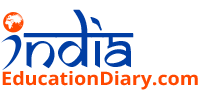 Website
Unique Visitors/Month
16,00,000+
Forum Activity
2,00,000 Intractions/Day
Study Materials for 195 Exams
74,539
EduGorilla is a one-stop community for students, faculties and Institutes. Students can find answers to their career related queries, download study material, search for Coachings, Schools or Colleges and much more.
Ever since its inception in 2015, EduGorilla.com follows an interactive Collective Intelligence model designed to create innovative offerings to make students' life easier. By doing so, EduGorilla is now one of the top few Education websites in Indian market. It provides up to date information on Exams, Coaching, and Study Material etc. It also helps students to get in admission to Institutes, find appropriate exam, keep track of news, kick start exam preparation and a lot more.
EduGorilla members enjoy many benefits including
Access to largest aggregation of study material (74,359 files of Study Material)

Q&A Platform where Students, Institutes and Counsellors can openly collaborate and share opinions (4323 Answers)

Search and discover best Institute in their locality (57,132 Coaching Institutes)

Keep up to date with the latest development in education industry with curated content from thousands of websites(6239 Articles)
It is inherently a meeting place for Education and opens various window of opportunities. This platform facilitates access to "insight" on careers and education to those seeking help, and it helps you build your reputation.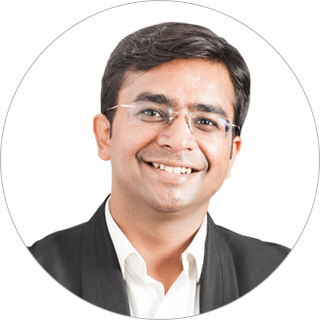 About Founder and CEO
Rohit Manglik, CEO, graduated from NIT Surathkal and worked with Oracle, Morgan Stanley and DE Shaw before establishing EduGorilla. He has keen interest in streamlining education ecosystem in India.