These days there is an increase in the internet scams. That is probably the reasons the spam filters have become stronger and more specific. If you are not careful while writing the subject line and the body of the emails that you are sending to your important customers or official contacts, you might end up losing lot of clients. The mails you send will go directly to their spam filters and thus, they will never be able to check those.
Writing the subject line
Writing the subject line is the most important part of emailing today. What you should write depends on the person you are sending to and what you need to say. Whatever it is, the subject should be precise and short. Moreover, it should speak the meaning and subject of the body of the email properly. In addition to that you also need to check whether the subject of an email is interesting and catchy to grab the attention of the person instantly. However, these days in order to make the subject line interesting the spam mailers use certain common words and phrases. If you too end up using those phrases and words, your mail will be stuck in the spam filters and your message will fail to get through.
Remember, most of the time people do not check their spam folders and delete the messages that lie there straight away. So, if you want your readers to read the email message you sent, you need to know how to avoid the spam filters and get to the inbox of the persons you are targeting.
It is important to know that the spam filters can get triggered by a variety of reasons. Thus, your email will skin the inbox and go directly to the spam folder in the email. By avoiding spammy words and phrases you will be able to avoid miscommunication with the targeted recipients. There are some words that should not go into the subject or the body of the emails you send. Given below is a brief discussion on this:
If you are writing a commercial mail: You should avoid words and phrases like –
Buy direct, buy, buying judgments, order status, clearance, orders shipped.
If you are sending a personal mail: There are certain phrases and words to avoid when you are mailing personally to someone. A few of those phrases are: dig up dirt on friends, score with babes, and, meet singles.
Employment related mail: Most of the time the spam mails are send in the disguise of employment opportunities. That is the reason you must make it a point to be sure of the phrases to avoid if you are writing a genuine mail to the targeted recipients and you want them to read the mail thoroughly. Here are the phrases:
Additional income, earn big, extra cash, extra income, money making, online biz, work from home, earn extra cash, be your own boss, and potential earnings.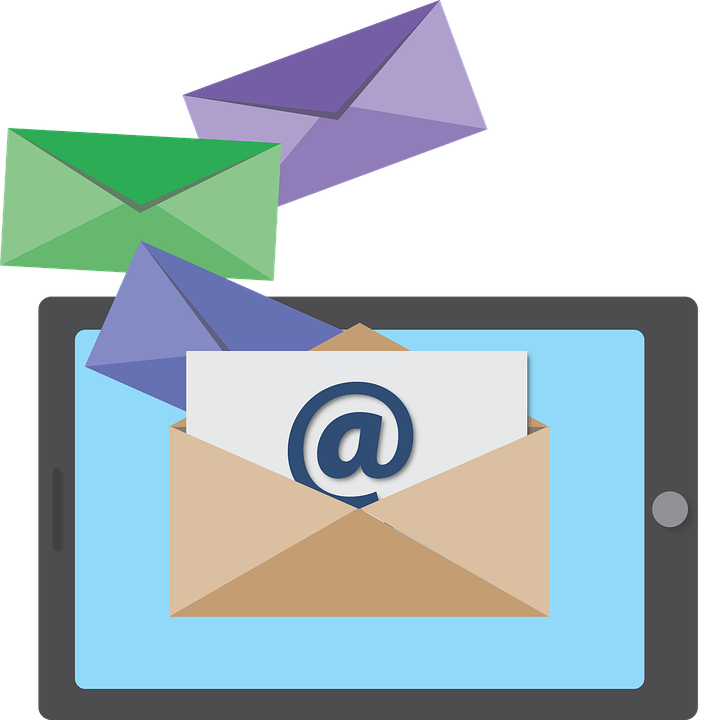 A marketing mail: It should not contain words like Email marketing, Increase traffic More Internet Traffic, Increase your sales, Subscribe, This isn't spam, Multi level marketing, This isn't junk , Bulk email, Auto email removal One hundred percent guaranteed
These are some of the phrases and words that you should avoid while writing emails. In addition to these there are many words and phrases that you must avoid while writing an email. Email etiquette is something that you need to learn. It will not just help to get your message through, but will also help you to avoid spam filters and get your messages to the inbox of the recipients.
Additionally, if you want to show your confidence and value, there are a few words that you should not use in the email:
Just: Adding this word makes it seem as if the sender is less confident of what is being written in the email. Sentences starting with "just wanted to know…" make it seem less confident and pleading. Be confident and sure of what you are writing and avoid that extra word.
Hopefully: If you are adding this word, you are somewhat lowering the effectiveness of the email that you send. Be straight in asking for something and do not hesitate. You should speak as if you think or say.
Information shared by Myprivatetutor Blog
You Might Want To Read:
Icse Class X Sample Test, Ugc Net Computer Science And Application Question Paper 2 2006, Mindworkzz Online Comprehensive Cat, Ugc Net Performing Art Question Paper 1 2014, Salesforce Automation Tools, National Institute Of Mental Health Neurosciences Nimhans Bengaluru, Frameboxx Vs Future Multimedia, Master Set For Civil Engineering Question Paper 1 2014, Question Paper 10 2014, Tata Institute Of Fundamental Research Graduate School Admissions Mathematics Mock Test Paper 3