Most millennial workers are perceived to be lazy and too dependent on technology. However, many people don't know that there's more to what these millennials can offer. They're here to take today's workforce by storm. In the US, millennials have outnumbered the previous workforce with at least 53.5 million people employed. These millennials need a guide on how to navigate their career and a little boost when things get rough. Meanwhile, here are some useful career tips for millennials:
1. Work in Progress
Most millennials are obsessed with their smartphones. Try making real connections – face-to-face interactions with people. Online, there can be a lot of misinformation happening. Do not rely simply on social media for facts. Always question what you read and do not take information as such.
Most millennials will quickly jump off the next boat if they find something that doesn't suit them. The main thing millennials need to understand is that success takes time. They are a work in progress.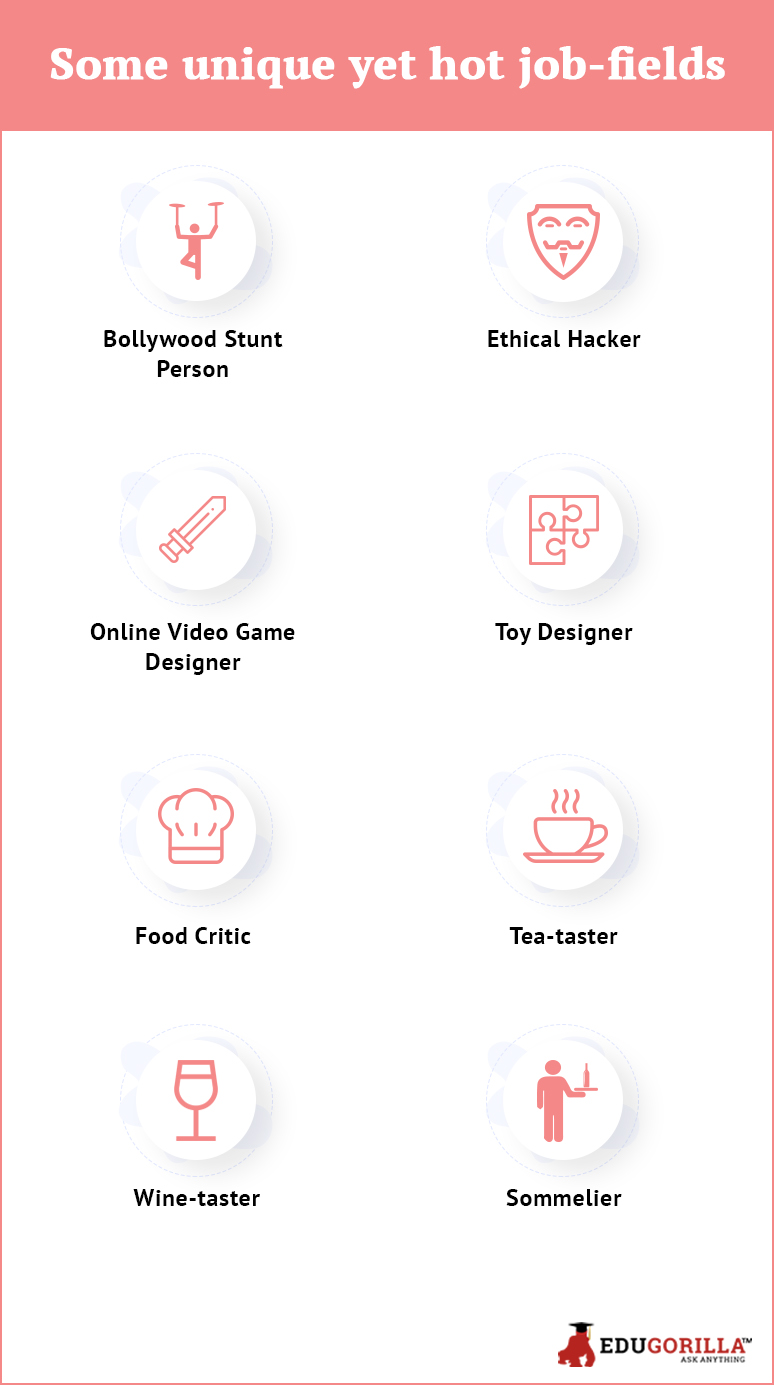 2. Avoid Negativity at Work
Do not foster negativity in the workplace. If your employer notices that you are a part of this negativity, you can't advance in your career. Learn how to deal with small problems cheerfully. When you're a leader, things will get tough. You will get to handle big situations. This is why it's better to handle small ones with confidence.
3. Your Performance Matters
Even though this is not your dream job, always remember that your boss now will be your reference for your future dream job. You have to do your best at your current job because it will make a huge impact on your career down the road.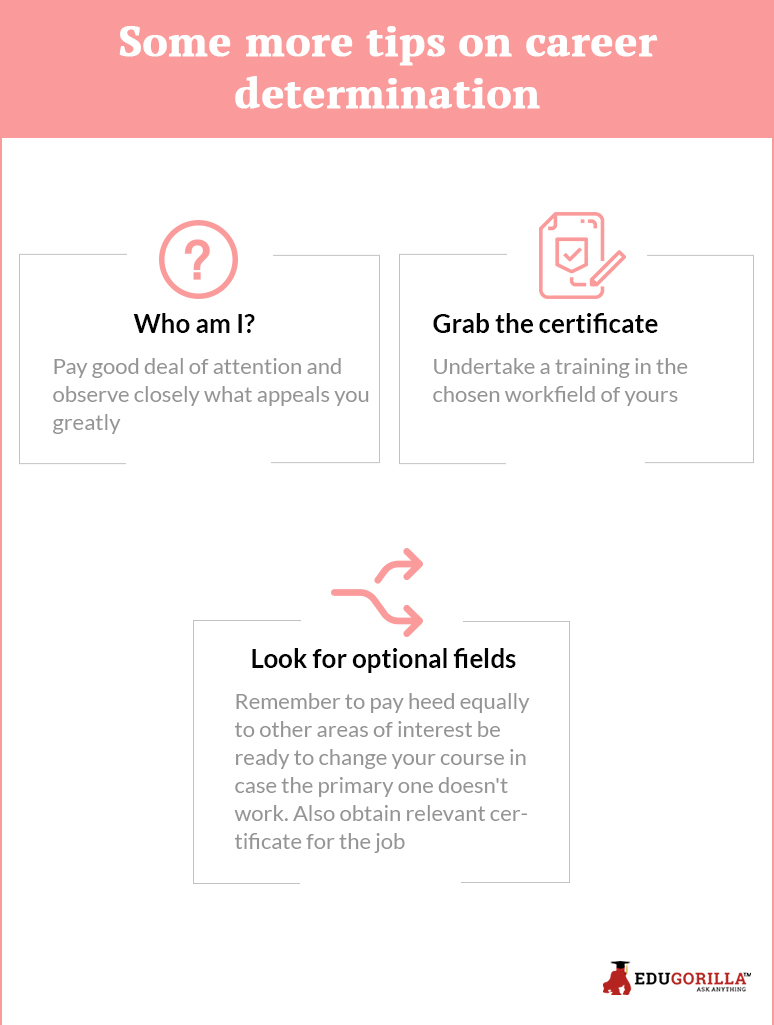 4. It's Not About You
Things are not always about you. This job is about you accomplishing something, and not the company satisfying you. Go in there and work as if you own the place. If you can't stand your boss, know that you can always learn a thing or two from him or her.
Take a deep breath and stay off work for a while just so you can control your anger/emotions.
You Might Want To Read:
I G S Chemistry Question Paper 2 2015, Aiims All India Institute Of Medical Sciences Result Roll Number Wise Notes 2018, Up Combined Agriculture And Technology Entrance Test Upcatet Online Test, Videos, General Economics Question Paper 2 2011, Amiete Et Old Scheme Engineering Graphics Mock Test Paper 106, Upsc Csmains Bengali Literature Paper I Ii Question Paper 2010, C B S E Board Class 10 Arabic Question Paper 1, Agriculture Engineering Question Paper 1 2014, Indian
Leave your vote
This post was created with our nice and easy submission form. Create your post!