Do you know there are 21 countries that have Spanish as the official language? People usually look for one best method to learn Spanish. But, there isn't only a single effective way to study Spanish. There are many effective ways that one should follow to learn Spanish. Having said that, you need to be consistent and keep trying with different ways and see what works best for you. Now the question arises how to know which ones are the most effective ways for you. Simple! Just go through this article until the very end. This article will help you to know some top applicable ways to become a fluent Spanish speaker.
1) Start Speaking From Day One
It might seem a lot difficult at first but trying daily will surely help you immensely. Buying books and occasionally watching random Spanish movies (with English subtitles) will help you but slowly. If you try speaking from day one, you can possibly have real conversations with native speakers sooner than you though. You can also create posters and hang them in your home. This will provide you hold over the language.

2) Restrict Speaking English! Study Spanish through Immersion
Later, when you get a hang of the Spanish language, you can start including it in your daily conversations. Instead of using English, you can totally dive into it and be committed to speaking nothing but Spanish. You can take the help of a Spanish journal even, available easily on the net. I know this technique can work wonders as it worked out for me really well. This approach is known as immersion as the more you learn it, the less you waste your time to learn words last time you tried speaking.
3) Listen to Podcasts and Audios
You need to understand that listening podcasts and audios are no way a substitute for speaking practice. Instead, use these audios to structure your learning process. Some of the best and most popular Spanish learning podcasts are News In Slow Spanish, Españolistos and Radio Ambulante. Also, in case you find audios more helpful, you can enroll yourself for audio courses too.
4) Taking a University Course
If you want to level up your Spanish learning skills, this is one great option for you. With a high-level degree, you can understand the inner workings of the language. Not only that, but it will also get you an additional degree as an additional point to you. Spanish literature and history about countries where it's spoken will enhance your knowledge too.
5) Attend Language Meetups
It isn't necessary that every meetup is one-on-one. You can find "language exchange" events happening every now and then. These meetups include people practicing and speaking different languages. Sites like Meetup.com help you to become a part of such events. Some of the meetups are open-ended that makes you open to speakers of all languages.
6) Study with a Language Partner
As you can read and understand this article, it means you know English. Thus, just like you want to learn Spanish many people must be practicing English. Look for a Spanish-speaking partner who wants to learn English. You can easily find someone online to chat or on skype and save some tutor fees. Thousands of language exchange partners are also available nowadays to help you practice Spanish.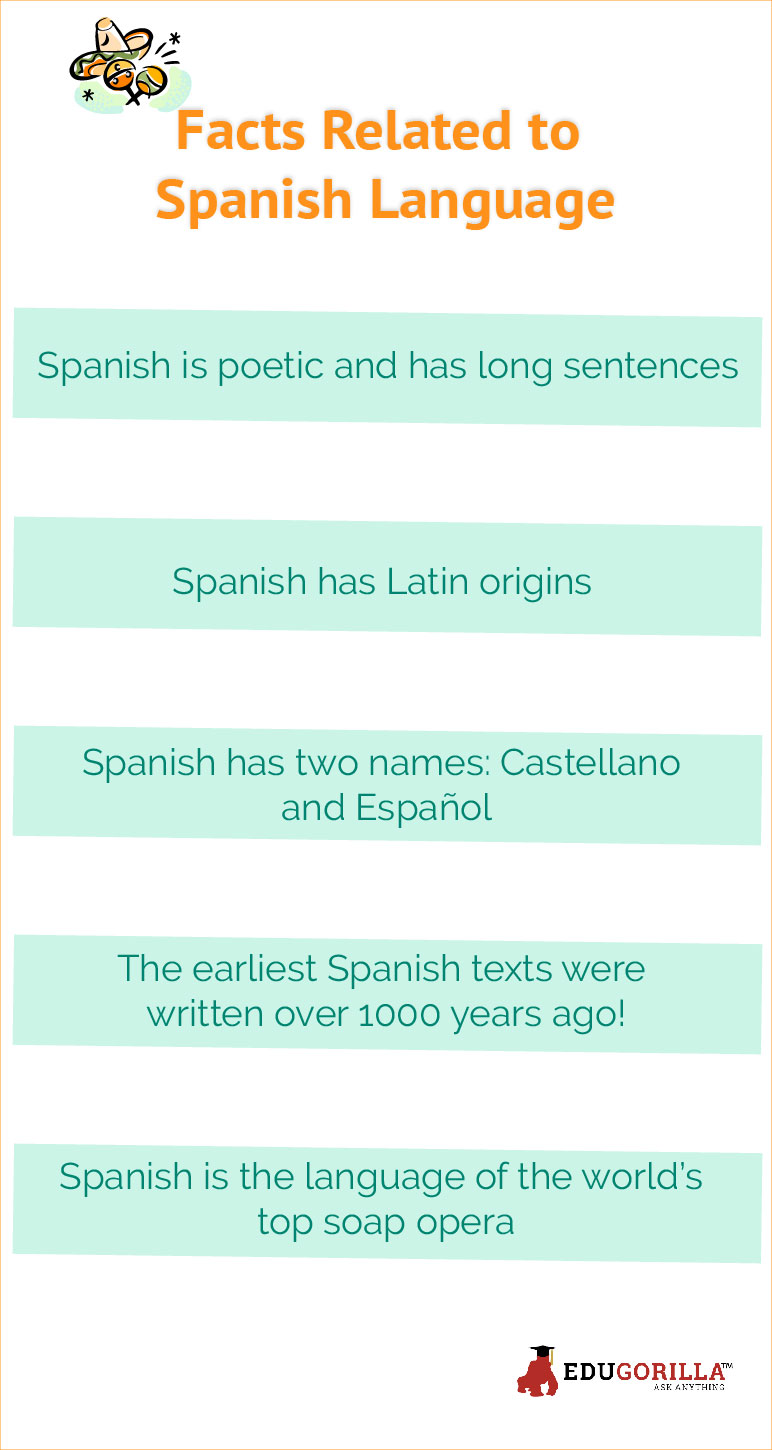 Find out from above which one is helping you learn Spanish well. I would recommend you to try all of the above and see which one is the best for you. Practicing the best that best suits you is the key. Don't worry if the starting seems to be a bit tough as it takes time to learn any new language. I hope all these points will help you to know some very important tips that can help you learn. In case of any query feel free to ask through the comment section below. Thank you and Happy Learning!
You Might Want To Read:
University Of Kashmir Faculty Of Biological Science Test Botany Sample Paper 3, Software, Cat Root Words 10, Top Bba College In India, Race Ias Vs Als, Solved Paper 2013, Cat Case Study 8, Delhi University Msc Biology Mock Test Paper 5, Smart Technologies Make Education Easier Faster And More Interactive, Sbi Clerk
Leave your vote
This post was created with our nice and easy submission form. Create your post!