Schooling and education sector is reaching new heights in India. Every parent wants to do the best for their child in every sphere of his life. When it comes to choosing the right school, parents wish to enroll their kid in the best institution of the town, as it is all about their career and future prospects.  The tradition of sending children to boarding schools dates back to Vedas which were then known as Gurukul. Taking this age-old tradition forward, top schools in India are focusing on providing holistic education to the children.
Importance of Boarding Schools
Top boarding schools are the example of discipline, self-independence, and overall personality development.  The main aim of these institutes is to make students a perfect citizen of the country in near future and to shape up their career. For building a career, you need to be smart, efficient, fast and intelligent. Therefore, good boarding schools in India work on these factors to train the students. You would also like to know the Tips to Manage Stress and Workload in Indian Boarding Schools. Here are some important ways by which education system at boarding schools endeavors to provide an overall development of students:
Systematic Learning Approach
At a boarding school, students live and learn in a conducive environment, they are bound to follow a timetable. From studying to sleeping, all the activities are streamlined. Every student has to follow a proper study regime which helps them to concentrate on their studies in a better way.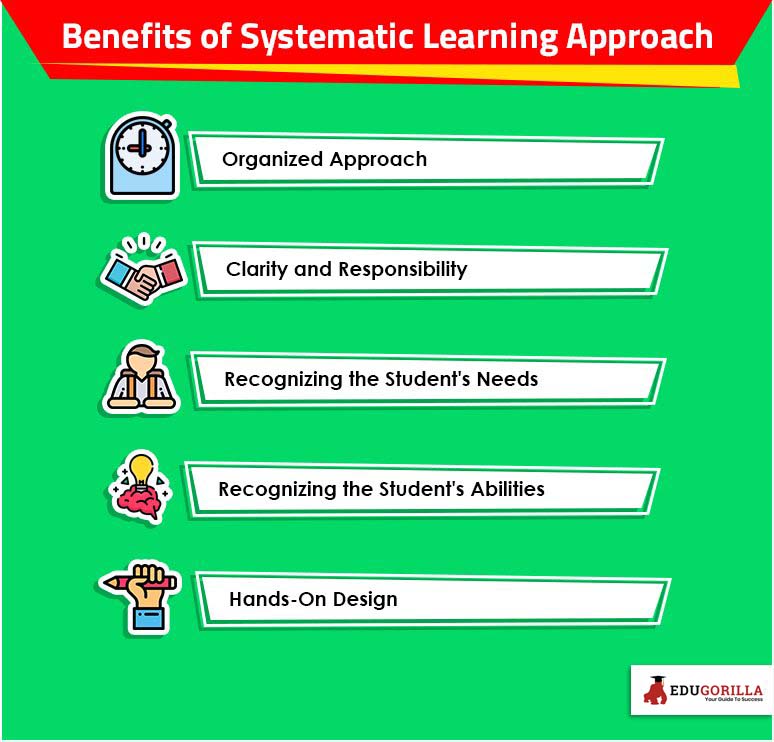 Development of Interpersonal Skills
Studying in a boarding school not only helps students to excel in sports and academics but also in developing their interpersonal skills. From cultivating the soft skills to developing the positive attitude, students who study at these schools have strong interpersonal behavior that helps them to become successful.
Personal Attention to Students
In a boarding school, teachers give personal attention to every student.  This is because the class size at these schools is small and classrooms are designed in a way that allows teachers to make regular eye contacts with students.  It helps teachers to focus on particular students for their overall development.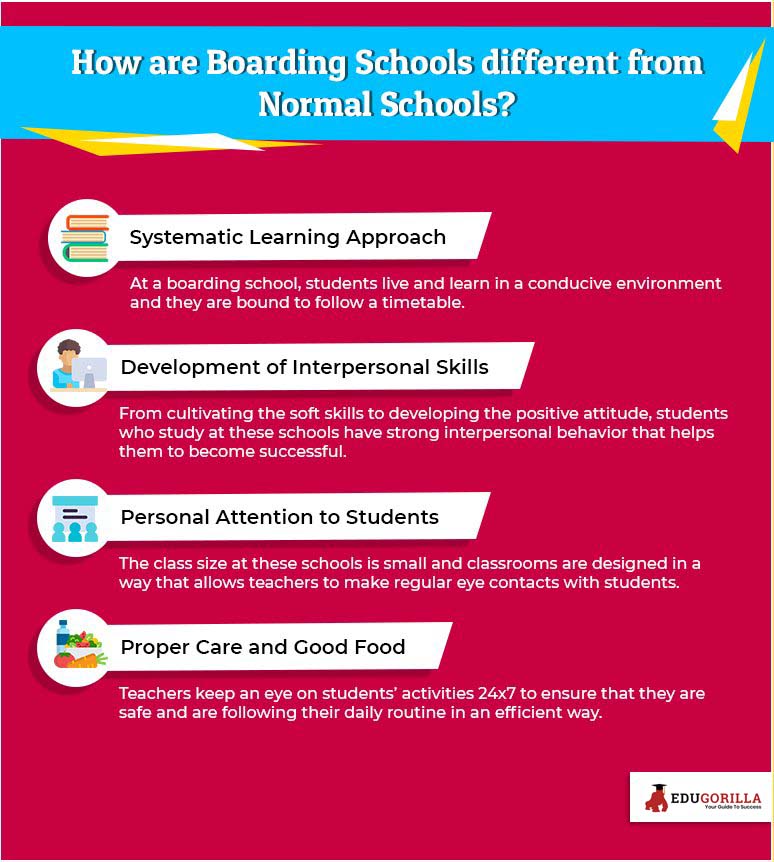 Proper Care and Good Food
The faculty members take proper care of the students studying in the residential schools. They keep an eye on students' activities 24×7 to ensure that they are safe and are following their daily routine in an efficient way. Apart from this, the staff also takes care of the physical health of the children and provides proper medical facilities to them, if required. Food is an important part of the proper physical health. The schools offering hostel facilities put a lot of effort in providing nutritious and healthy food to students.
In short, boarding schools are one of the good options for the overall growth of children. They groom them to be good citizens of tomorrow. Also read, How International Schools Can Help in Your Children's Future.
You Might Want To Read:
Himachal Pradesh Technical University Dravyaguna Vigyan Question Paper 1 2011, Class 10 English Question Paper 5 2013, %E0%A4%B8%E0%A5%83%E0%A4%B7%E0%A5%8D%E0%A4%9F%E0%A4%Bf Ias Social Work, Zee Institute Of Creative Arts Zica Vs Frameboxx, Review Of Crb Tech Training And Placement Institute, Microsoft Word Ms Word Online Test, Performing Art Question Paper 3 2009, Icai Mock Test Paper 28 2, Icfai University Mba Mock Test Paper 25, Rectilinear Motion
Leave your vote
This post was created with our nice and easy submission form. Create your post!