The tourism industry in India has seen an upward trend regarding market growth. One can say the same for an increase in the number of market players. The growth has a simultaneous positive effect on hotel management colleges in India. As per a report on a national daily, the hotel management industry stands at a whopping $50 billion. This industry enjoys more than 500 players in the market. Majority players are now going into an online hotel booking space where they curate hotels under such budget along with association with different hotel owners to provide their customers reliable and easy services. One of the very prime examples of the above is FabHotels. In this article, we will be specifically talking about three courses for pursuing a career in the hotel industry.
Top 3 Courses in Hotel Management Industry
The stakeholders of the hotel management industry in India have designed the courses based and focused on high performing departments. These are the Food and Beverage department, Customer Service department, and others. The list will gather courses related to high performing departments.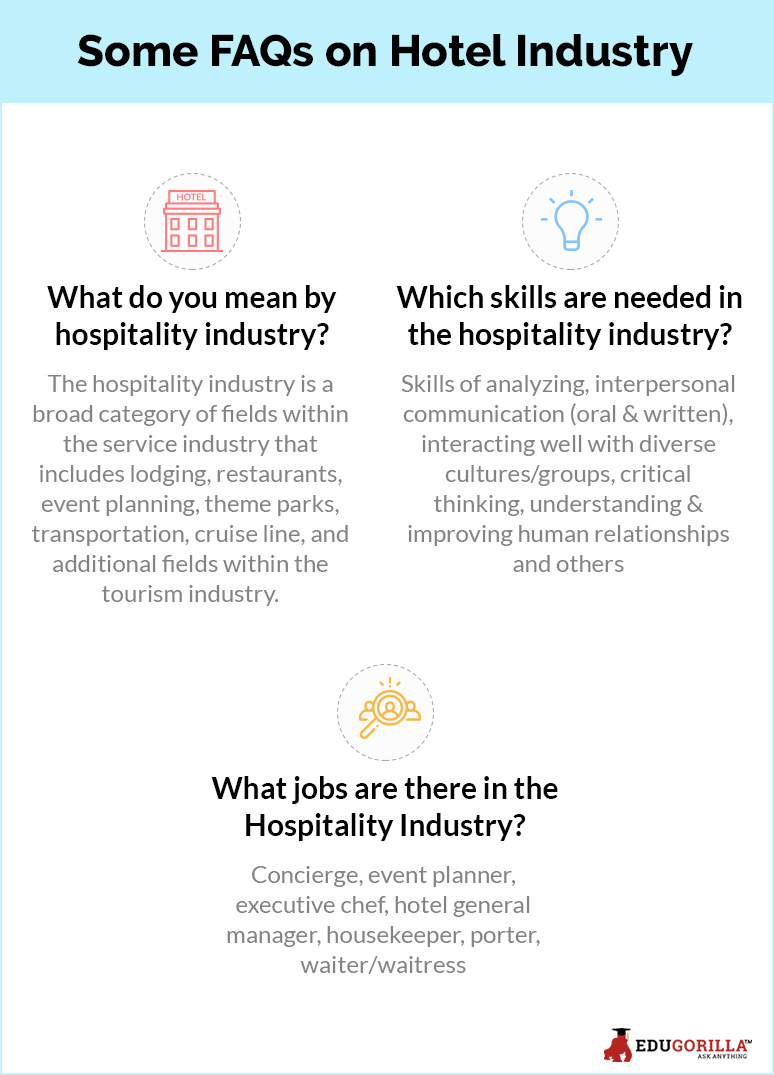 Here are the top 3 courses offered in Hotel Management industry
1)
First on our list are the Diploma and Certification based programs. These programs generally run for two months or a maximum of 4 months. These types of courses generally cover banquet services, beverage serving, and bar related works, cleaning services, and customer services.
Are you looking for a quick job and have less time and money to invest? We would suggest you take up this course. Please be mindful for taking up the course only if you're passionate about it. If you really want to make it big in the industry, you must at once effort towards it.
2)
Second on our list are the Certificate/Under Grad programs. These programs are of a minimum of 1 year and a maximum of 4 years depending on the college. The authorities have targeted these types of courses towards Strategic management, Housekeeping management, and the basic principle of cooking. Similarly, they may include food production and beverage management, and others.
Combining passion with an urge to being on top, amounts to the best way to enter the industry. The courses start at mid-range and have an unbeatable potential to start your career.
3)
The third one that we are going to talk about is the elder of the above two courses. These are the Post-Graduation courses. Postgraduates in lodging management can take-up senior management positions in inns, resorts, and eateries. They can head one of the departments in the inn. For example, accommodations, sustenance, and refreshment, general organization, and so on are the different departments under it.
The postgraduate courses are for people having some experience in the hotel industry. Also, such candidates should ready themselves to take up major challenges. Pursuing these programs, you may get in a job that leads you as a senior person or the leader. This amounts to your becoming a face of that brand which is a tough task to handle.
Final Words –
In this article, we have specifically talked about three courses that are famous and follow an upward trend in hotel management, and so much more. These courses certainly promise a fruitful career to you.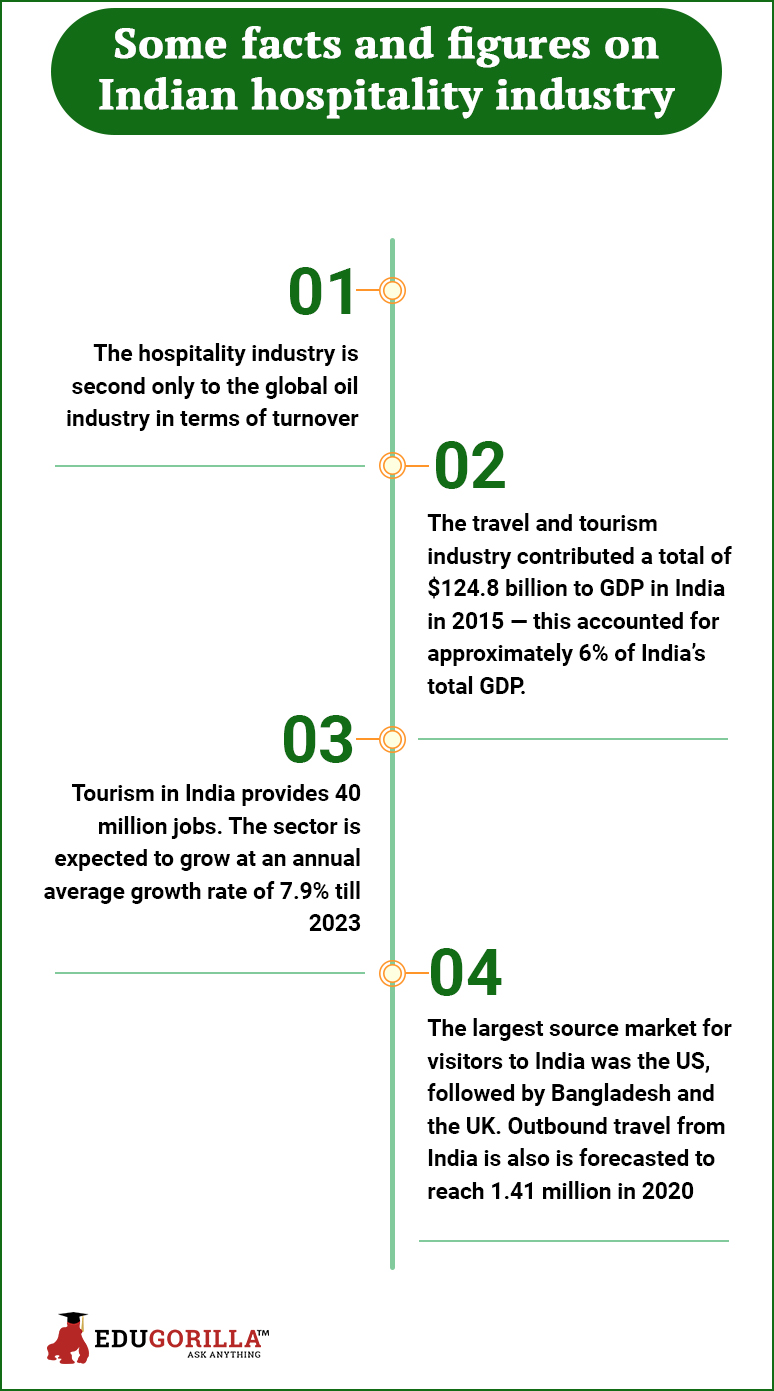 Thank you for reading the article, and let us know if we have missed out on any of your favorite points or if your favorite point is already mentioned above.
The article was articulated after looking into opinions of different experts online from all over the globe respectively.
The post is in no way sponsored by any of the hotel, college, and their development team respectively.
You Might Want To Read:
Case Study 29, Doeacc B Level Applied Bio Informatics Mock Test Paper 21, B Tech Electromagnetic Field Theory Mock Test Paper 11, Best Books For Jee Main, Tips On Active Life, Hardware And Networking In India, Tamil Nadu Board Matriculation Examination Sanskrit Mock Test Paper 51, Region, Ugc Net Forensic Science Question Paper 4 2010, Cat Case Study 82
Leave your vote
This post was created with our nice and easy submission form. Create your post!