Deploying ITSM or IT service management is not a child's play at all. If you have plans of ITSM soon, you may need to find the answers to several questions. These questions are like where to start? How will you begin the initiative? What are you trying to attain? What kind of information should be procured from those processes where you have your people involved? In case you do not have proper answers to all these questions, there is a possibility of your ITSM implementation failing.
IT service management is the technique of managing the IT function in an effective manner. This way, the company delivers a set of values through services irrespective of which frameworks it integrates and employs. The value and the potential benefits of every framework should concentrate on the complete organization. Contrarily, it should refrain from paying attention to only a section of it.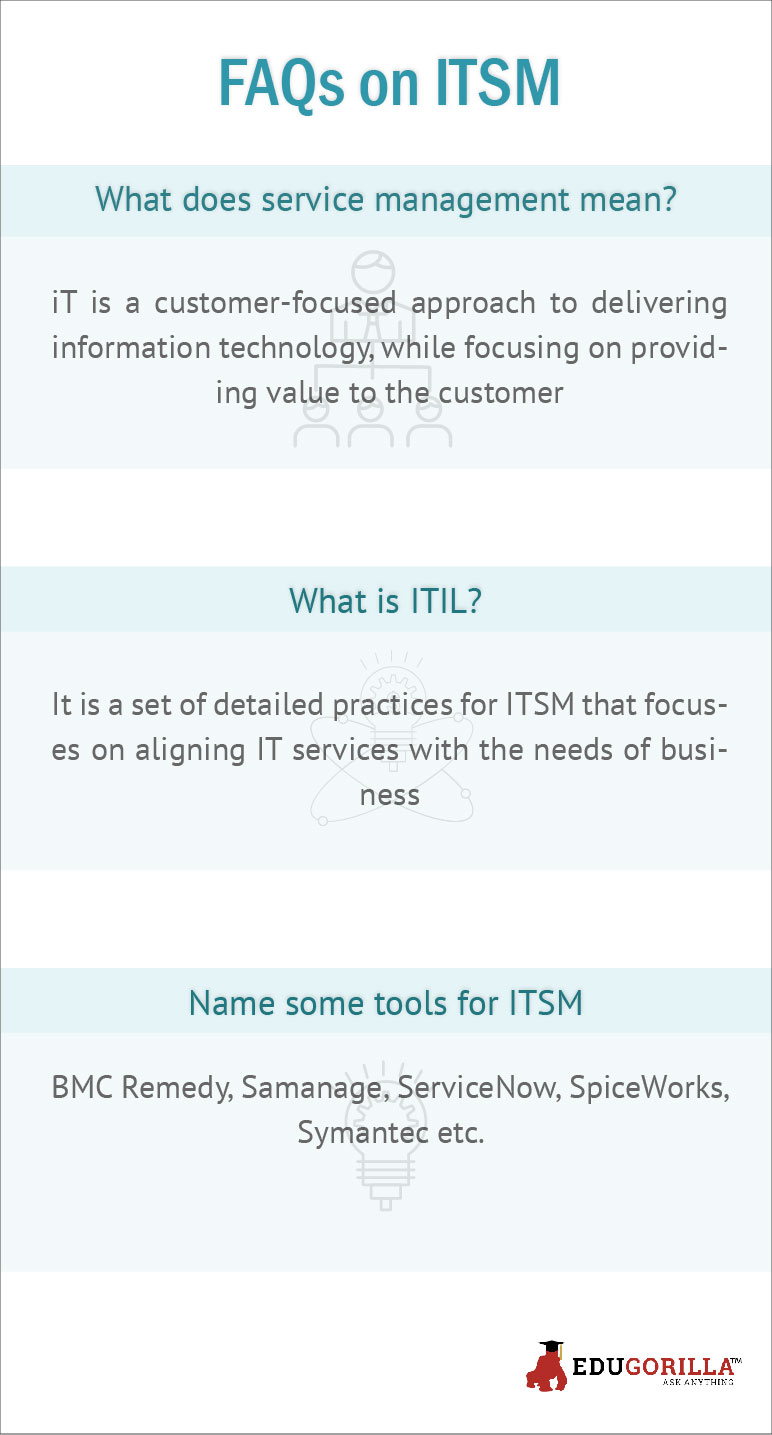 The leadership team of an organization needs to set up certain common objectives and goals for IT. This IT supports an organization's objectives, goals, mission, and vision. All these common business/IT objectives and goals should drive the objectives and goals of each framework of service management. Have you ever had your fridge breaking down? Did you feel that your expectations were not managed when you contacted the service center? Plus, you also found that no updates were given to you so that you could know the latest status. You also found that they were frequently changing their communication channel that harassed you further?
Here are the 7 things ITSM can learn from a broken refrigerator:
1. Offer regular updates
A desk ticket might be on an on-hold status while awaiting the solution. However, that does not signify that the concerned customer does not deserve or need a regular update.
2. Manage the expectations of your customers
It is as simple as that. When you are unable to provide a solution within the promised timeframe, your business is in soup. What can make matters even worse is when you hide the status from them.
3. Issues need to be owned
Irrespective of whether an issue is owned by a group of agents or a single service representative, it needs ownership.
4. Look ahead instead of looking back
Many customers have an expectation that certain things can go wrong at times. For several customers, how the issue is dealt with, is more crucial rather than the reality of things going wrong. Hence, apologizing to the customer for the problem is not regarded as customer service. It is the way you fix things up.
5. Do not alter your contact channels unless it is absolutely essential
A customer might have knocked the doors of the service desk via social media, self-service, email, walk-up, chat, or telephone. Then, there could be a possibility that they selected the channel with a particular intent. So, there is no point in changing that communication channel unless it is absolutely necessary. For an instance, a customer may prefer an email as the fastest way to resolve the problem and as his/her communication route. Hence, there is no point in asking him/her to call.
6. Make an attempt to look past the user interface of your service desk to look at the customer
There will be an ongoing debate on whether an end user is a customer or not! It's especially so when they do not pay directly to you. However, in case they pay, these end users will be all voting for IT support with their funding.
7. Look out for fast workarounds
The actual fix of the issue may take a while. Think about what you can do instantly to help your customer now. Seeking out immediate workarounds can make your customers happy.
Thus, you just became familiar with 7 crucial ITSM lessons to be learned from your broken refrigerator. Sometimes, choosing the wrong ITSM tools or ITSM software may result in implementation failure. The selection process can be simpler when you conduct a quick assessment of ITSM tools and concentrate on the characteristics of each solution compatible with your specific requirements and objectives. Although you feel that the tool is right for implementation, it is also imperative to contemplate several other factors like the reputation of the vendor, implementation success rate, extent of support, long-term commitment towards the development of the tool.

Simply organizing kick-off meetings and exchanging emails cannot guarantee success. You need to have a proper communication process with all the ITSM teams either through emails, web meetings, or face-to-face meetings. Stakeholders who are a part of the project in some way or the other should be allowed to voice their opinions in the overall process. After all, ITSM is definitely a people's project that is supported by processes and tools and not vice-versa.
When your organizations concentrate on 3 major areas – ensuring that service management is a lifestyle, organizational commitment, IT leadership, there is a greater likelihood of a successful implementation of IT service management.
You Might Want To Read:
Nvs Pgt Economics Sample Test, General Studies Sample Paper, Bansal Tutorials, Inps Po Mains, Beginner Level French Online Mock Test, 10 Hottest Careers For College Graduates In 2018, Job Oriented Courses After Failing Your Plus 2, Ll B, Best 10 Clat Coaching Institutes In Ahmedabad, Himachal Pradesh University Mbasales And Distribution Management Mock Test Paper 8
Leave your vote
This post was created with our nice and easy submission form. Create your post!