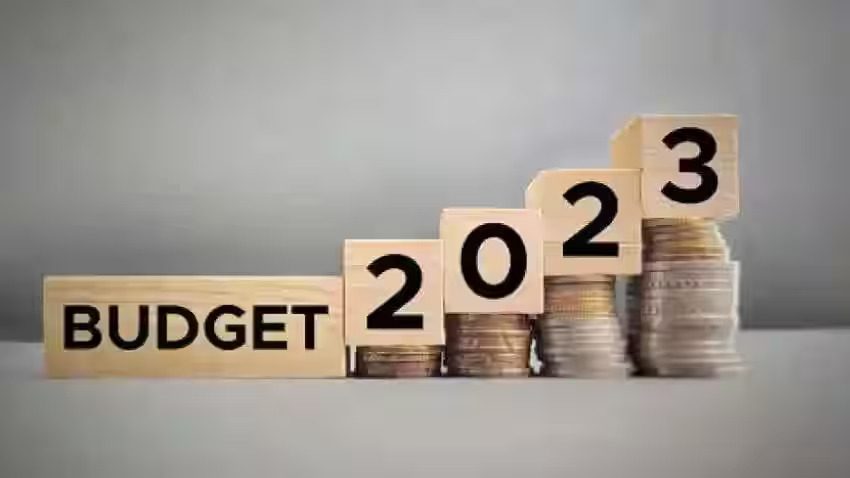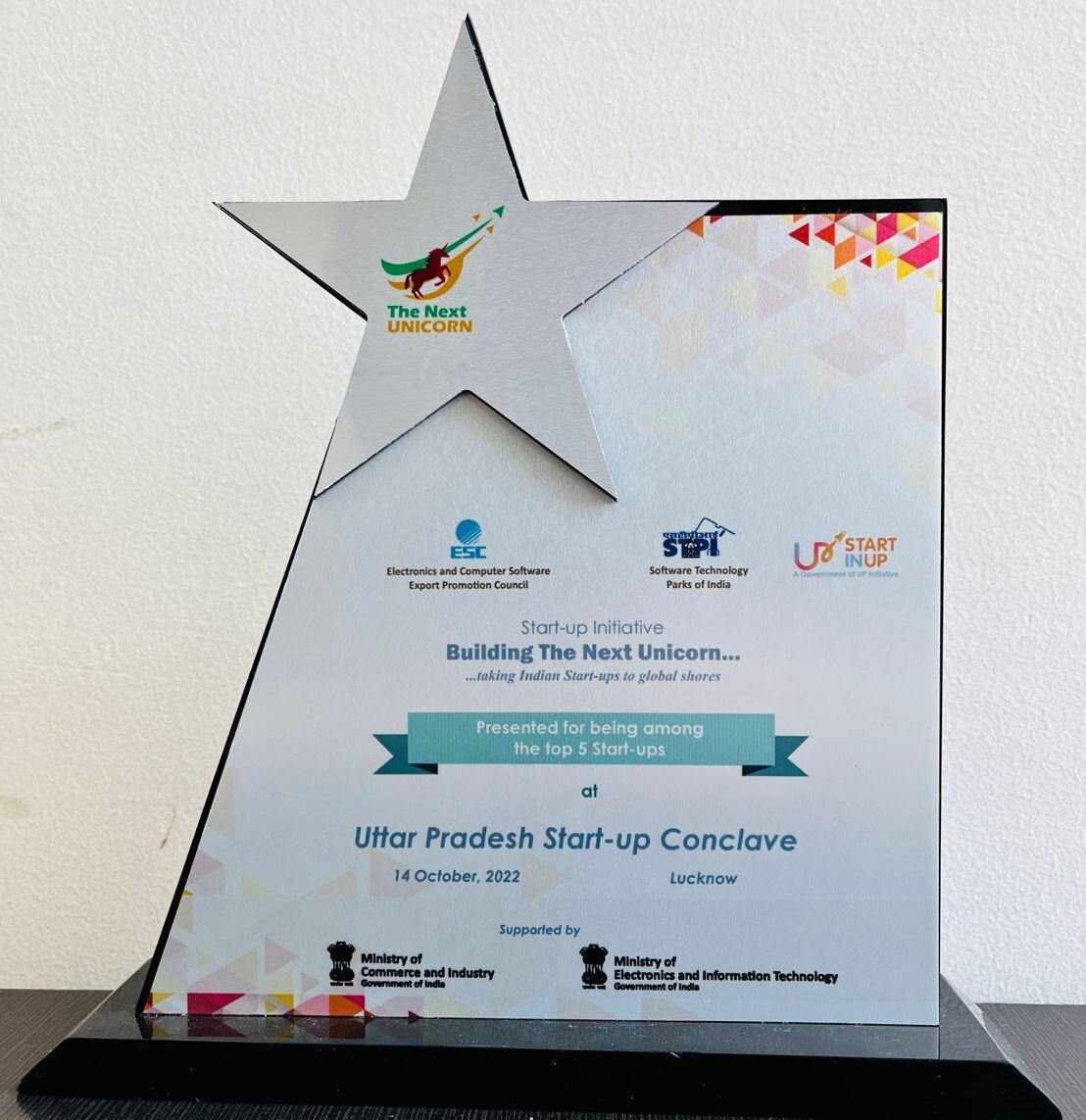 Website
Unique Visitors/Month
16,00,000+
Forum Activity
2,00,000 Intractions/Day
Study Materials for 195 Exams
74,539
EduGorilla was sculpted out of Rohit Manglik's dream to transform the educational framework of India forever. Since its genesis, it has acted as a junction for students, educationists, and institutions to connect. Our vision has henceforth expanded to engulf the field of Online Test Series, Preparation Books, and Mock Interviews for competitive exams. EduGorilla has championed the intricacies of the Ed-Tech Marketplace and put these newly learned principles to use.
Our Primary Goal is to take our student's preparation to its conclusion, by helping them qualify for their exams in mere one attempt. EduGorilla achieves that by providing superior quality mocks and by fast-tracking the creation process and synchronizing it with the exam schedule. We do so by utilizing better technology and a smarter approach to the mock test creation process. Our self-learning AI-powered software carefully prioritizes exams as per their demand. Enabling our mock test creators to research and create the mocks with content conducive to the actual exam. Following are some of the key attributes of EduGorilla:
Pioneer in providing the best quality mocks for competitive exams

Specialize in Mocks for State-Level Examinations

At the forefront of using state-of-the-art technology to improve the user experience

Mocks are available at economically modest pricing to extend their reach to middle-class aspirants

The holistic experience of the exam including guidance for best preparation
EduGorilla is based in Lucknow and has outreach into five cities- Delhi, Jaipur, Indore, Ahmedabad, and Lucknow. We have made a noticeable dent in the Indian Education Landscape by catering to a Million+ students' needs for better quality educational resources.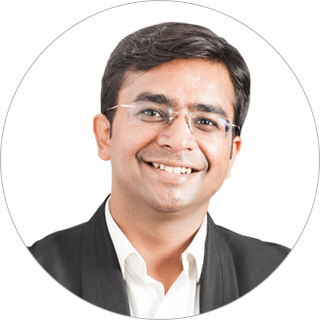 About Founder and CEO
Rohit Manglik is an Indian Educationist, Entrepreneur, and Philanthropist, who has experienced the corporate atmosphere first through his affiliations with various Fortune 500 companies such as Oracle, Morgan Stanley, and DE Shaw. Education has always intrigued Rohit, the ability it possesses to influence society, and how it can transform anyone into their best self. Hailing from a middle-class background, Rohit noticed the needs and wants of the youth today. This was the calling he needed. Following which he laid the foundation of EduGorilla, which currently caters to 1,300+ Exams and 41,000+ Mock Tests for competitive exams, at an economically modest price.
He has brought the vigour and zeal, for which Entrepreneurs are well known to the field of education and transformed it forever.
He loves to spend his spare time with his family and friends, reading and playing badminton.
About Co-Founder and CTO
Shashwat Vikram is the co-founder of EduGorilla. He did his B.Tech from the Institute of Engineering and Management in Kolkata, West Bengal. Shashwat noticed the underlying disparity among the students, where many were unable to get the necessary tools to compete in the competitive exams. Belonging to a technological background, with specializations in DevOps, AWS, Data Structures, and Algorithms to ML and AI, he set out with Rohit to find a solution to India's problem in Education, with technology at the helm. The conclusion to this search embodied itself in the form of EduGorilla, an Online Test Series provider. Shashwat was at the forefront of developing the acclaimed self-learning AI Engine which is employed by EduGorilla to enhance users' experience.
Shashwat is the co-founder and heads the IT department at EduGorilla. He is dedicated to enhancing the learning experience of the students and providing them with a World-Class level of technological resources and infrastructure at just a fraction of the cost.
In his spare time, Shashwat explores the philanthropic uses of Technology, especially Artificial Intelligence, and how it can be used to pave the way for continuing forth with Human Evolution.