Featured in TIMESJOBS, Rohit from EduGorilla talks about his different job experiences (24th July, 2017)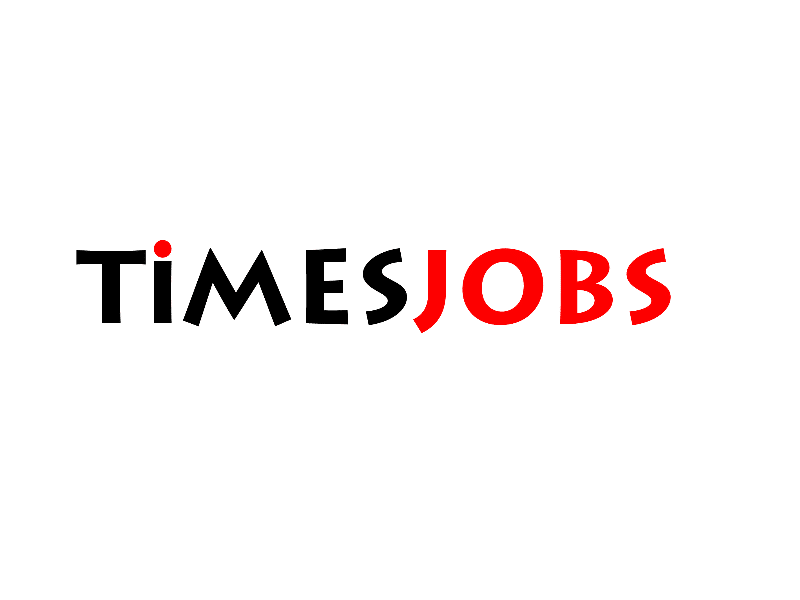 Job experiences teach you many things beyond polishing your skill-sets. These learnings tend to be your guidelines for the coming times in personal and professional life. The 'My First Job' captures this essence from the industry leaders. Here is an account from Rohit Manglik, CEO, EduGorilla. 
Leave your vote
This post was created with our nice and easy submission form. Create your post!