Featured in TIMESJOBS, Rohit from EduGorilla talks about his different job experiences (24th July, 2017)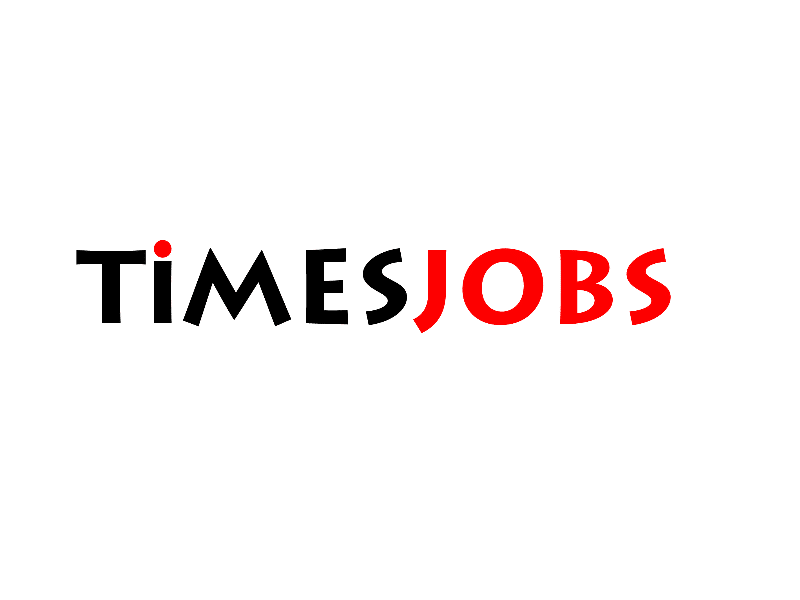 Job experiences teach you many things beyond polishing your skill-sets. These learnings tend to be your guidelines for the coming times in personal and professional life. The 'My First Job' captures this essence from the industry leaders. Here is an account from Rohit Manglik, CEO, EduGorilla. 
You Might Want To Read:
Civil Engineering Question Paper 1 2011, R P S C E N Social Aspect Engineering Question Paper 1 2014, Bioinformatics Institute Of India Noida, Baba Farid University Exercise Therapy Question Paper 13 2009, Dipiete Old Scheme Mathematics Mock Test Paper 47, Manipal Entrance Test Met Mock Test, Mat Reasoning Sample Papers 3, Delhi University, Jee Main Advanced Mathematics Permutation Combination Sample Paper With Solutions Set 2, Gre Even And Odd Number Some Relationships Between Integers Video
Leave your vote
This post was created with our nice and easy submission form. Create your post!