Read the interview of Rohit on what makes EduGorilla India's largest community in the Education sector – Featured in THESTARTUPTODAY (AUGUST 10, 2017)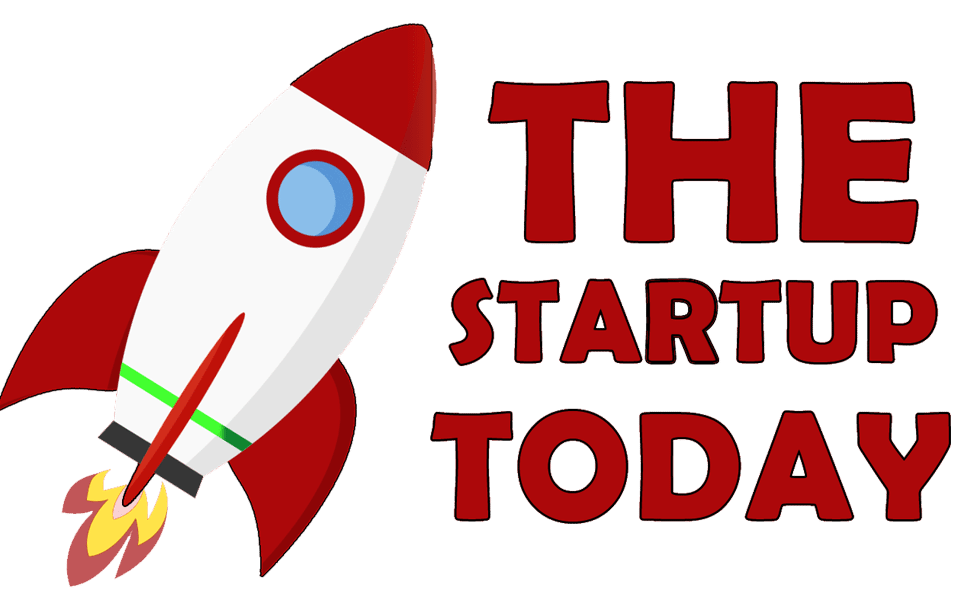 Education is undeniably an important fundamental right considered under our Constitution. Even our own prevailing education stream of choice lays the foundation for our career. Resources are being increased day-by-day but its inaccessibility still is prominent. India is also becoming a technology-driven country.
Leave your vote
This post was created with our nice and easy submission form. Create your post!